Remember the Yip Yips, Sesame Street's aliens from Mars?
Of course you do!!
WELL… textile artist Carissa Browning has made these really awesome Christmas stockings of them!! They've got PING PONG balls as eyes!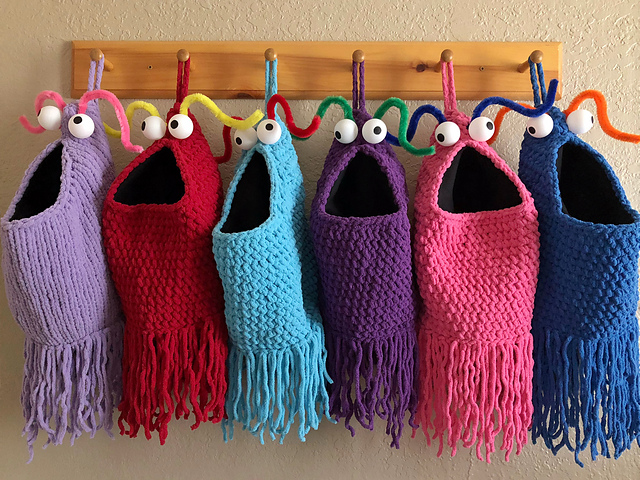 They're not for sale though. If you want them, you'll have to make them yourself!! Luckily for you, she's provided free knitting and crocheting patterns so you can!! Head to her Ravelry page to get them!
via Boing Boing