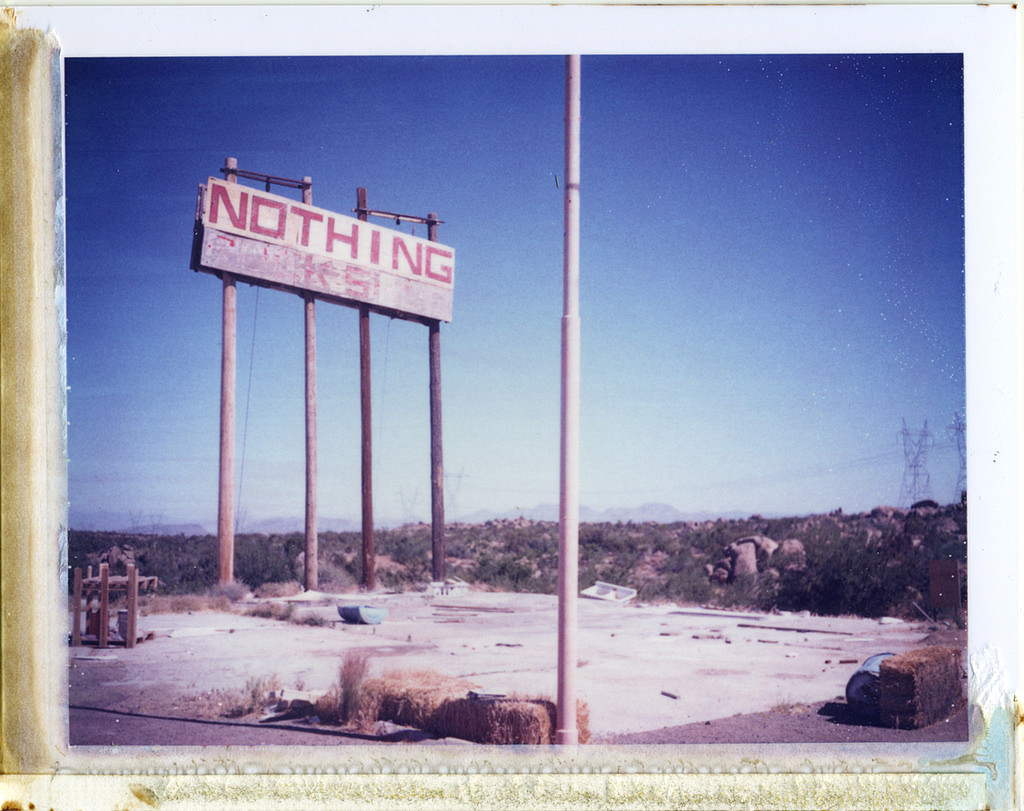 Today's your day to observe nothing. To celebrate nothing. To honor nothing.
Why? Because it's National Nothing Day. In 1972, San Francisco Examiner columnist Harold Pullman Coffin dubbed January 16th as a day for doing nothing. He was sick of "the daily hijacking of the calendar by frivolous interest groups with fatuous agendas." He even started the National Nothing Foundation. 
Coffin died in 1981 but his non-holiday is still not celebrated. 
So, there's nothing to see here. Just go back to sitting around… doing nothing.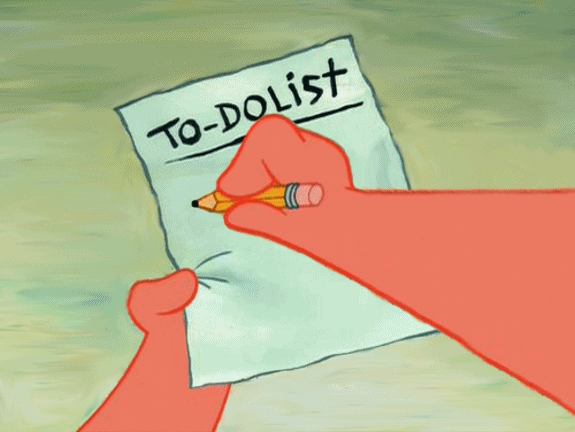 photo by moominsean