Civil rights leader Martin Luther King Jr. would have been 89 on January 15. Today, and every third Monday in January, we honor his memory.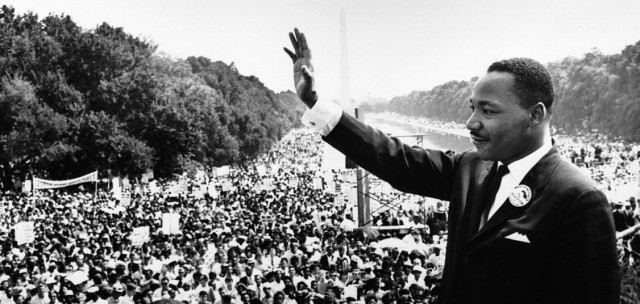 It's a great day to (re-)listen to his inspiring "I Have a Dream" speech which he delivered at the Great March on Washington in 1963: 
I have a dream that one day this nation will rise up and live out the true meaning of its creed: "We hold these truths to be self-evident: that all men are created equal."
Dr. King also once said, "Life's most persistent and urgent question is: 'What are you doing for others?" To honor his legacy, many citizens of the United States spend the third Monday in January in service by volunteering to an organization in need.