Well, la dee da… Heinz has made "ketchup caviar" for a Valentine's Day promotion.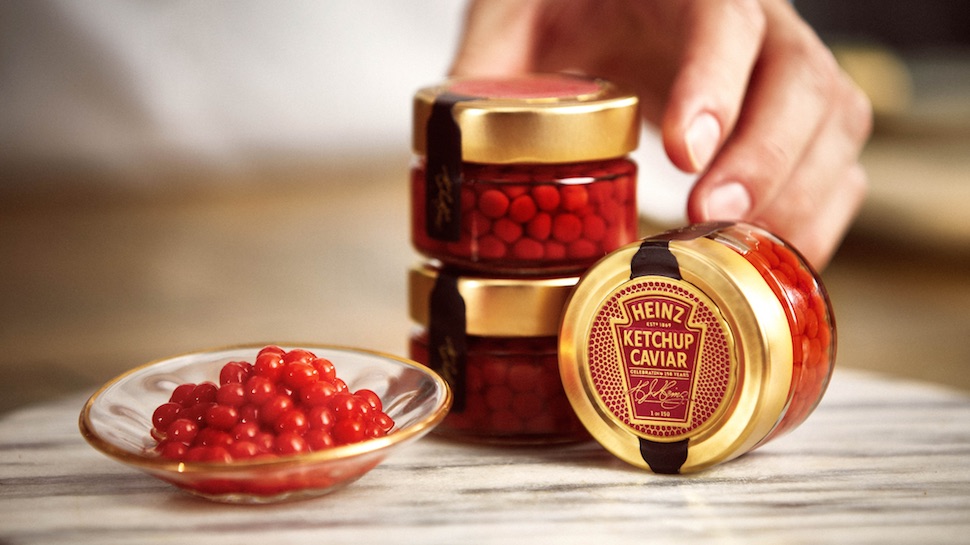 Their little pearls of ketchup will make your meals super fancy!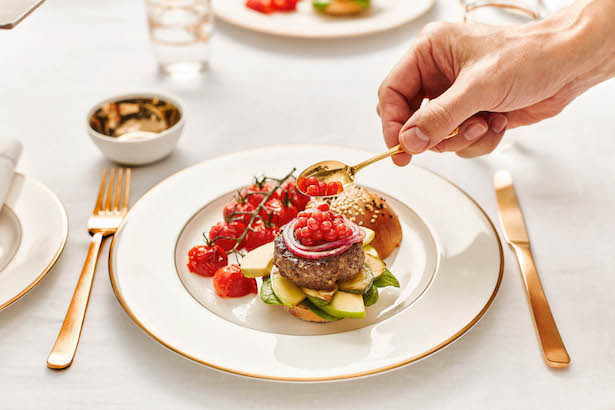 But you can't just go out and buy a jar. They've only made a total of 150 jars and you have to enter a contest to win one! Details here.
photo by John Godwin/PA Wire
via Nerdist