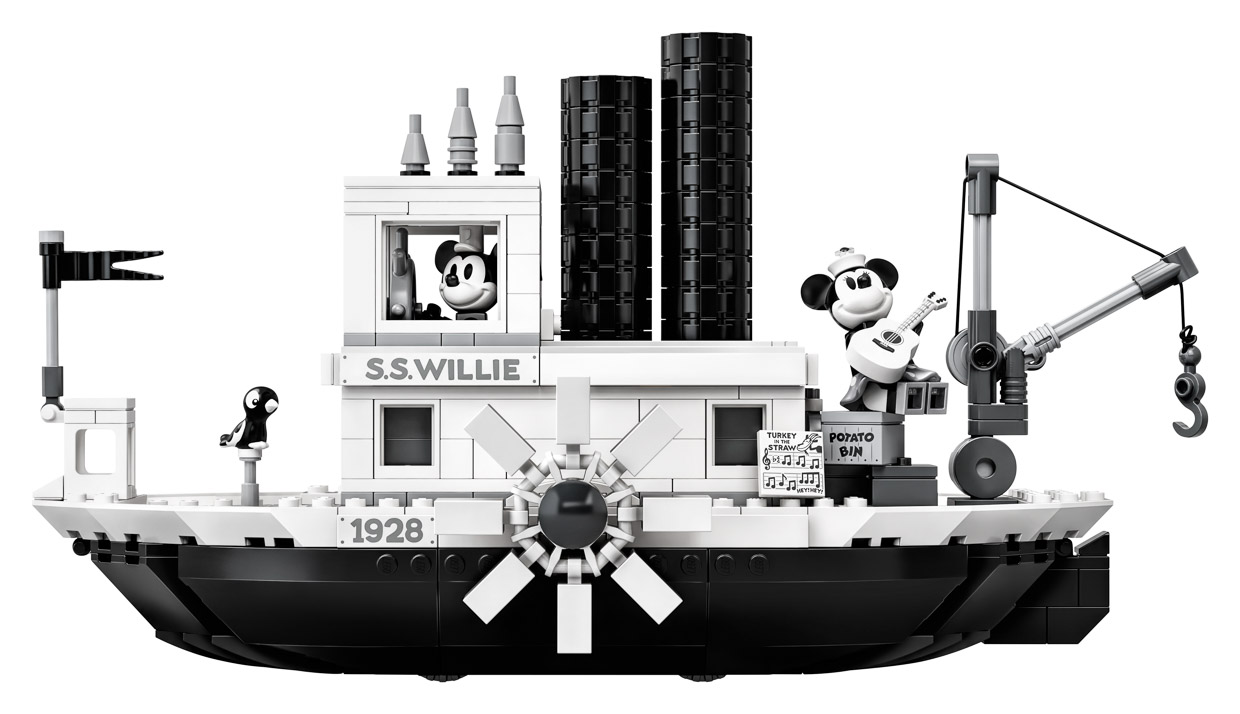 For those of you who don't know, Mickey Mouse and his gal pal Minnie made their debut in the 1928 black-and-white cartoon, Steamboat Willie.
Now there's this Steamboat Willie LEGO kit which is an homage to that cartoon. It's based on a LEGO Ideas contribution.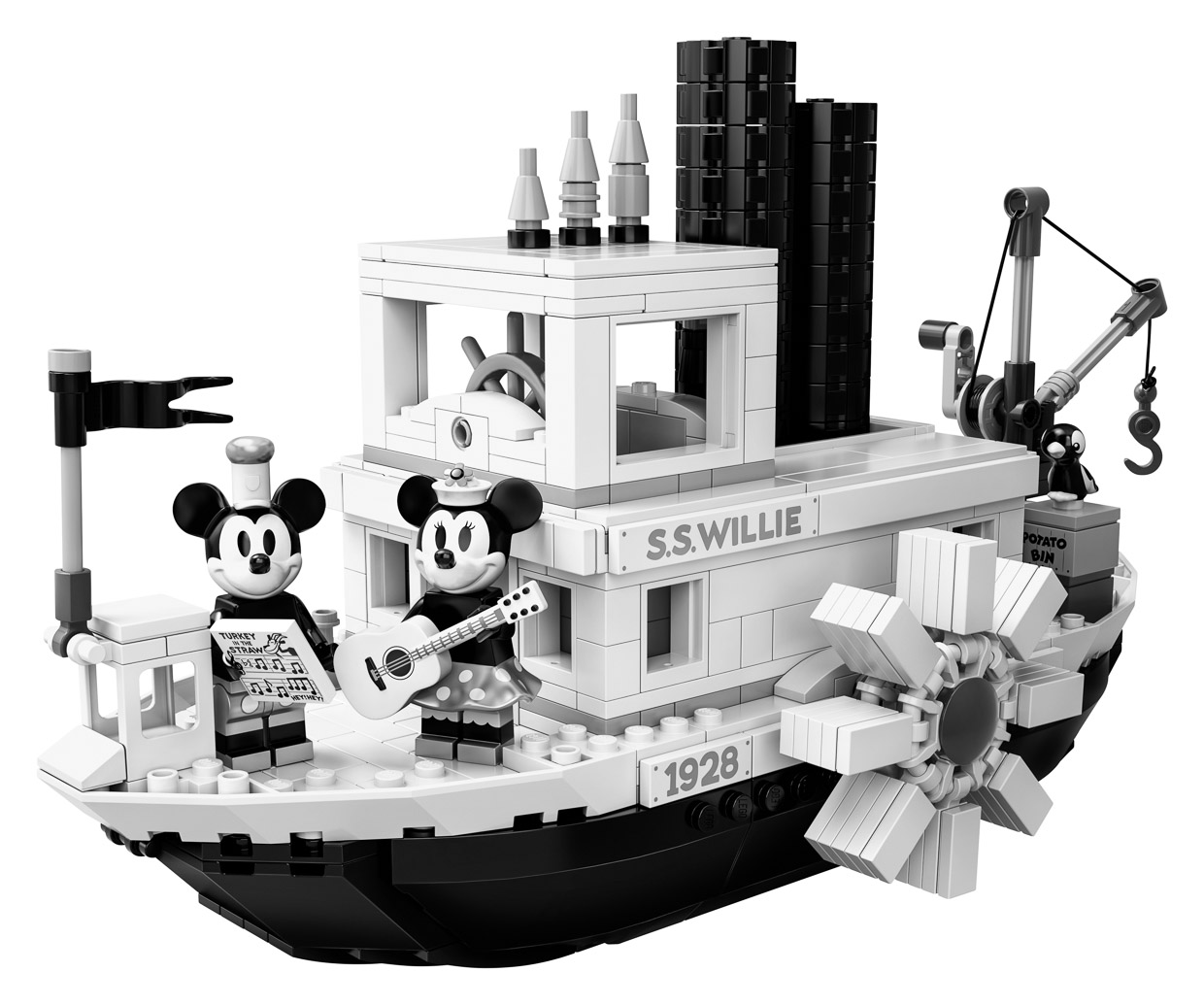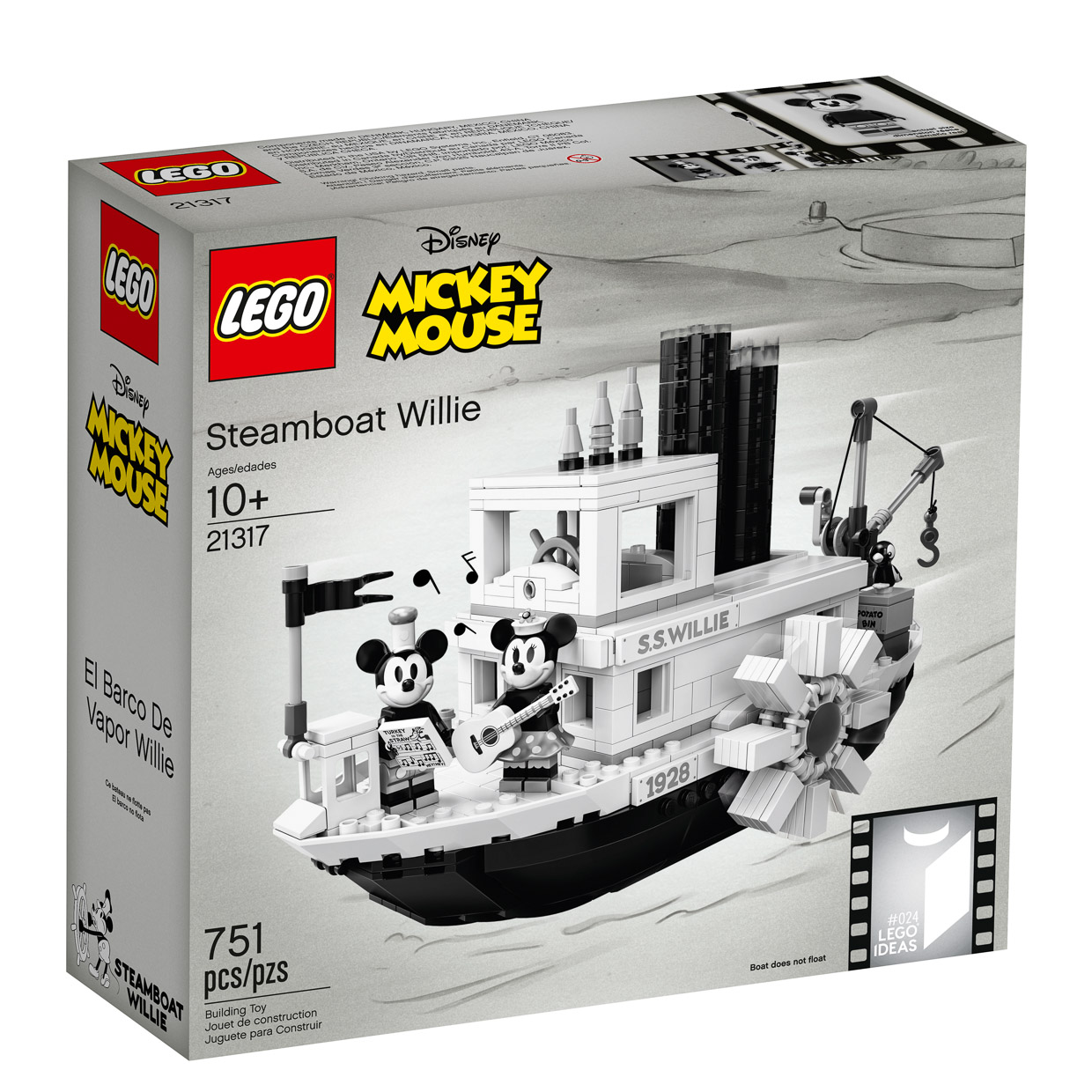 Buy it for $89.99 at the LEGO shop!
Watch Steamboat Willie!
via The Awesomer