Quilted Northern has created a novel new way to flush money down the toilet — with luxury toilet paper (sorry, "bath tissue"!) !! It's called Quilted Northern Luxury and it's fancy!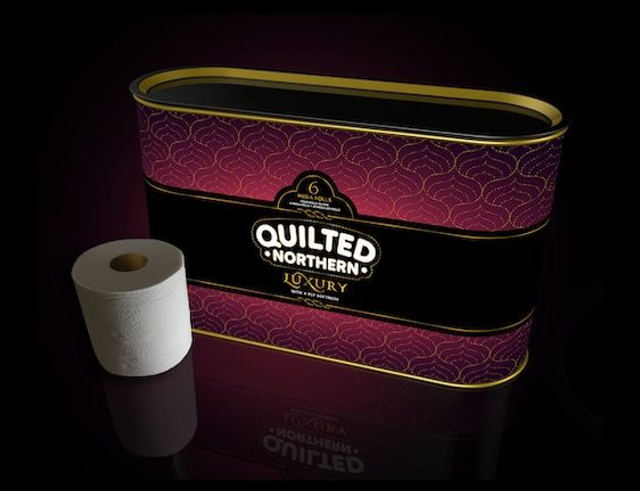 What makes it luxurious?
WELL… For one, it's got four layers. Most toilet paper is just one- or two-ply — four-ply paper is serious business!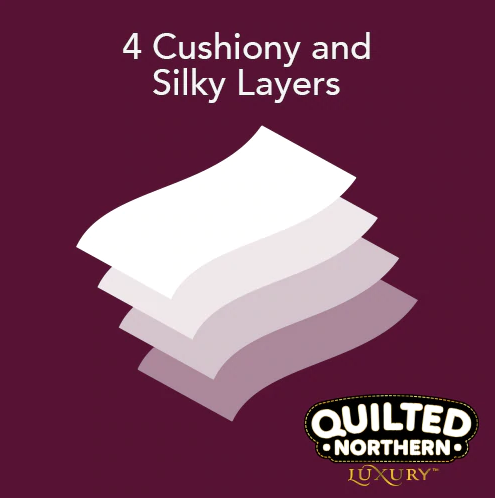 Also, one roll is the size of FOUR regular rolls…!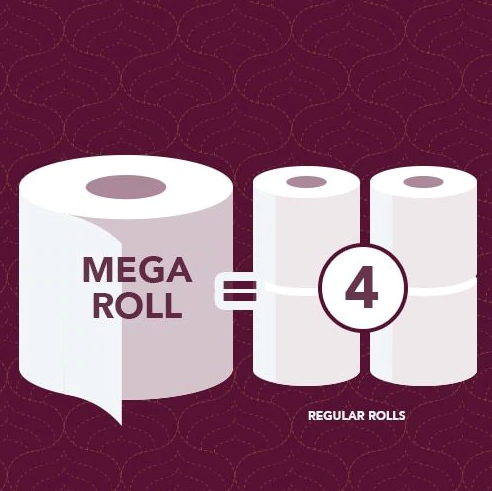 In other words, it's ENORMOUS!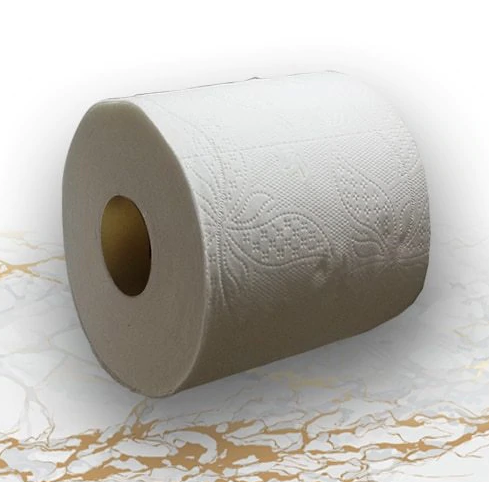 It's not quite available for sale yet but, when it is, it will cost $8.99 for six MEGA rolls! I hope it ships with a bar of gold!
via Geekologie