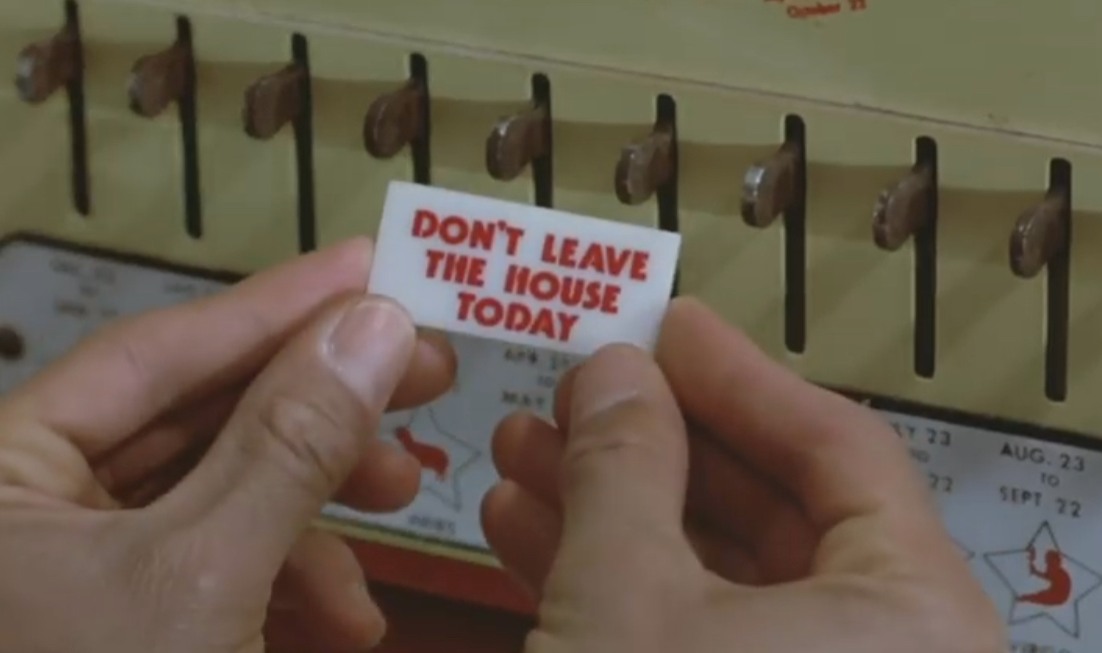 If you suffer from paraskevidekatriaphobia, here's some advice for you: DON'T LEAVE THE HOUSE TODAY.
Fear of Friday the 13th is called paraskevidekatriaphobia. From the Greek words Paraskeví (Παρασκευή, meaning "Friday"), and dekatreís (δεκατρείς, meaning "thirteen"). 
LOOK: http://en.wikipedia.org/wiki/Friday_the_13th
HEY. I'm just making conversation. I'm sure today will be super-lucky for everybody!