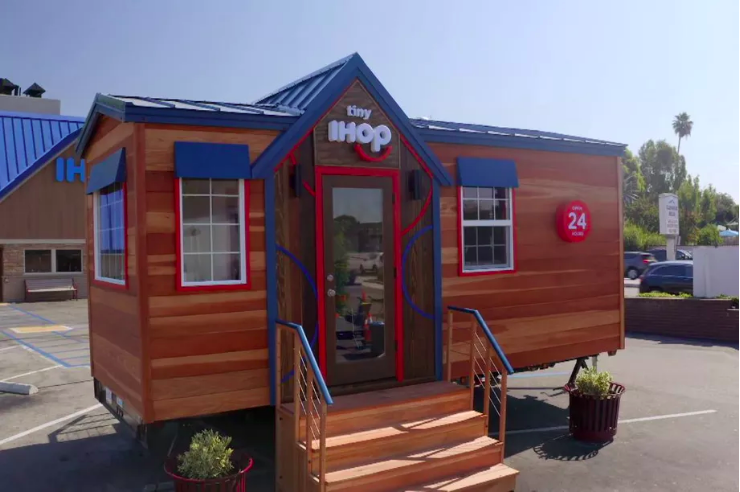 IHOP is opening a teeny-tiny restaurant in Los Angeles for just FOUR DAYS!!

WHY…???
IHOP's newest marketing venture is thinking small this time, as the company plans to drop a tiny home version of their restaurant right in Los Angeles for a four-day pop-up. The limited-time run is open to the company's MyHOP email club members starting October 24, though the meals themselves won't take place until December at an undisclosed location. The 'restaurant' itself measures a scant 170 square feet but should seat six (and includes a working kitchen and pancake griddle), and yes it's all being done in partnership with the popular A&E show Tiny House Nation. Want in? Better sign up to be on the email list before October 20 to get a shot.
My question: will they be serving silver dollar pancakes?!