Daylight Saving Time for 2019 ended this morning at 2 AM!!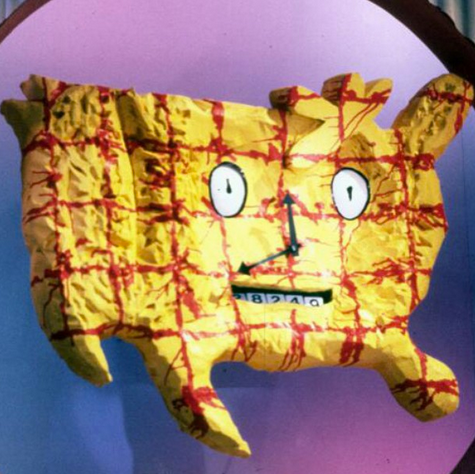 If you live in most U.S. states, you should turn your clocks back ONE HOUR!!
Arizona (not the Navajo Nation though), Hawaii, and the U.S. territories of American Samoa, Guam, Puerto Rico and the Virgin Islands don't do anything!