I was thinking how cool it would be to make a GINGERBREAD HOUSE of the ALAMO… when I discovered it had already been done… SEVERAL TIMES!!
LOOK!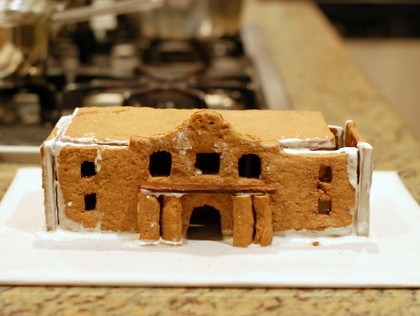 via Talida Bakes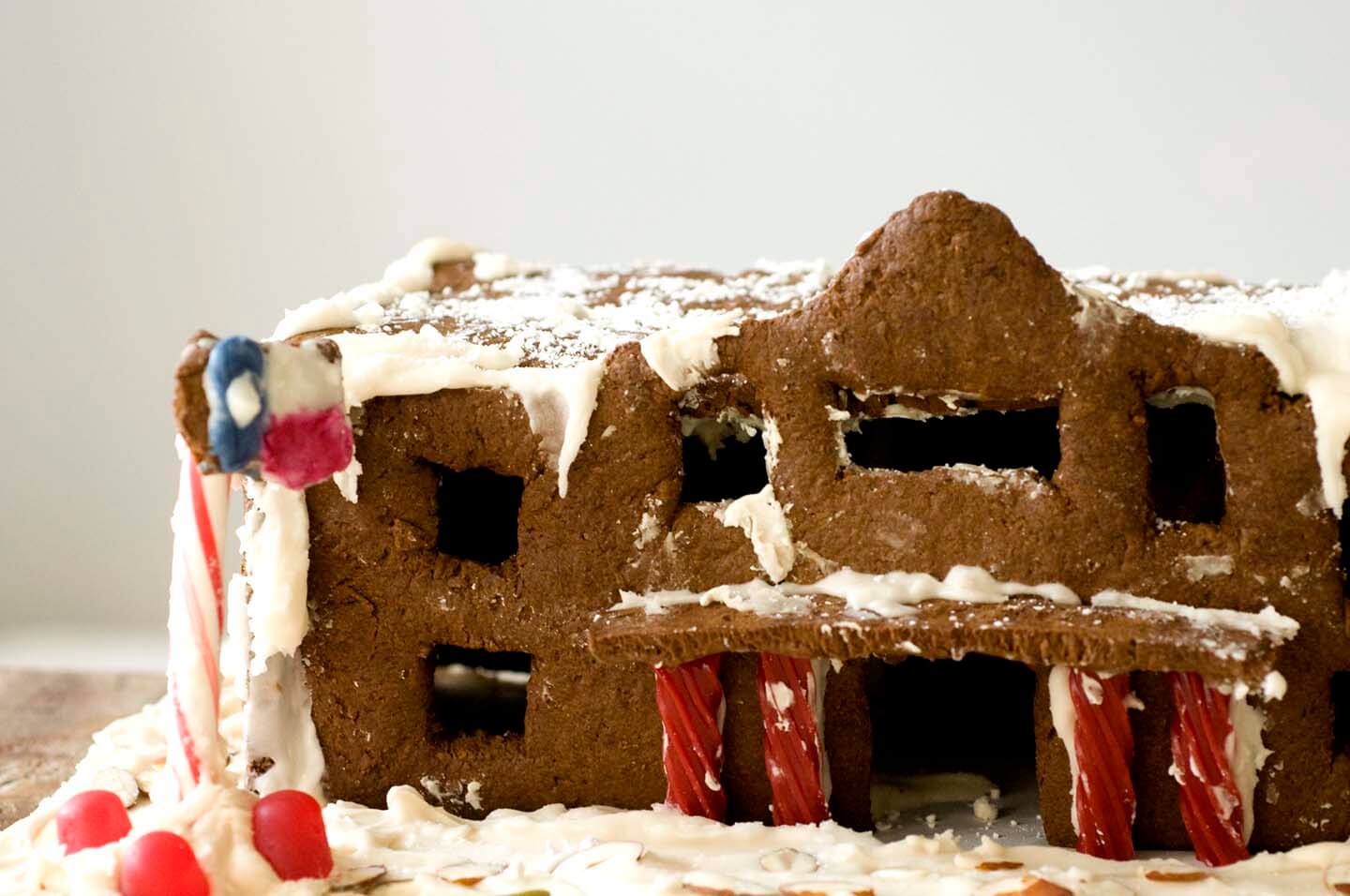 via Homesick Texan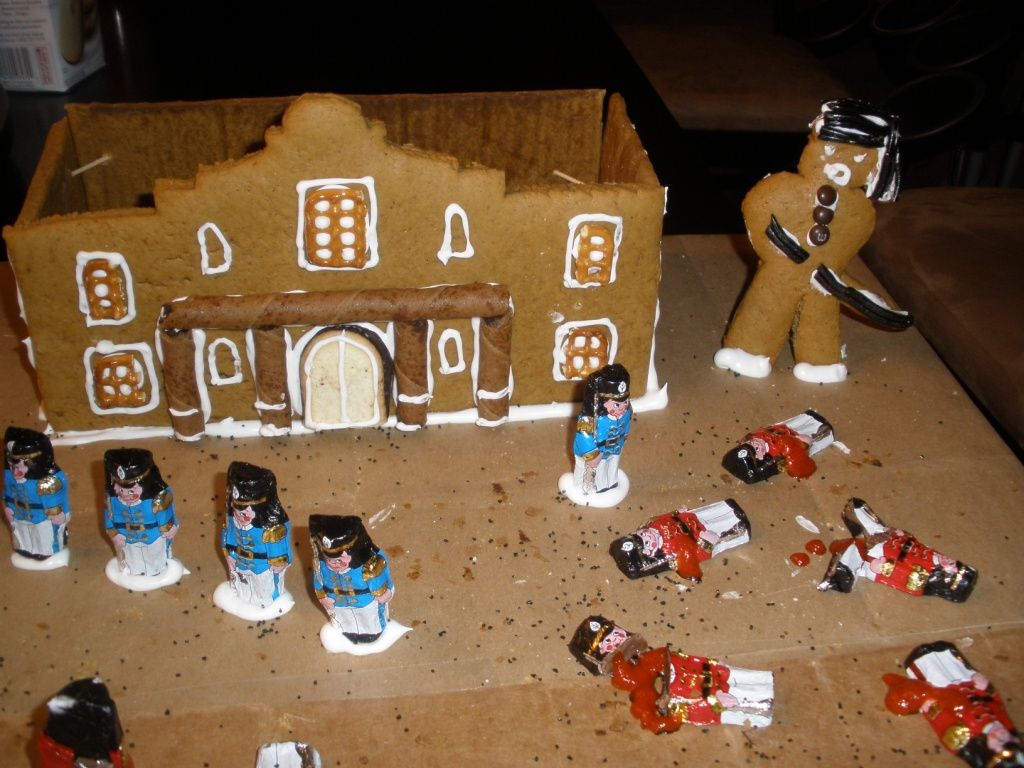 via Mak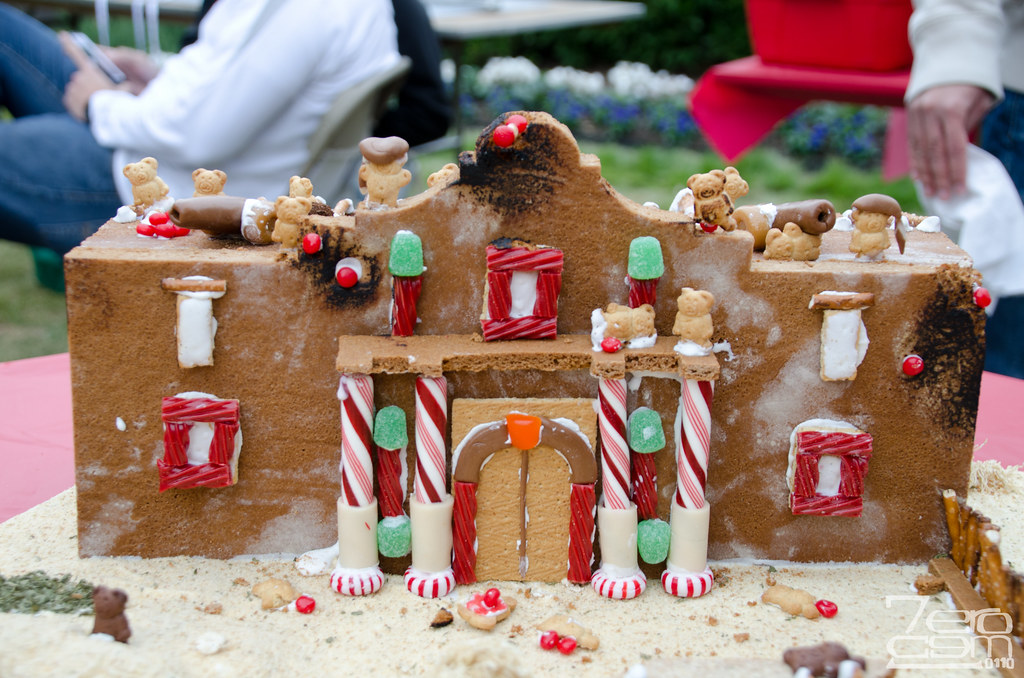 photo by Sergio Garcia Rill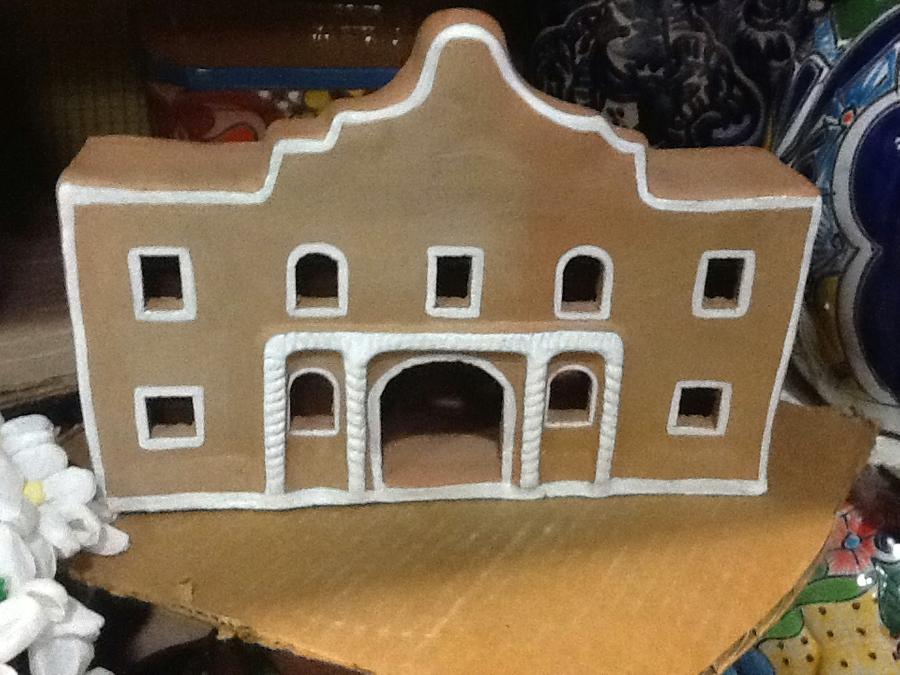 via strongcheetah24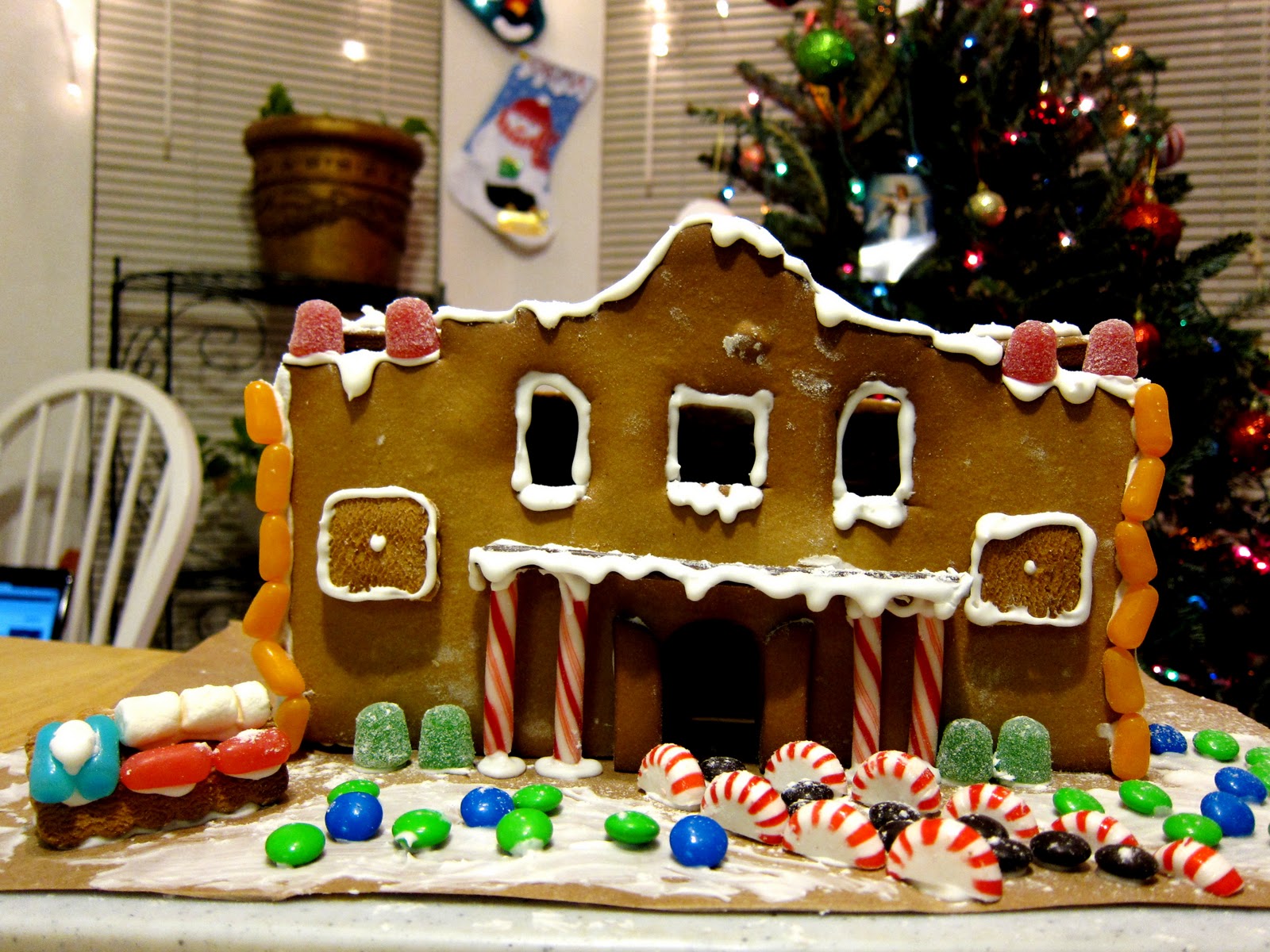 via Nana's Breakfast
Ok, this one isn't a GINGERBREAD Alamo but it still deserves a spot here… it's an ALAMO BIRDHOUSE!!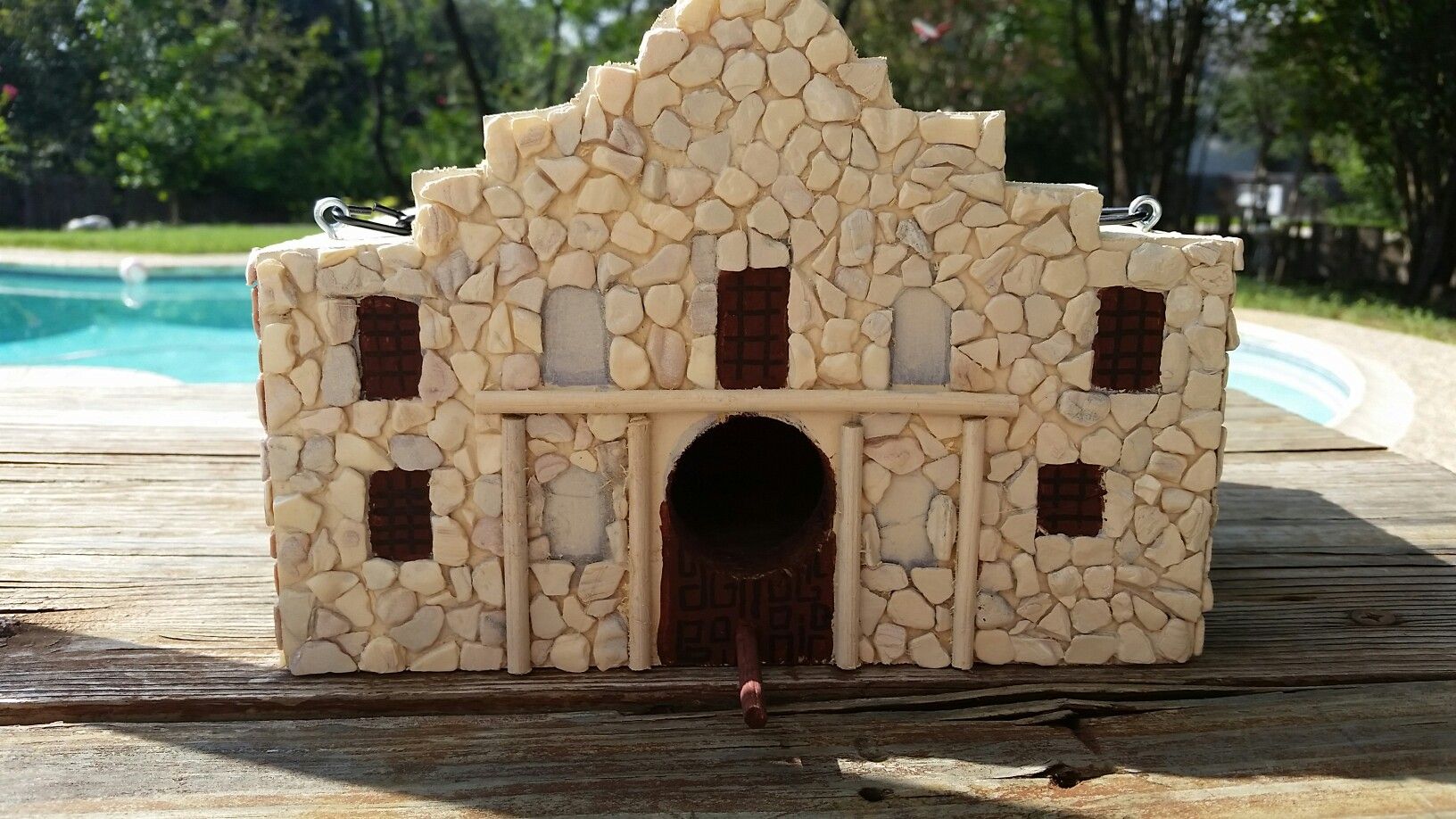 ALSO… DID ANYONE MAKE ONE WITH A BASEMENT?!! 
Hey! While you're here… You may have heard that my first movie, Pee-wee's Big Adventure, is going on TOUR with my dear pal PAUL REUBENS! Well, from now until the morning of December 13 (FRIDAY the 13th!), you can use the pre-sale code ALAMO to get tickets to it!! Go to tour.peewee.com!!