A family in Michigan has been holding onto a strange heirloom since 1878… a FRUITCAKE!!!!
"It's a great thing," said Julie Ruttinger, the great great granddaughter of Fidelia Ford, who baked the cake in 1878. "It was tradition. It's a legacy."

The cake was initially preserved to honor Ford. She established a tradition of baking the cake and letting it age for a year before serving it during holiday seasons. Ford died at age 65 before her 1878 cake could be eaten, and by the time the holidays arrived, the family considered her handiwork a legacy, not food.
This is what it looks like!!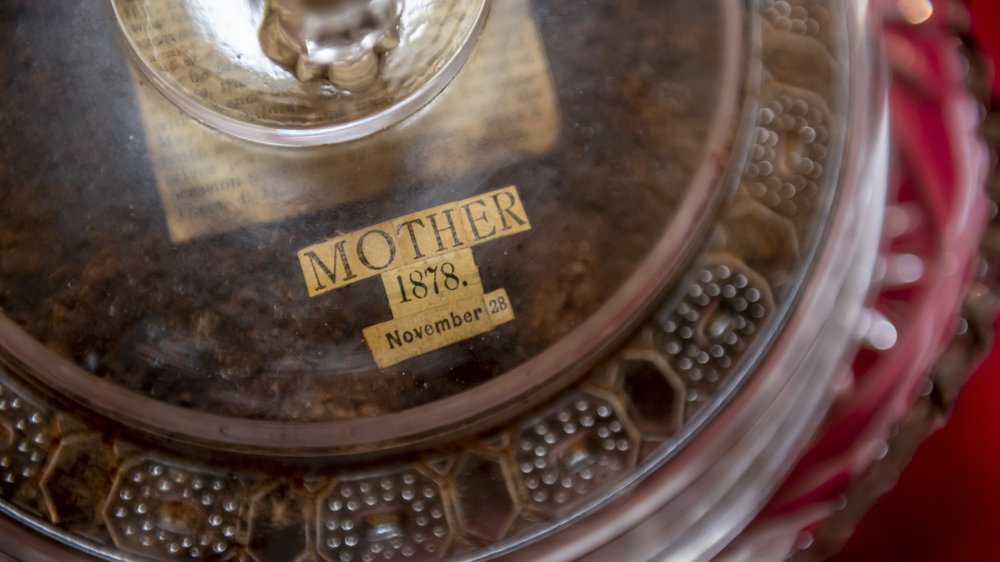 All I have to say is…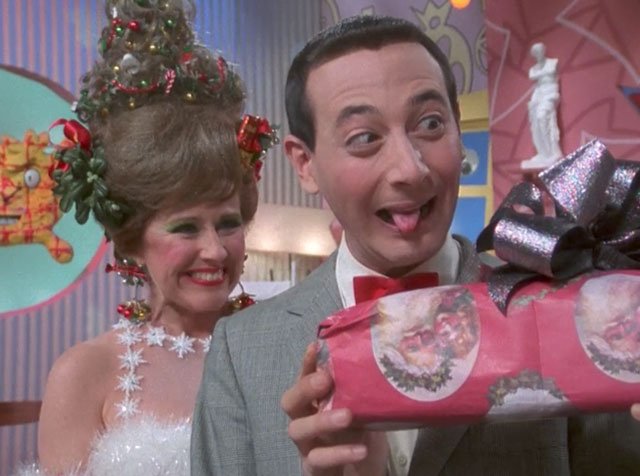 photo by David Guralnick/Detroit News via AP
Thanks, Victoria!