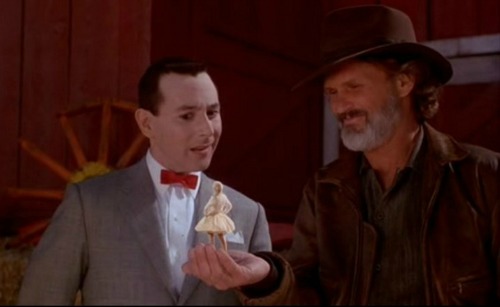 Hi everyone!
Remember Midge? — Mace Montana's (played by Kris Kristofferson) 3-inch-tall wife from Big Top Pee-wee? Well, she was played by actress Susan Tyrrell. She and I had been in a play together when I first got out of college, "The Death and Life of Jesse James" at the Mark Taper Forum in Los Angeles.
Earlier than that, Susan had been nominated for a best supporting actress Oscar for a movie called Fat City.
She's also in a couple of John Waters' movies and I think one of the Andy Warhol/Paul Morrissey movies as well. She was absolutely one of a kind and someone I admired very much both on and off screen.
She's described as a "bizarre, gloriously one-of-a-kind Hollywood gypsy and self-affirmed outcast." (How great is that description?!)
Today would have been Susan's 75th birthday. She passed away in 2012.
This one goes out to you, Susan! Take care, everyone!
— Paul Reubens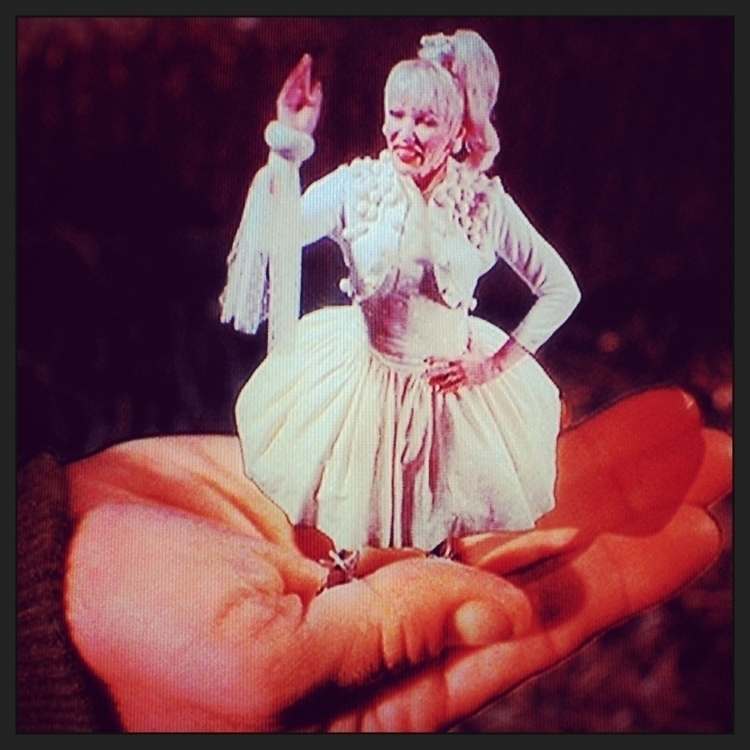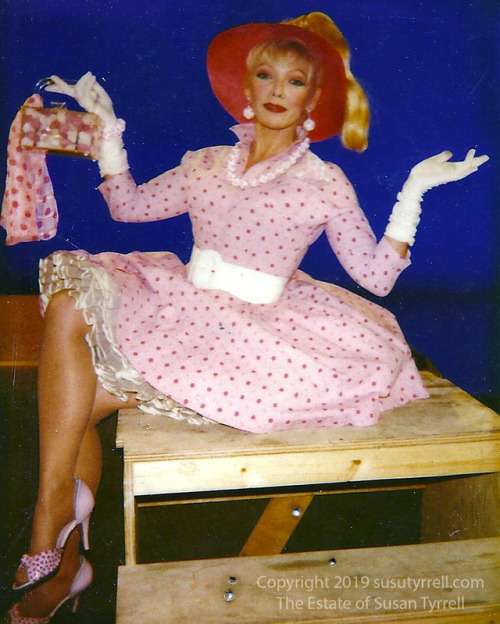 Look closely, Midge is super imposed on top of the truck — very tiny. In the foreground is Benicio Del Toro as Duke the Dog-Faced Boy and on the right is Lynne Stewart as Zelda the Bearded Lady, a.k.a. Miss Yvonne!!!