Juneteenth marks the day that enslaved Black people were finally freed — just 155 years ago!! I found this read-aloud of "Juneteenth for Mazie" by Floyd Cooper that tells its story and thought you might enjoy watching it with your kids!!
Here are some more books for kids about Juneteenth: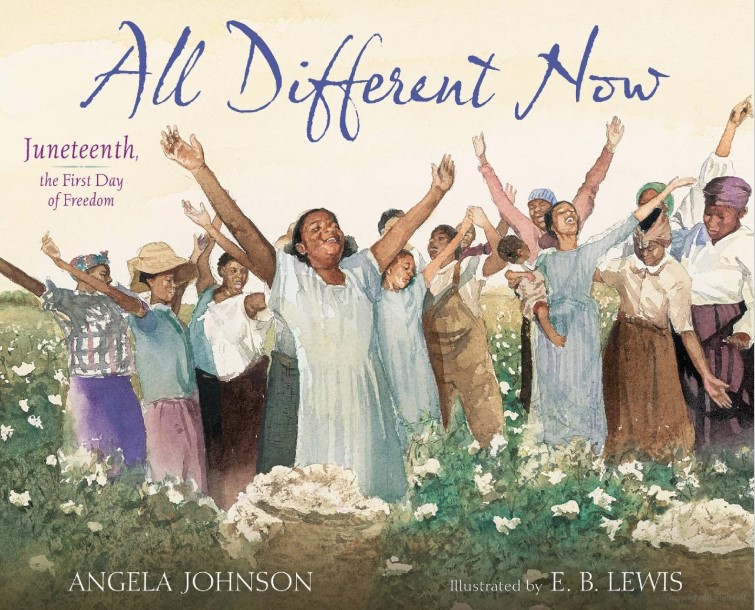 "All Different Now" by Angela Johnson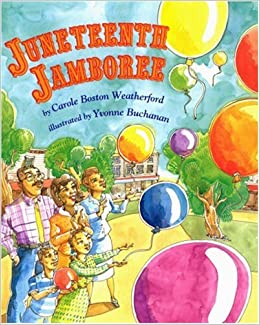 "Juneteenth Jamboree" by Carole Boston Weatherford
ORDER COPIES FOR YOURSELF FROM BLACK-OWNED BOOKSTORES!! HERE'S A LIST!!