HOW COOL IS THAT?!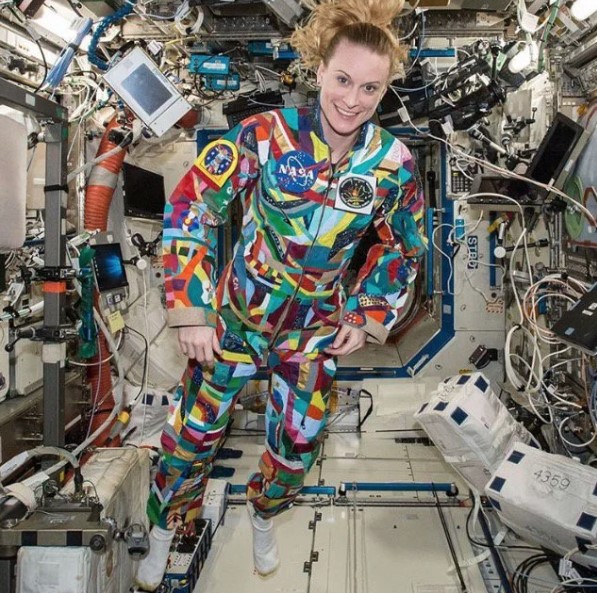 NPR:
On Election Day, NASA astronaut Kate Rubins will be more than 200 miles above her nearest polling place. But she's still planning to vote — from space.

"It's critical to participate in our democracy," Rubins told the Associated Press. "We consider it an honor to be able to vote from space."

Rubins, who has a Ph.D. in cancer biology from Stanford and was the first person to sequence DNA in space, is currently training for her upcoming six-month mission on the International Space Station.

Voting from the space station is similar to voting absentee from anyplace on the planet — except instead of relying on the U.S. Postal Service to deliver the ballot, Rubins will get hers forwarded electronically from Mission Control in Houston.

"Using a set of unique credentials sent to each of them by e-mail, astronauts can access their ballots, cast their votes, and downlink them back down to Earth," the Smithsonian National Air and Space Museum explained in 2018.

The ballot is then sent to the county clerk for tabulation.