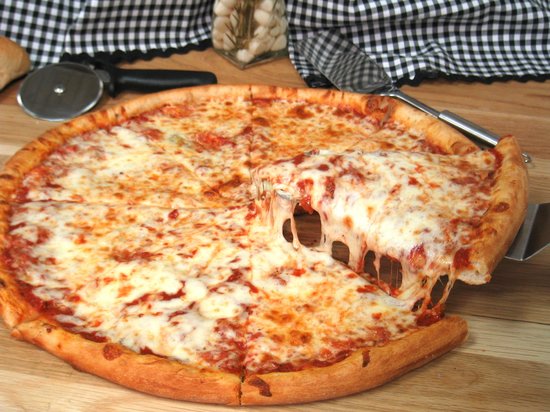 Long lines are expected at the polls this Election Day. Everyone who can vote… should! But, what if people get hungry standing in line and want to leave?? That's where my pal Phil Rosenthal comes in! You probably know him from his popular Netflix series Somebody Feed Phil. But did you know that he's going to help FEED people standing in those lo-o-o-ng Election Day lines?! HE IS!! With Somebody Feed the People (see what he did there?!), he's partnering up with World Central Kitchen and Pizza to the Polls (mmm… pizza…).
How can YOU help feed democracy? Donate money!! No amount is too small!
P.S. This program also helps small restaurant businesses that have been hurt by the pandemic! Win-win!
#SomebodyFeedThePeople is an inclusive and non-partisan campaign supporting meal providers mobilizing across the country.