Today would have been Large Marge's 83rd birthday… if it hadn't been for that WRECK!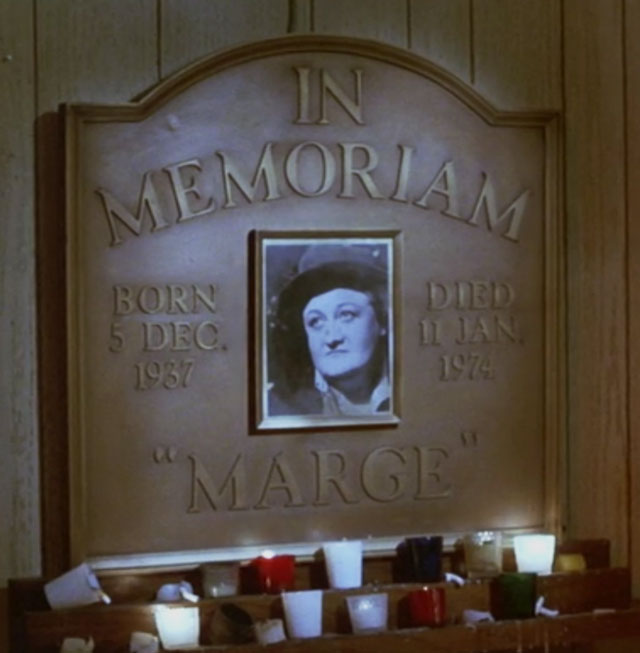 The woman who played Large Marge, Alice Nunn, had a long career as a character actor. Starting in the late 1960s, she appeared in many TV shows and movies including Hazel, The Phyllis Diller Show, Petticoat Junction, The Love Boat, Mommie Dearest, Happy Days, Knight Rider, and LOTS MORE! She's best known for playing Large Marge in my 1985 film, Pee-wee's Big Adventure.  Ms. Nunn died in 1988 in West Hollywood, California.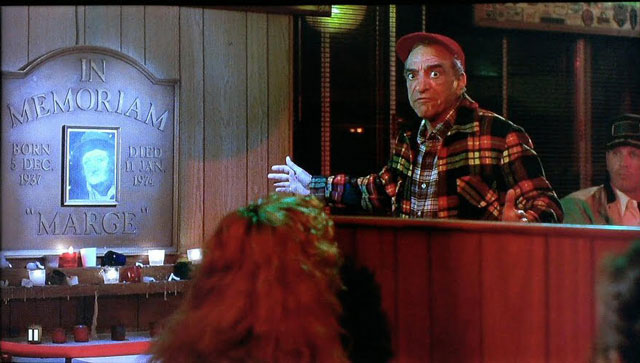 Her famous scene is considered one of the scariest in non-horror film history!! Watch all of Pee-wee's Big Adventure on Netflix!! Tell'em Large Marge sent ya!
Now there's a Large Marge t-shirt!!