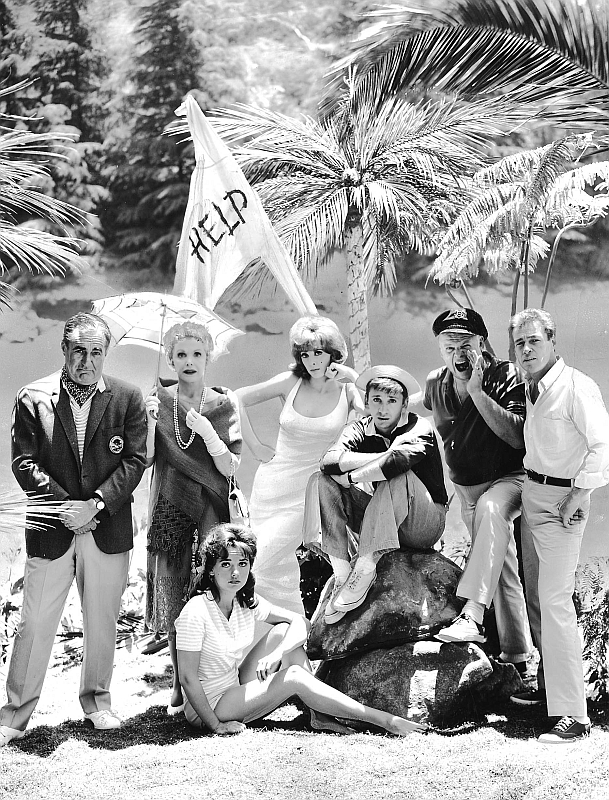 I just saw that the actress Dawn Wells, best known by me as Mary Ann on Gilligan's Island passed away from Covid. I'm currently writing something that is partially inspired by the Tina Louise character of Ginger, so it has been on my mind quite a bit lately. Also, I have always absolutely loved Gilligan's Island! As a child, I saw the premiere episode with my whole family when it aired originally when we were hunkered down in a motel in Florida, having evacuated our house during a hurricane.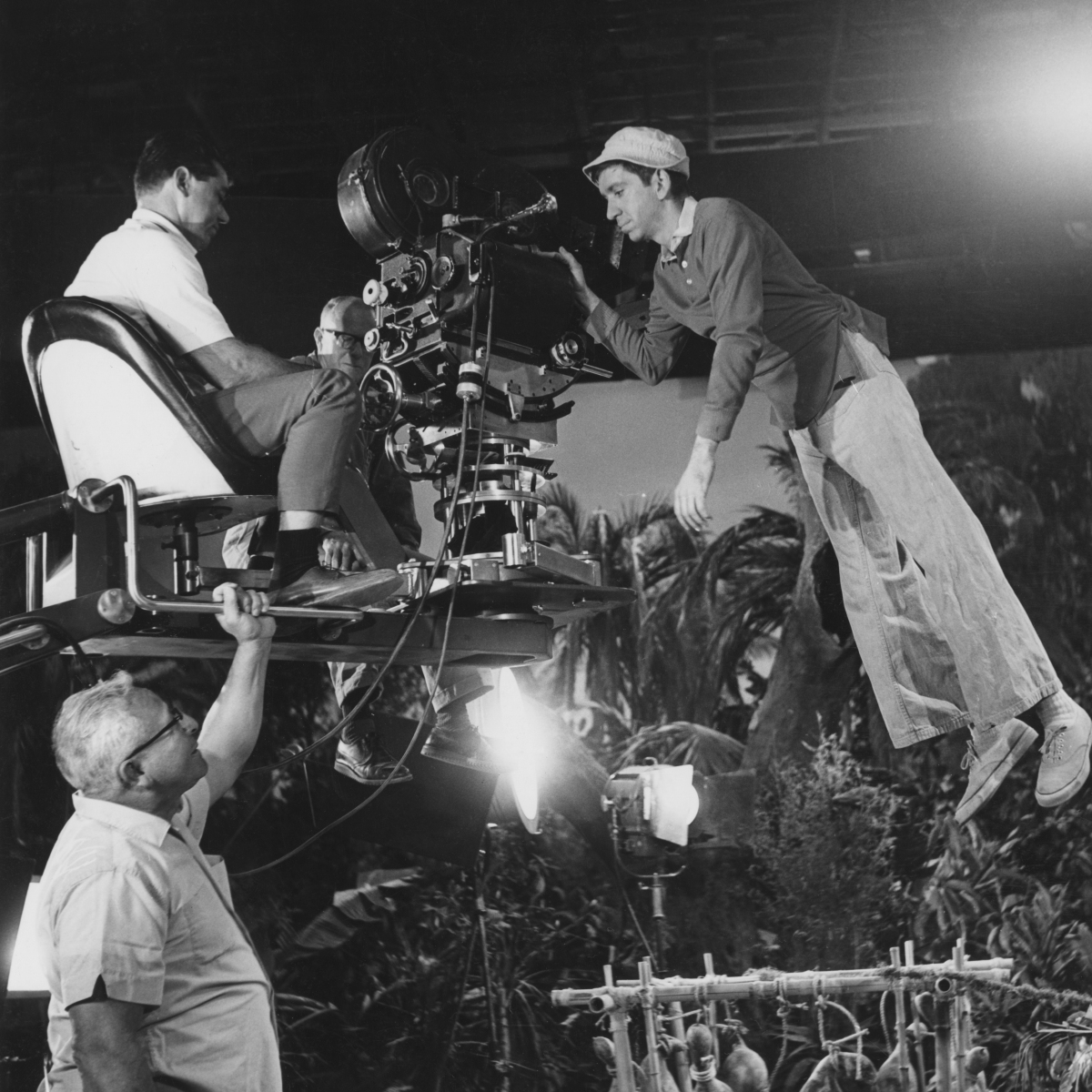 All the characters on Gilligan's Island were so finely drawn and at the same time each was a caricature. It always seemed like Mary Ann, Dawn Wells character, had the least to do.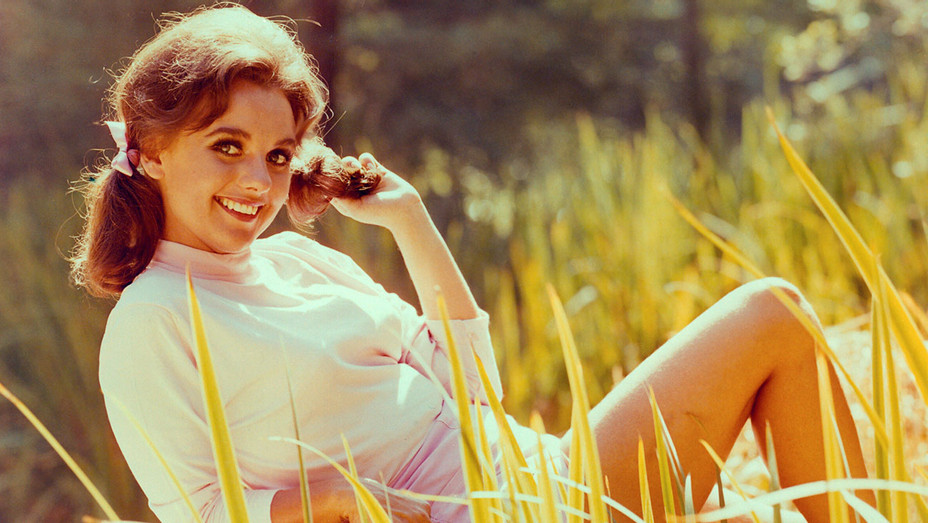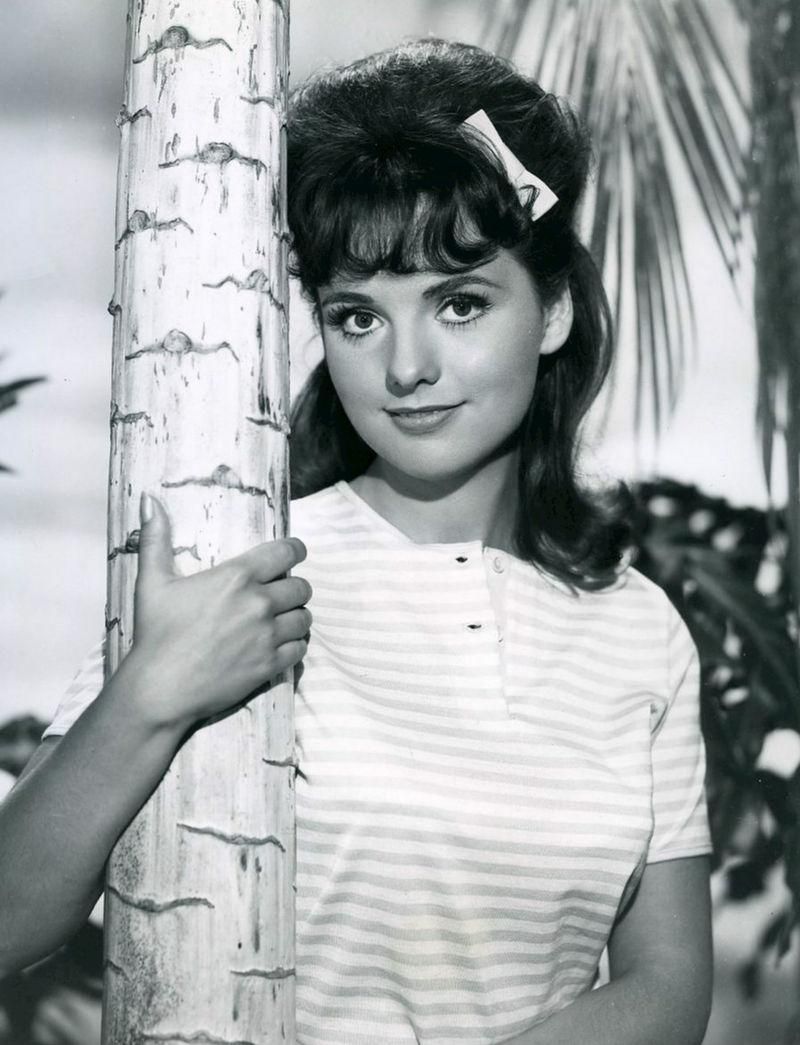 The series was one of my earliest experiences with what I call a 'novelty show.' It's a genre I am very inspired by and, as I mentioned, am writing something in that same universe. Along with Mr. Ed, The Addams Family, The Munsters and The Beverly Hillbillies, and a few others, there haven't been many shows like that since that time. To me, it certainly seems like the timing is good right now!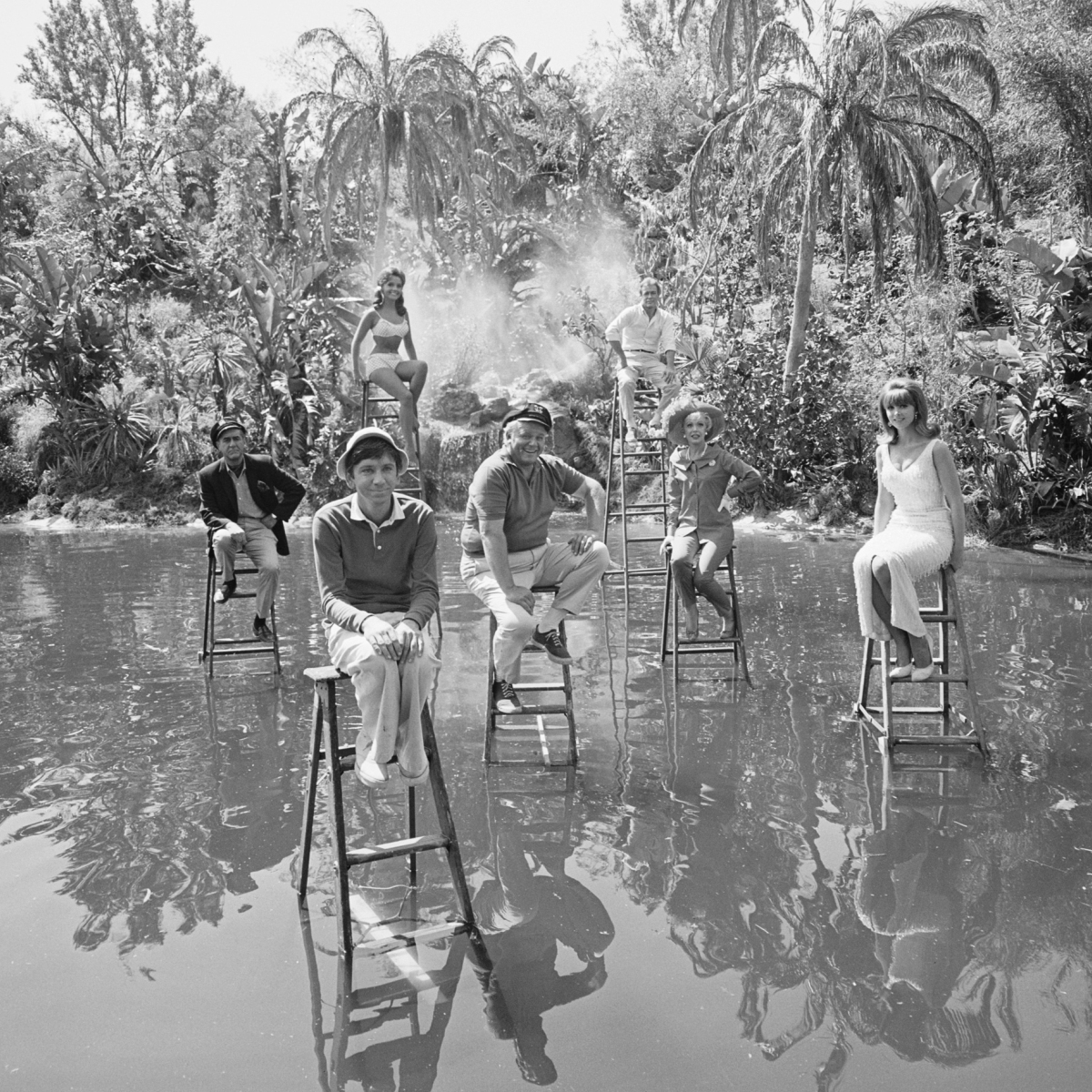 I am often asked if I had any idea when I was making Pee-wee's Playhouse that it would turn into something larger than what it started out as. I wonder the same thing about those people, the cast of Gilligan's Island. They could not have known that they would have turned into such iconic, beloved characters, still watched and admired all these years later. And, still inspiring people like me so deeply. Many years ago I was asked to come in and meet with some people about playing Gilligan in a movie version of the TV show. On the way to the meeting, I had a flat tire and missed the opportunity. The movie was never made. It still seems like a great idea.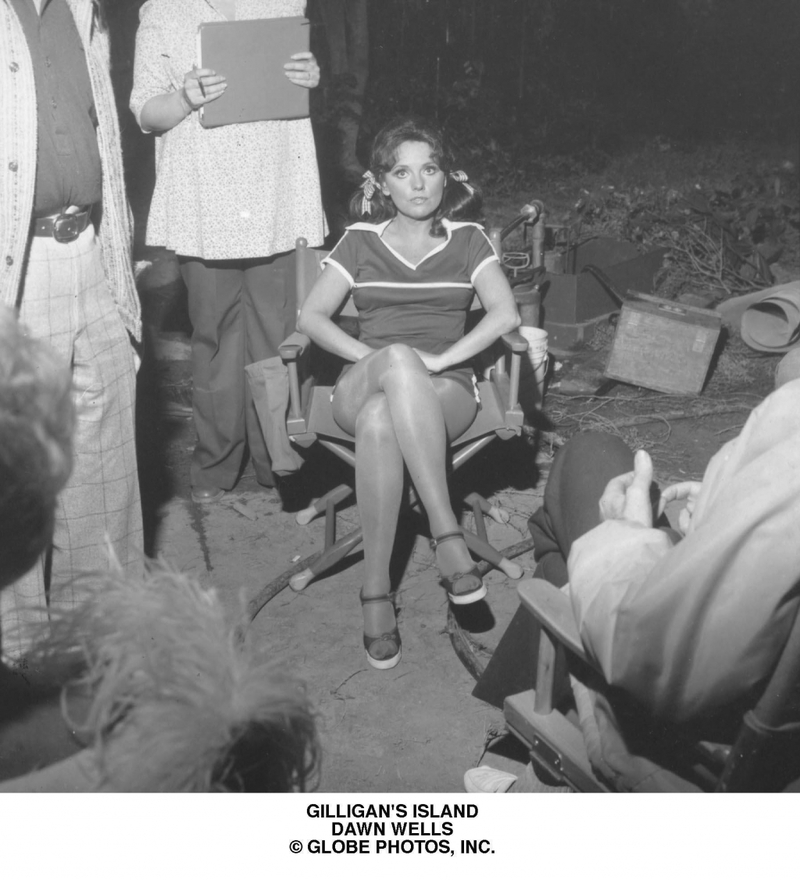 When I first moved to Los Angeles, the actor who played the captain, Alan Hale, Jr. had a restaurant on La Cienega called 'Alan Hale's Lobster Barrel & Steak House.' It was next-door to 'Casa Cugat,' a restaurant owned by the colorful, famous Cuban band leader Xavier Cugat. I never went to either restaurant but I was told that you could meet both of the owners almost all the time if you dined there!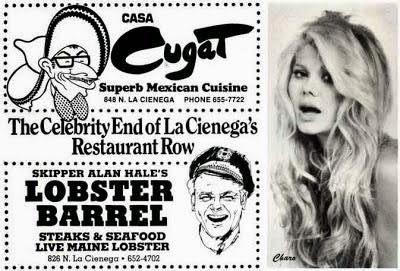 If you aren't familiar with the career of Bob Denver (Gilligan), you should check him out! He is one of a very small group of actors who had more than one huge hit television series and played characters on both shows that became extremely iconic. His first show was The Many Loves of Dobie Gillis in which he played a beatnik character named Maynard G. Krebs that became part of popular culture at the time. That show also launched the careers of Tuesday Weld, Dwayne Hickman, Sheila Kuehl and Warren Beatty.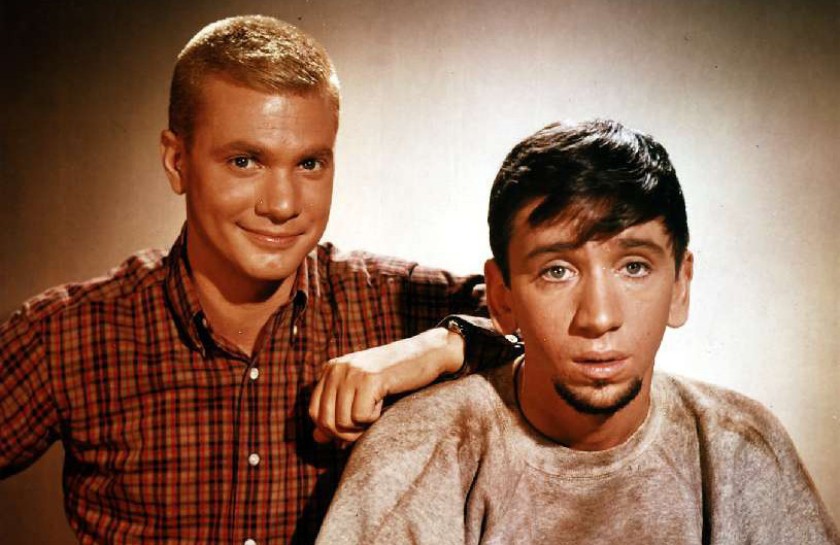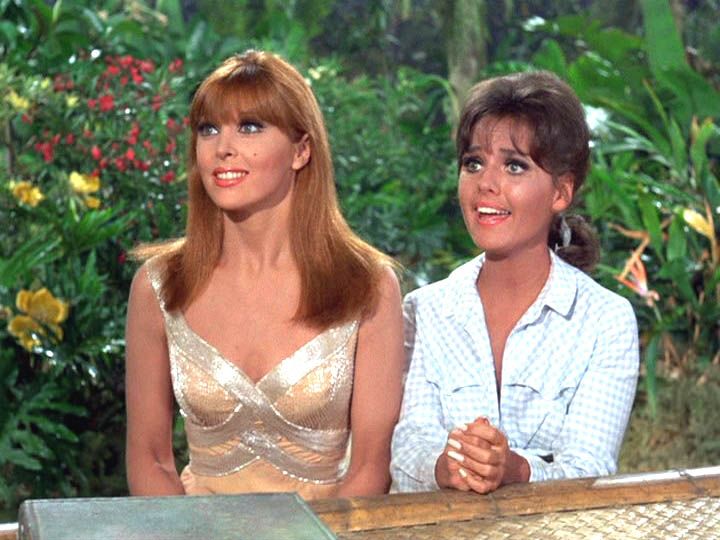 Back to where all this reminiscing started for me today, to Dawn Wells. Rest in peace, Ms. Wells. You were so smart and lovely on Gilligan's Island and I always wished they'd give you more to do. I always got a sense from watching the show that you were a beautiful person inside and out in real life. Thanks for all the great memories. Have fun up there in heaven with Gilligan, the Skipper, the Professor, and Mr. and Mrs. Howell!️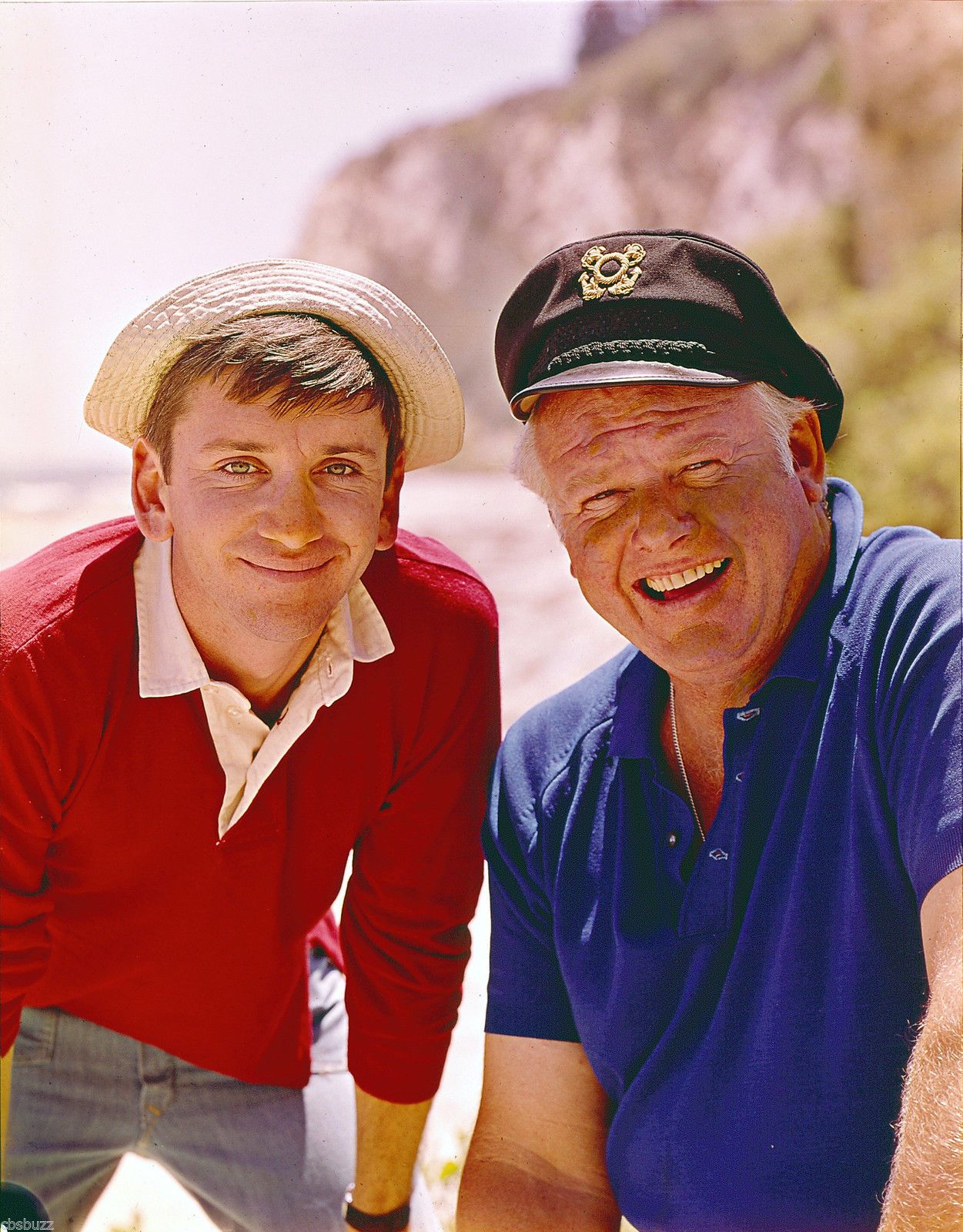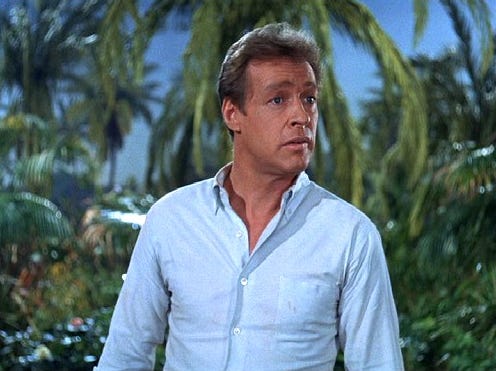 #athreehourtour #love #restinpeace
Bonus photo: Here's Gilligan with a young Kurt Russell!!