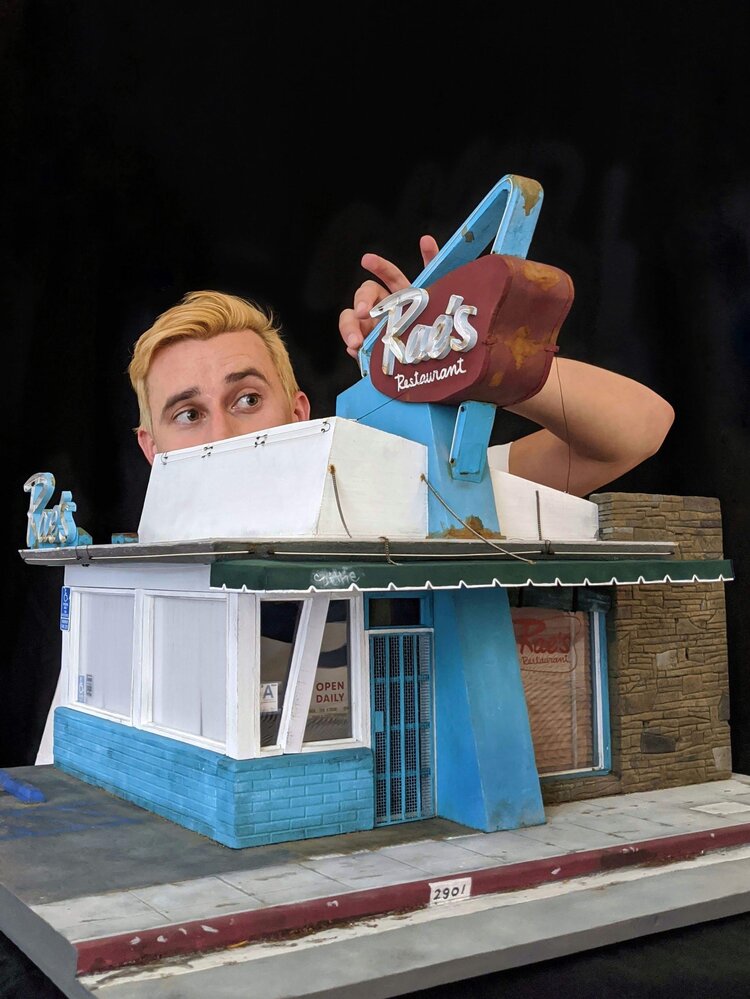 You have to see these mini recreations of Los Angeles landmarks by artist Kieran Wright! The project is called Small Scale LA and he says, "Each of my miniatures is a love letter to LA in 1:24 scale."
Originally from New Zealand, Kieran Wright has been calling Los Angeles home since 2016. He quickly developed a deep appreciation for Southern California's iconic architecture and rich history. Whether it's the Googie style of Rae's Restaurant or the Mid-Century graphic design on Morgan Camera Shop's facade, LA's buildings are more than just brick and mortar; they are time capsules that allow us to reminisce and learn about the fascinating history of the city.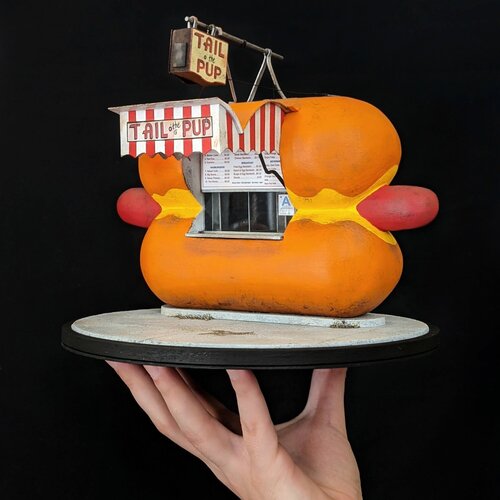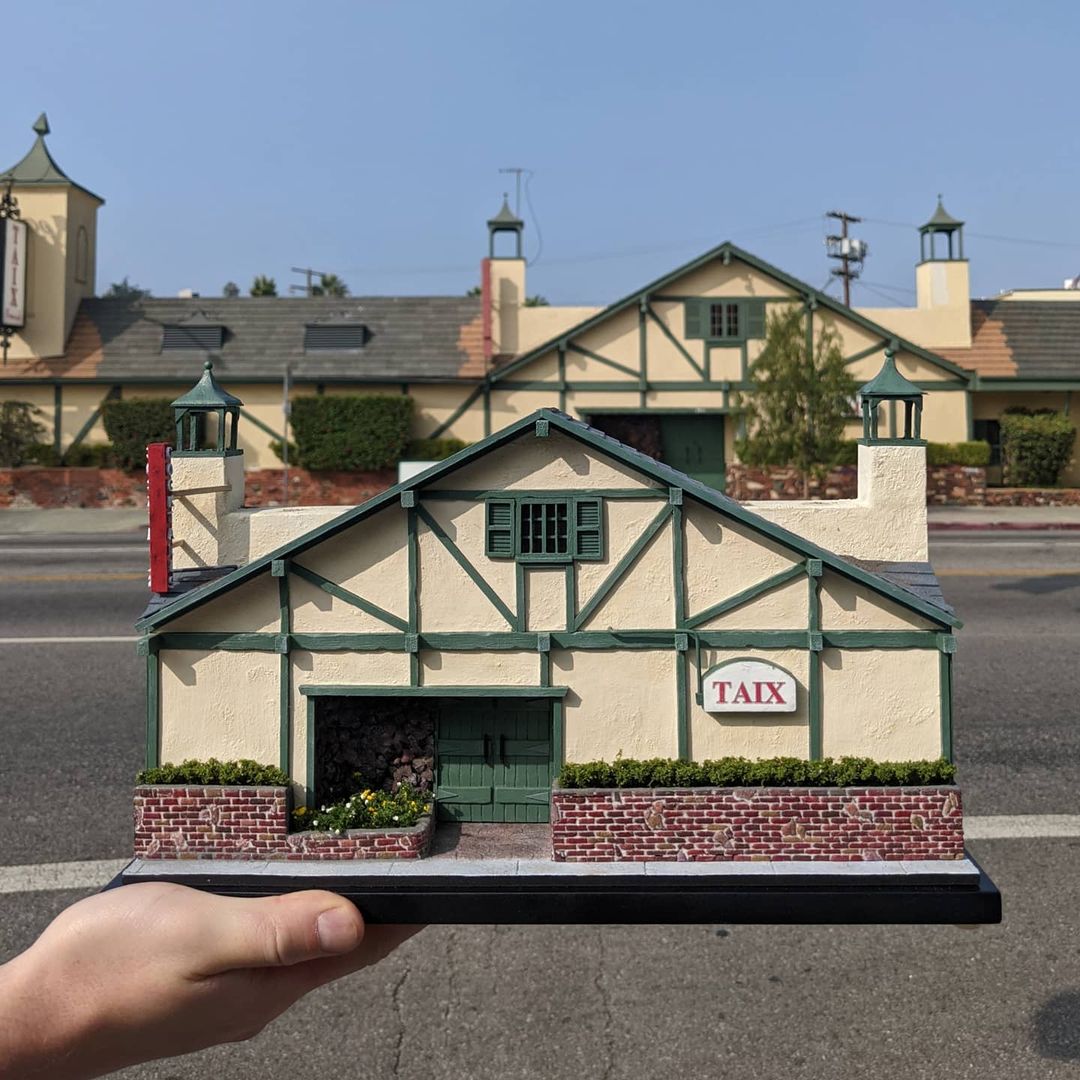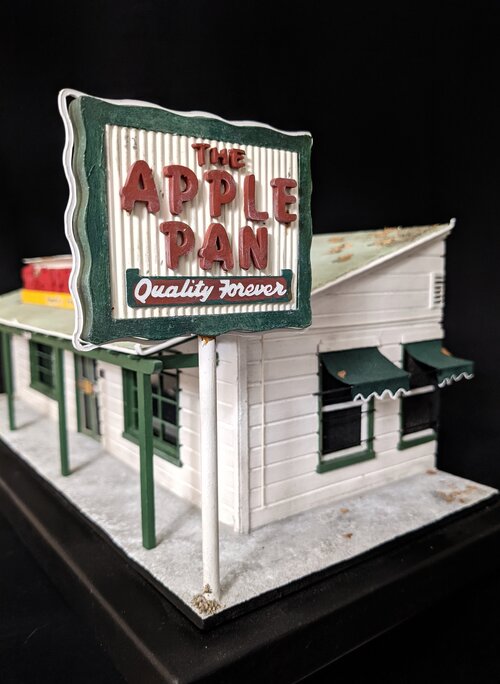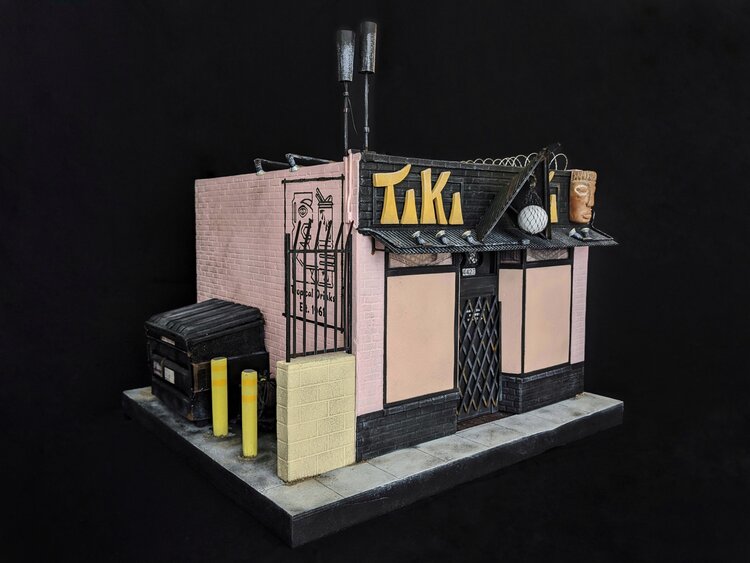 Aren't they terrific?! Follow this guy on Instagram already!
photos via Small Scale LA