It's International Louie Louie Day!!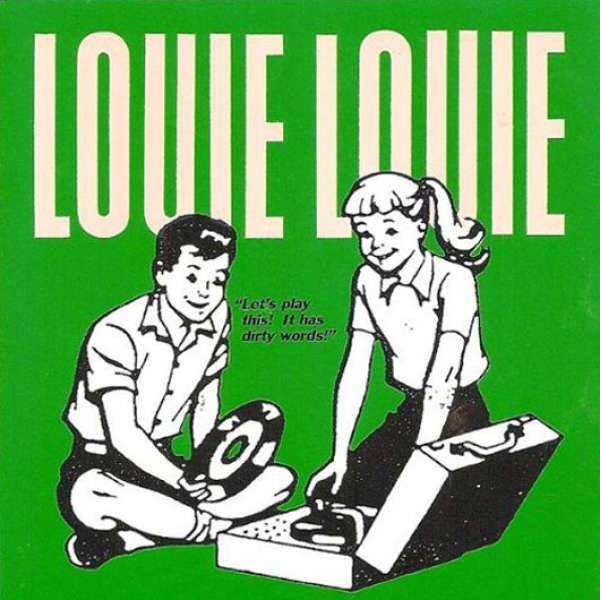 The song "Louie Louie" was written by Richard Berry in 1955, who performed it with The Pharaoh's. In 1963, the Kingsmen's version became a big HIT!!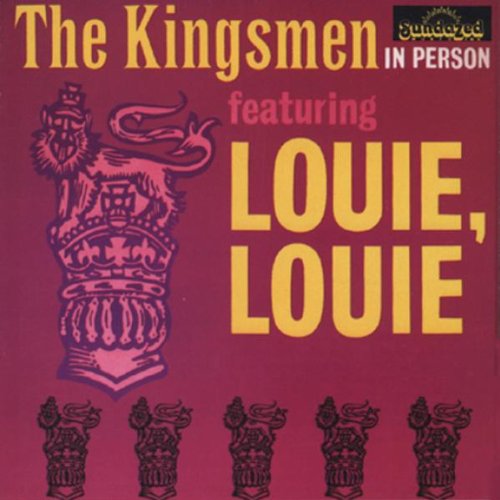 How can YOU celebrate this special day?! LET me HELP YOU!
WELL…You could request that your local radio station play "Louie Louie."
Then, you should definitely listen to Motorhead's version:
And Iggy Pop's version!
Don't forget to LEARN the LYRICS!!!
Maybe you've MISHEARD the lyrics as this guy did:
Here's some of its ROCK n' ROLL history, straight from the Kingsmen's website: http://www.louielouie.org!!
"Louie Louie" is such a cult favorite it is considered by some to be the "party anthem of the universe." In fact, at one point there was a campaign to make it the state song for the State of Washington. It is used as background and theme music for a variety of television shows, motion pictures and advertising campaigns. It was recently voted one of the greatest songs of the century by the Grammy Hall of Fame panel and is considered by VH-1 to be the 11th best rock and roll song ever recorded.
LISTEN to the different VERSIONS:
BY Richard Berry and The Pharaoh's !!!!
BY The Kingsmen !!!!
BY The University of Washington Husky Marching Band !!!!
BY MANY MORE MUSICAL ARTISTS !!!!