Today is LUCKY PENNY DAY!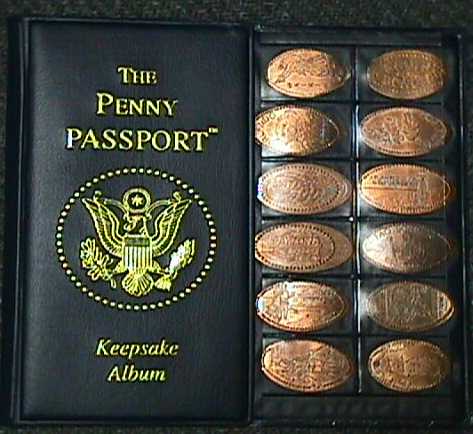 "Find a penny, pick it up, all the day you'll have good luck.
Squish a penny, put it in your passport, and your luck will never end."
(I made that second line up. But, it's solid advice. Penny passports are the BEST.)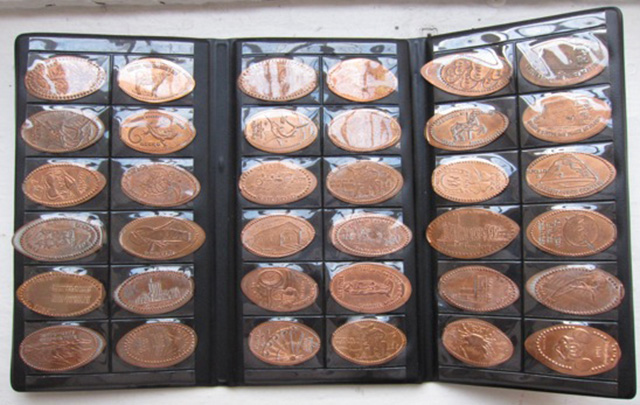 Or find a BUNCH of pennies and make this Abraham Lincoln portrait!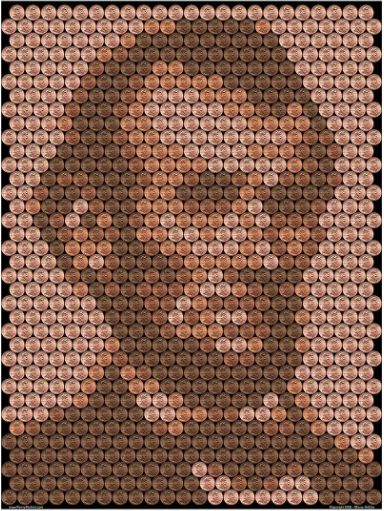 The Penny Portrait Kit is $19.99
Look at these LITERAL Penny Loafers by artist Sonya Clark…!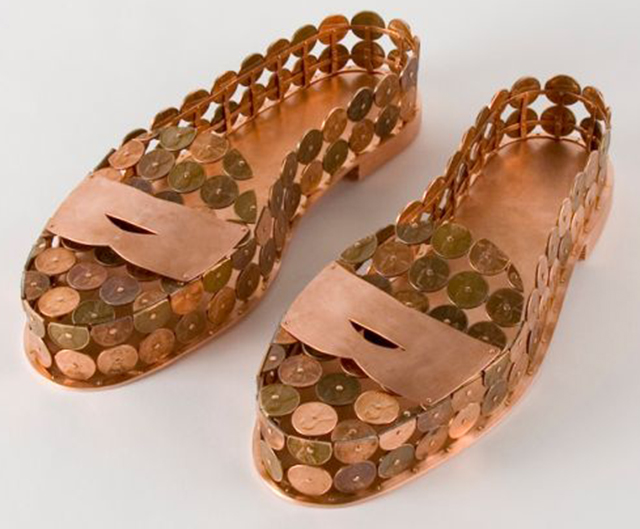 Look at THIS too… It's the Penny Van by art car artist Steve Baker!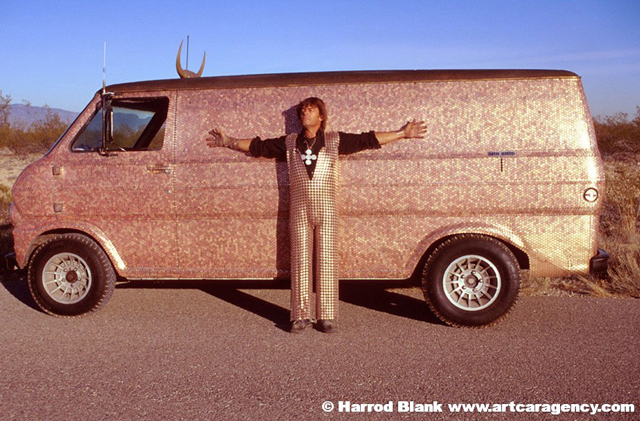 Happy Lucky Penny Day, everyone!!
Oh! Today would be a good day to watch "Penny" cartoons on Pee-wee's Playhouse! Don't you think?!