On August 23, 1921, the Boyd Triplets were born!! The Boyd Triplets…?! You'll know Milly, Eadie, and Elena better as their stage name, the Del Rubio Triplets! They adopted that name after dying their hair blonde… the Spanish word for blonde is "rubio"!! Now you know!! Also, fun facts, they all lived together in a trailer, dressed alike, and never married (because they didn't want to break up the band)!! That's dedication!!! I mean, they performed for FIFTY years together!!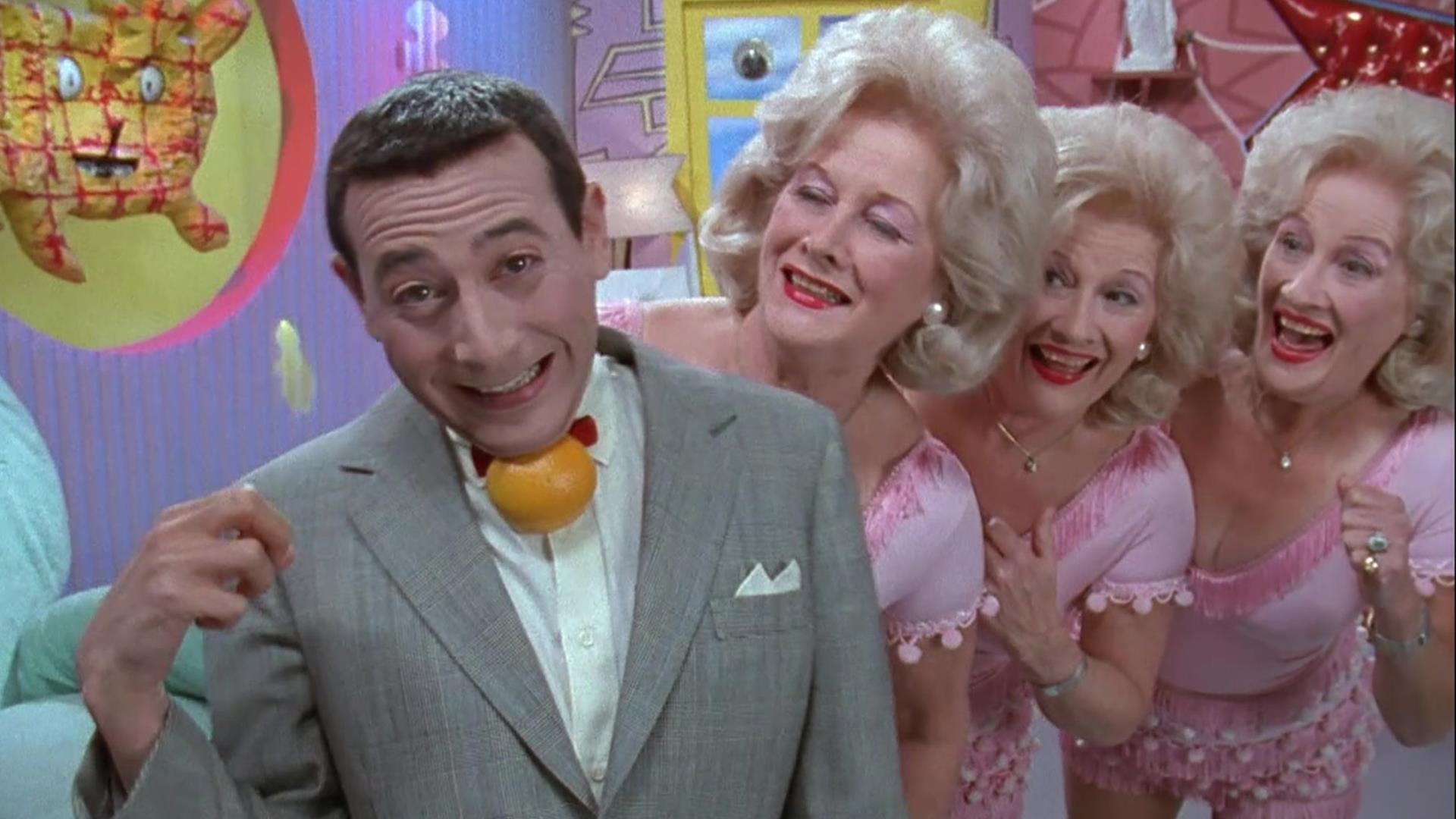 It was an honor to have them perform on my show, Pee-wee's Playhouse, not once but TWICE!!
"These Boots are Made for Walking" in 1989:
A year earlier, they performed "Winter Wonderland" on the Pee-wee's Playhouse Christmas Special:
Their 1988 album, "Three Gals, Three Guitars," is a real joy!! They covered MANY songs…like…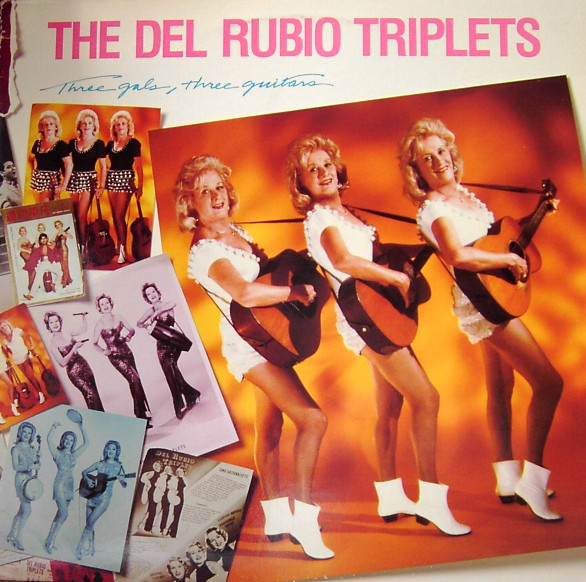 The Bangles' "Walk Like an Egyptian":
Devo's "Whip It!" (Footage from the show Full House):
Ok, remember the New Monkees?? This one is especially weird:
Here they are in 1956 performing on the Bob Hope Christmas Show… WOW!!
Happy Birthday in heaven, ladies!