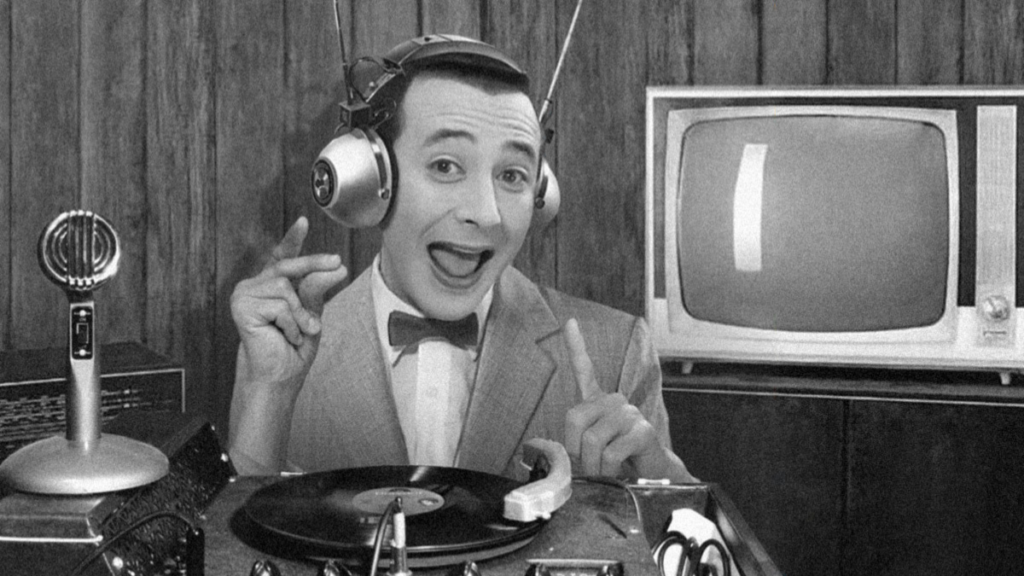 I am going to be a DJ on a new radio show airing on KCRW! I'm so excited, it's my very first one! I mailed them a letter, which got lost (apparently!), and then tagged them on Twitter and THEN they didn't believe it was me until my biggest, bestest, most amazing fans called and called and jammed up their phone lines! A big thank you to my fans because KCRW is going to get me some donuts and leave me the keys to the studio while they are on vacation!
Click on this Twitter thread to follow the saga of how I scored this DJ gig on KCRW!!
THE DETAILS!!
Join me and my friends Chairry, Magic Screen, Miss Yvonne, and some surprise special guests (HINT: they are super famous!), while we listen to some of the greatest music ever recorded!
This is all happening on Friday, November 26, at 6 p.m. PST, so you better get out your transistor radio** and listen to my amazing voice!
**I hear you can listen through that newfangled "streaming" method too!
Live on KCRW 89.9FM or KCRW.com