Pee-wee's Playhouse Christmas Special debuted on television on December 21, 1988!!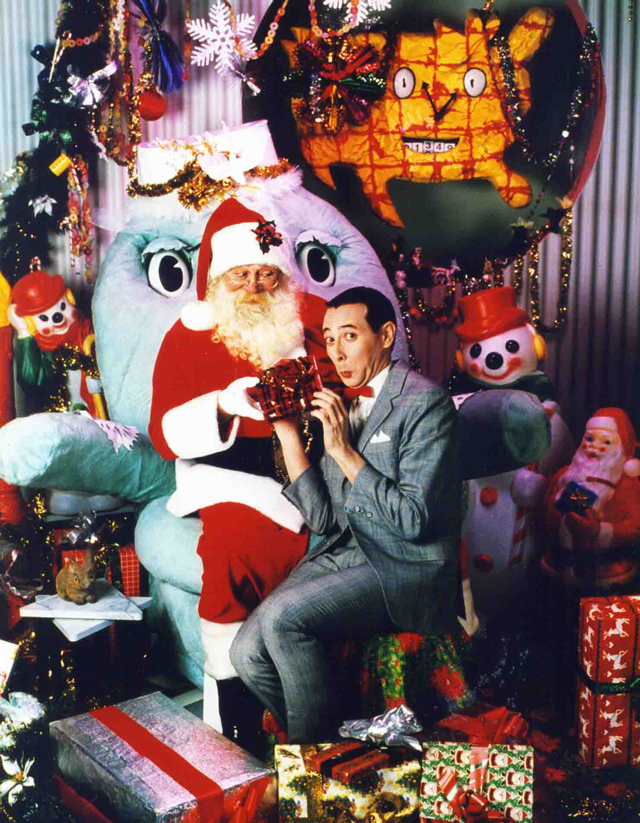 All the Playhouse regulars, plus these special guest stars, appear in my Christmas Special: Whoopi Goldberg, Oprah Winfrey, Joan Rivers, Cher, Grace Jones, k.d. lang, Dinah Shore, Little Richard, Magic Johnson, Princess Zsa Zsa, The Del Rubio Triplets, Annette Funicello, Frankie Avalon and Charo!!
I KNOW!!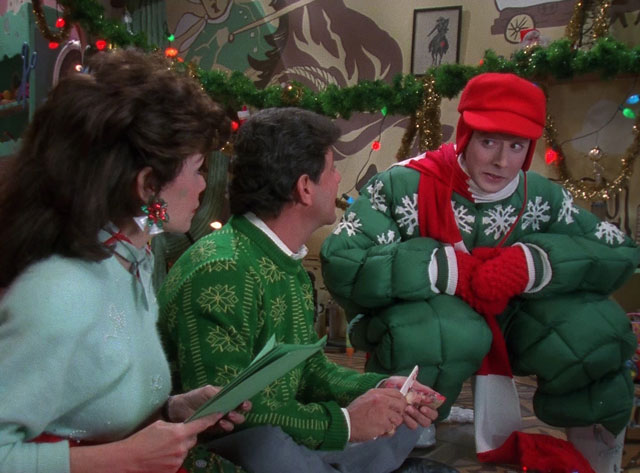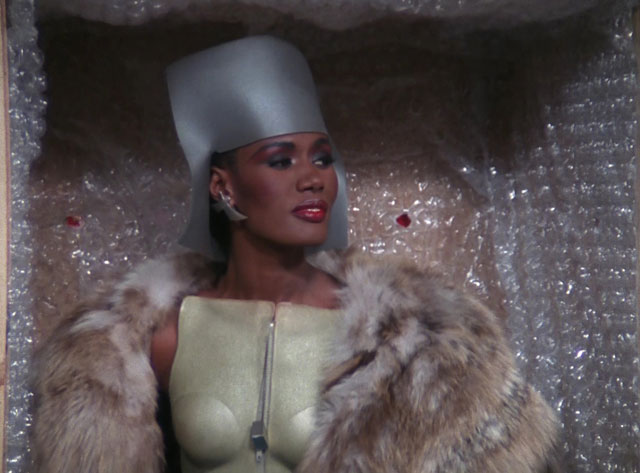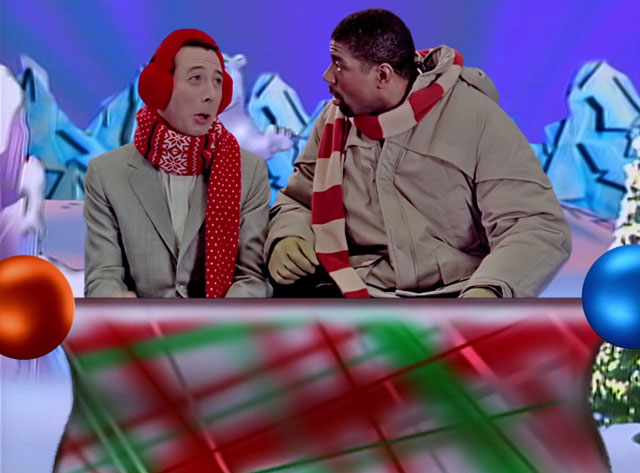 In 2015, it was completely remastered and it looks bee-u-ti-ful!!
Watch it in brilliant HD on…
iTunes: https://itunes.apple.com/us/tv-season/pee-wees-playhouse-christmas/id1049391576
Blu-ray: http://amzn.to/1KQI0wS
DVD: http://amzn.to/1KJXZ25
It's great fun for the whole family and I think it has really stood the test of time!