This week, to celebrate the 30th anniversary of Pee-wee's Big Adventure, I've already shared some never-before-public, behind-the-scenes photos, a clip from the film in FRENCH, some fan-made and international posters for the movie, AND some fan-made costumes inspired by the film!
NOW…I want to show you some TATTOOS inspired by Pee-wee's Big Adventure!!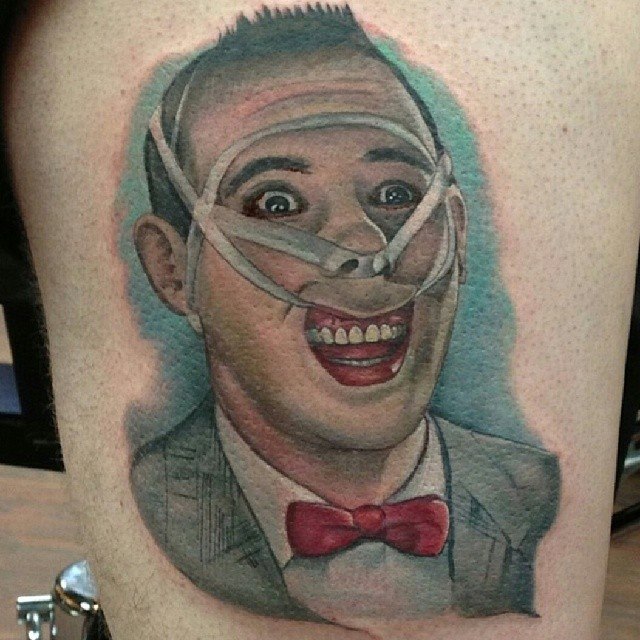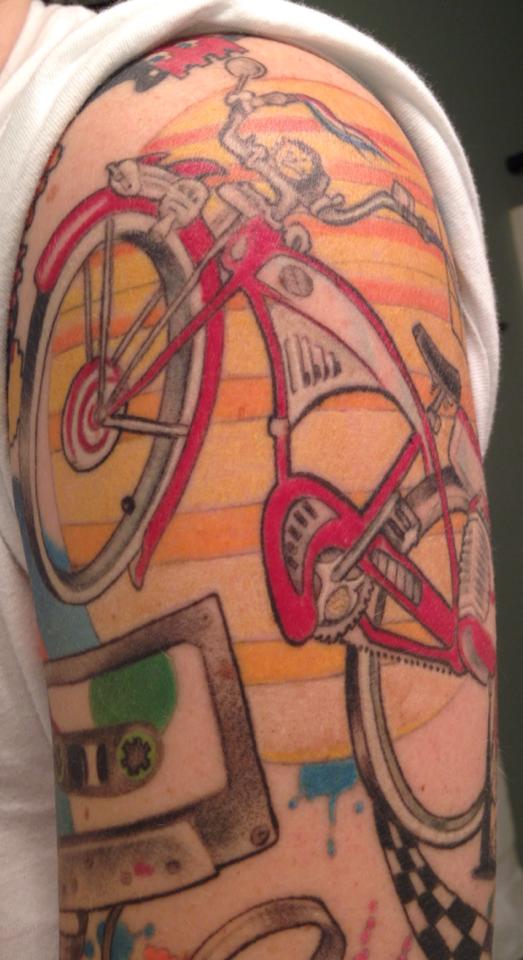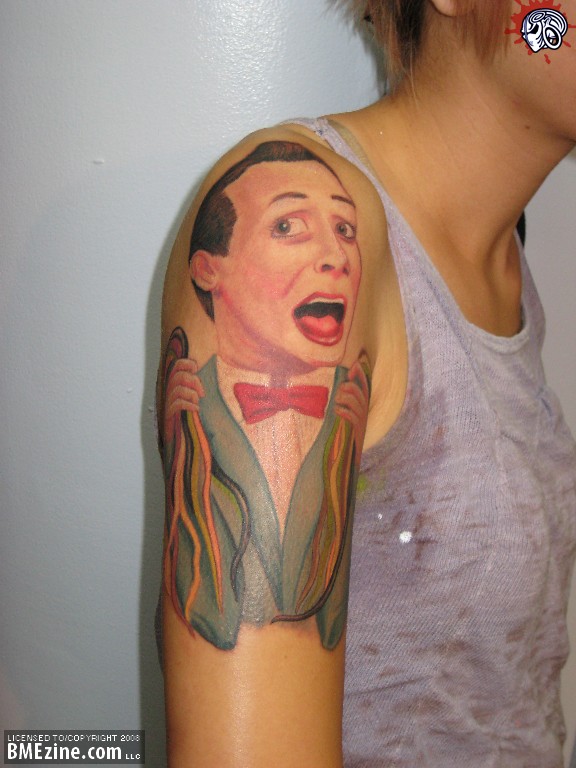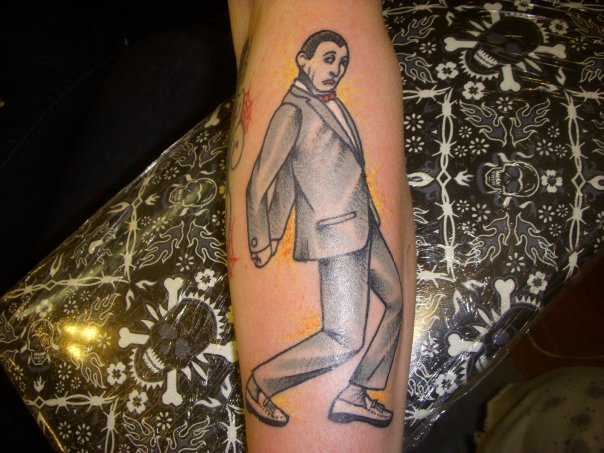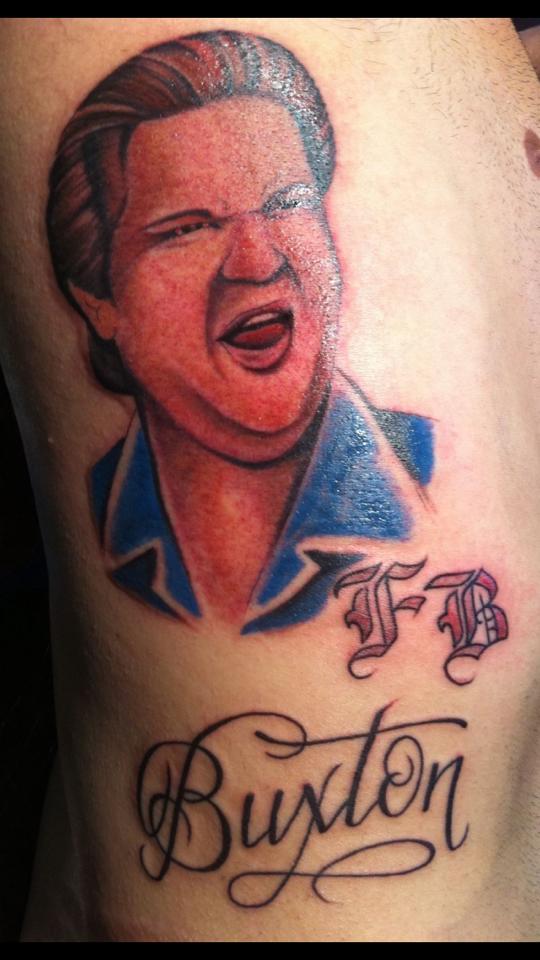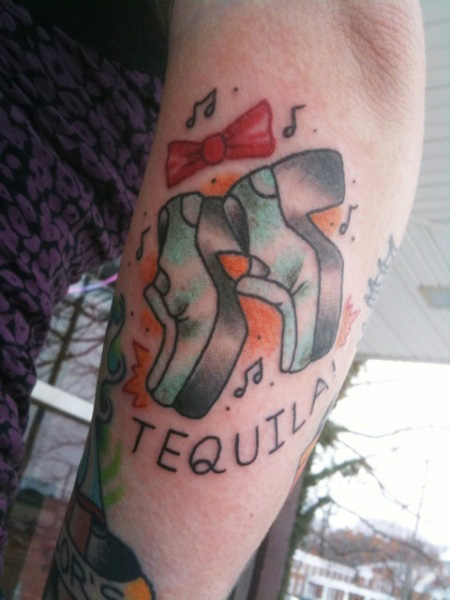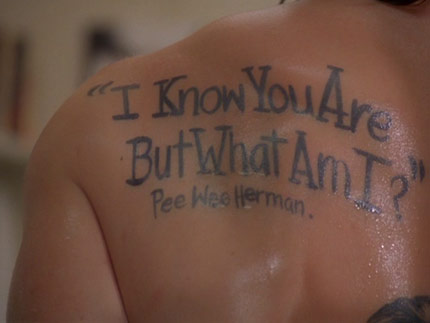 UPDATE: Here's some ones that were just shared with me!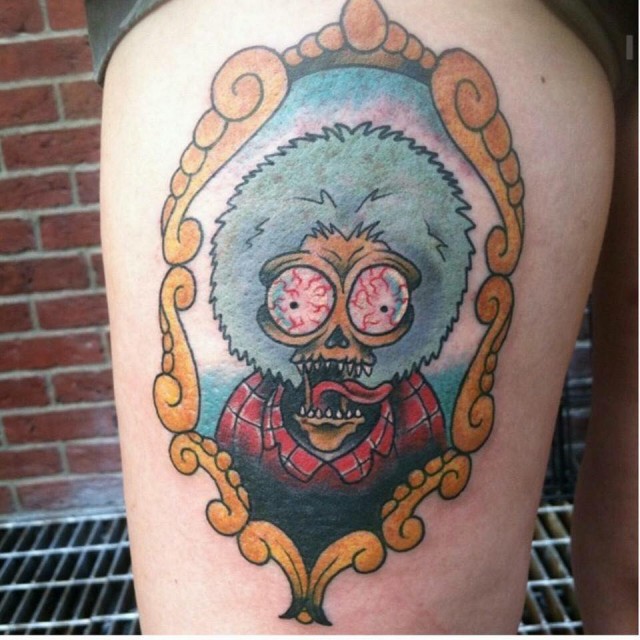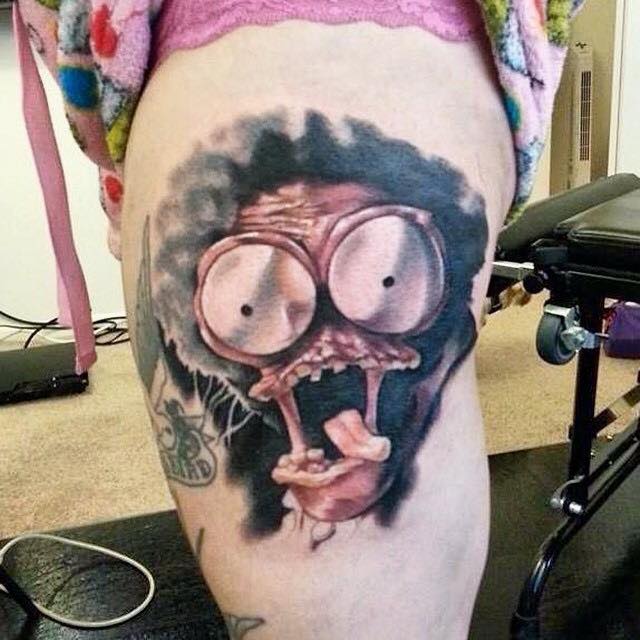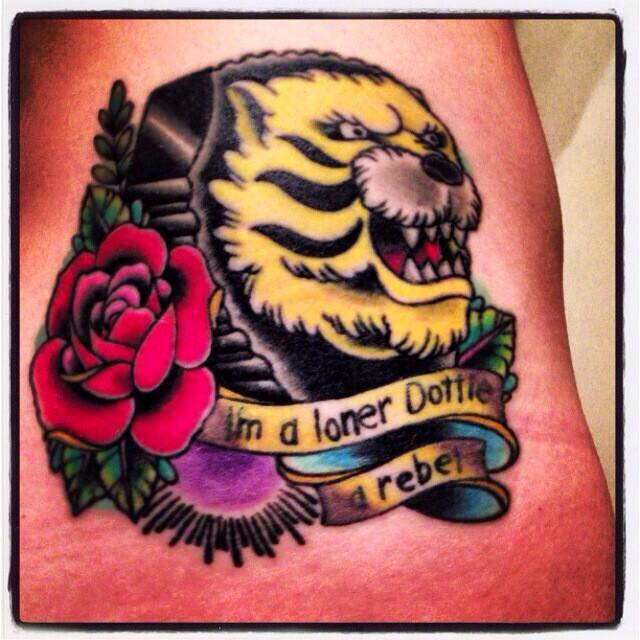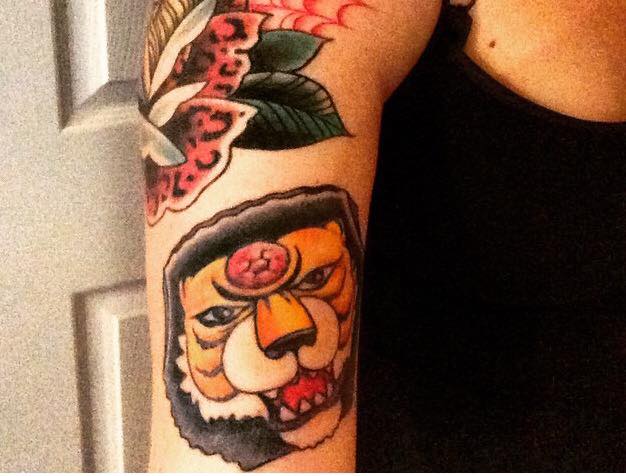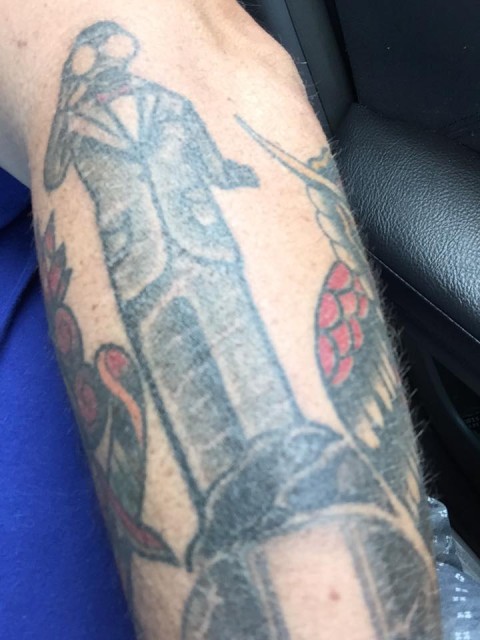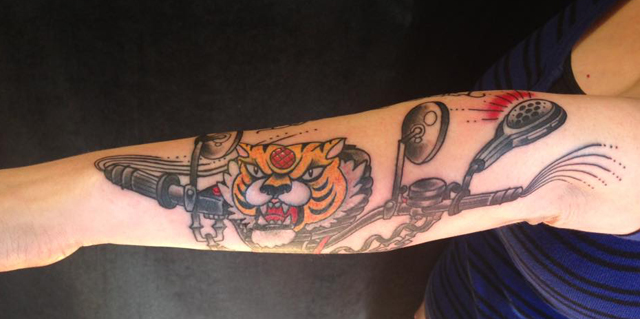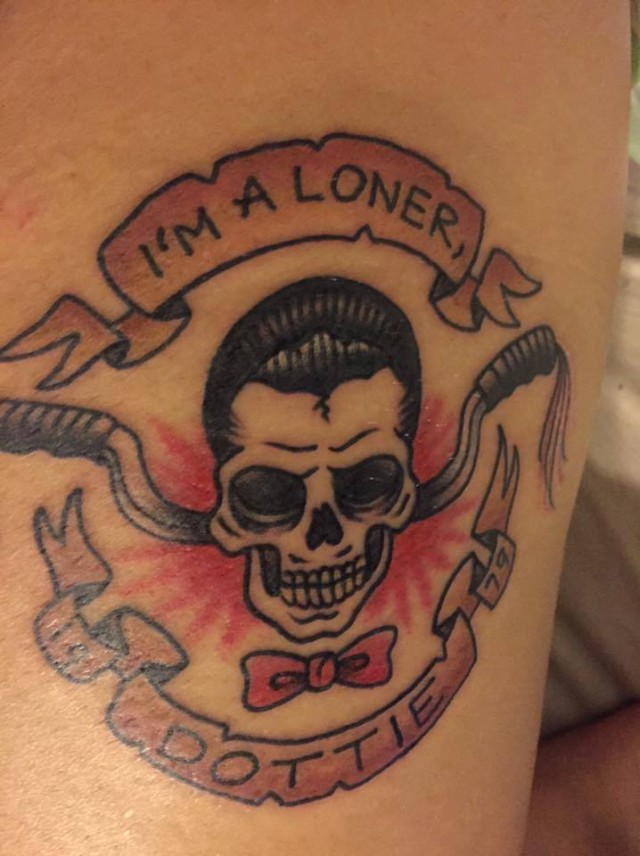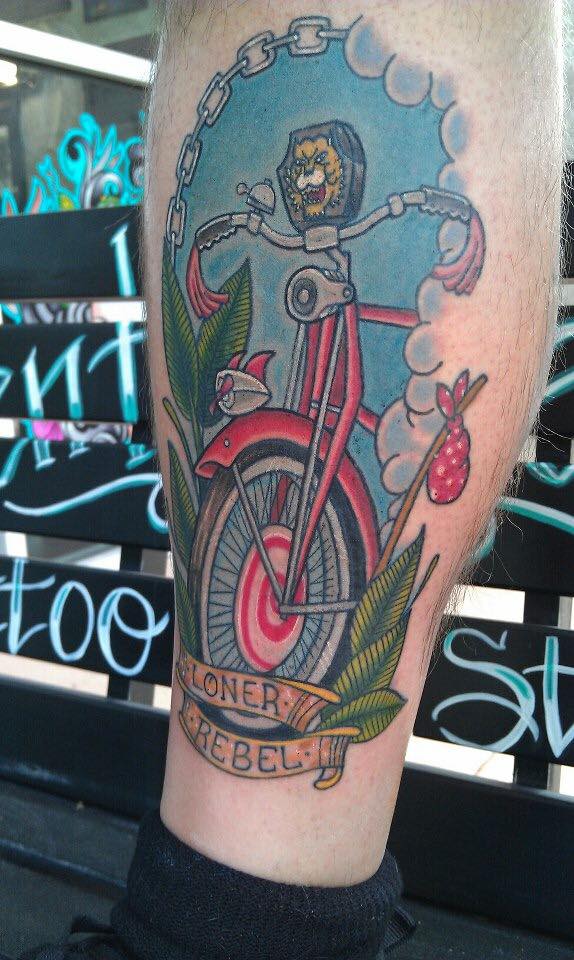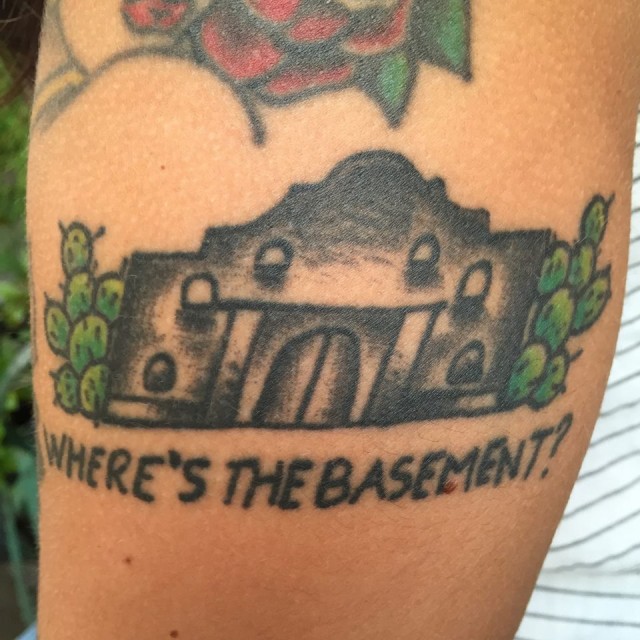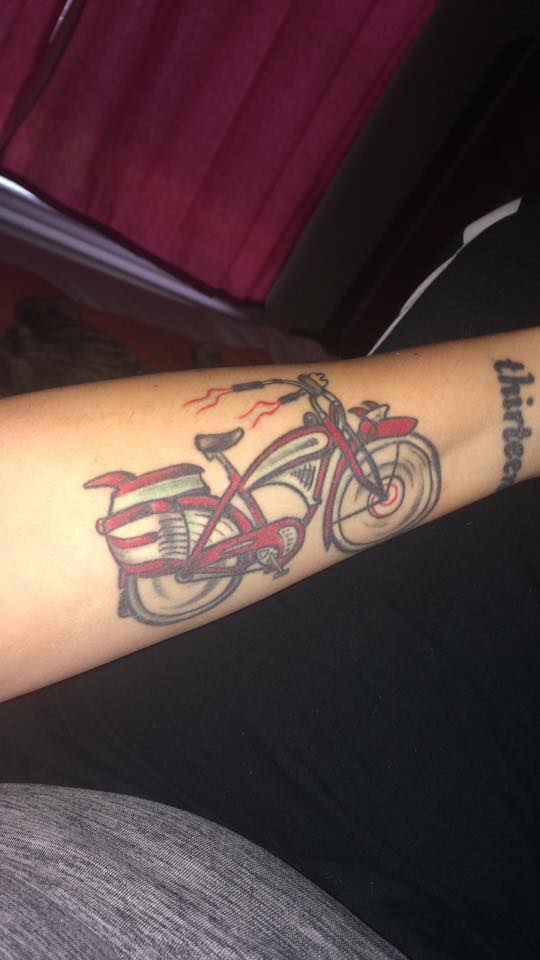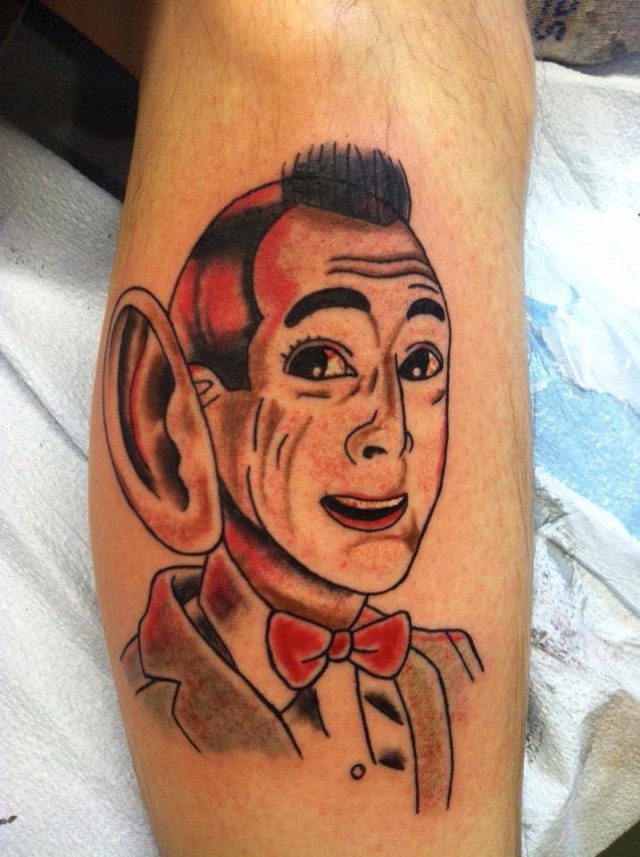 LOOK: I have a whole gallery of tattoos inspired by me, Pee-wee Herman!!
p.s. Don't forget, Pee-wee's Big Adventure is available on DVD!
p.s.s. My new film, Pee-wee's Big Holiday, will premiere on Netflix in March 2016!