I was inspired by Oprah's Favorite Things to share some of MY Most Favoritest Things! Some are from my Gift-giving Guide, some I've featured on my blog before, and some are just NEW THINGS I want to share with you!!
Let's start with the BIKE BUBBLER!!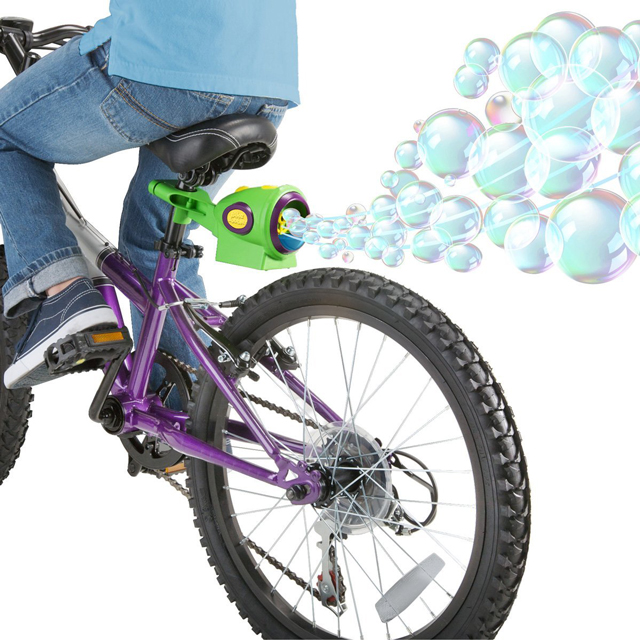 Next up… Sandal socks! And, T. rex socks!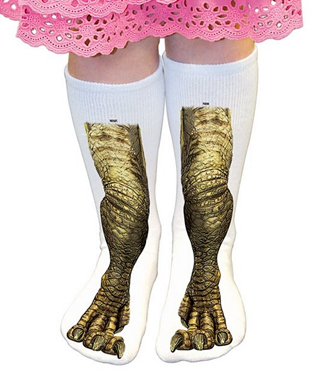 Remember these Peanut butter and Jelly socks?!! They're STILL really cool!
LOOK at this Digital Burrito Pouch!! It looks like a tortilla and you can stuff it full of phone cords, other cables, pencils, pens, and other small things. Just don't try to add rice and beans!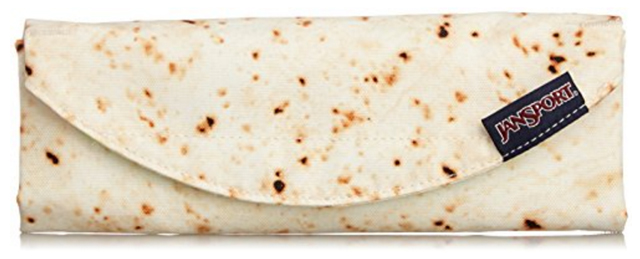 Speaking of food…here's a BAKED POTATO BEAN BAG with a BUTTER PAT PILLOW!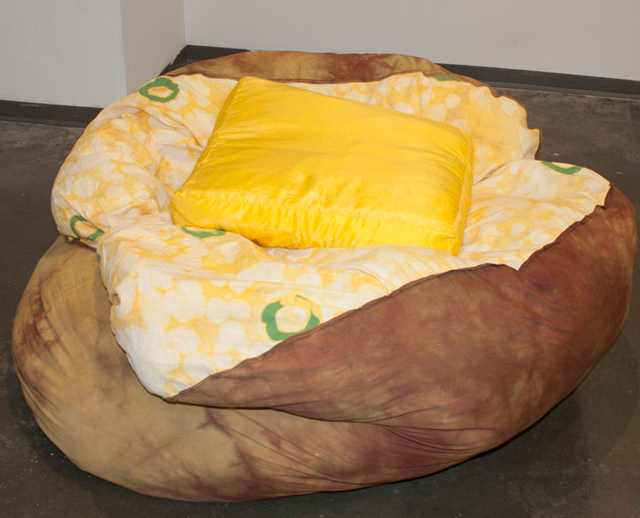 Speaking of butter, here's a notePAD of BUTTER!!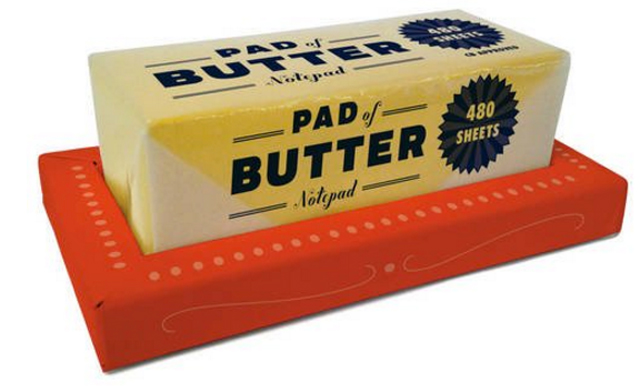 There's no shame in trimming the tree with the Cone Kitty Ornament!! And, there's something MAGICAL about feeding the squirrels in your yard with this fancy Unicorn Squirrel Feeder!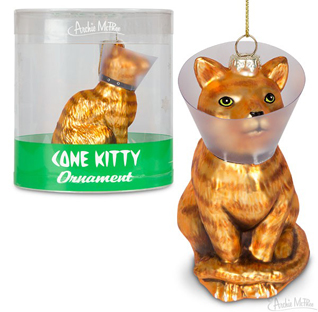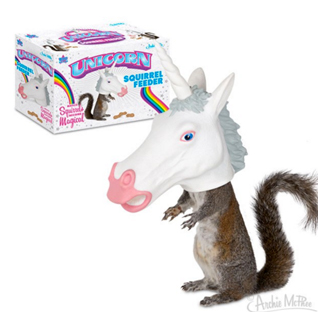 Need a KISS? Try the MISTLETOE DRONE!! Using a remote control, you can call over the drone…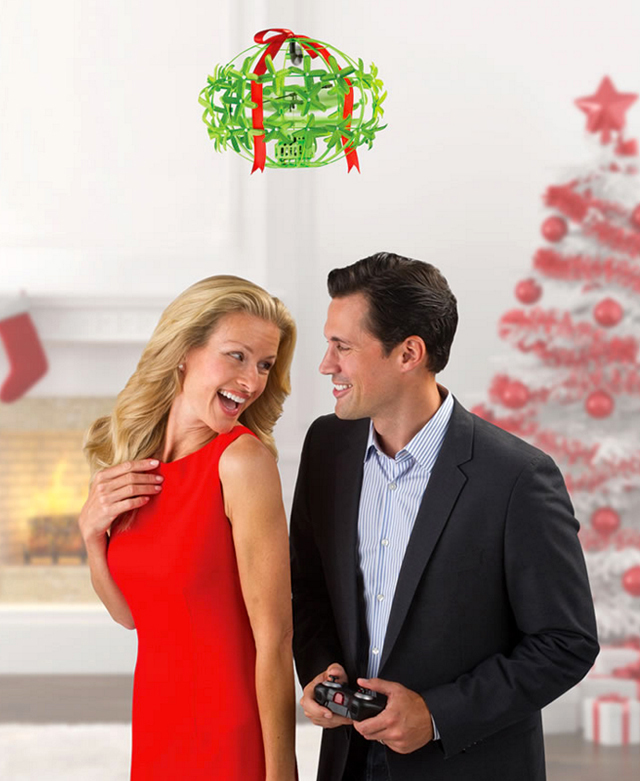 and then swoop in for a smooch! (Be sure to ask nicely for that kiss first!)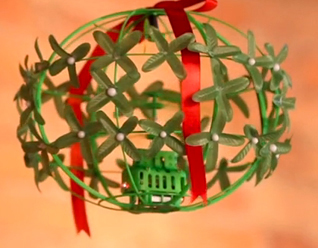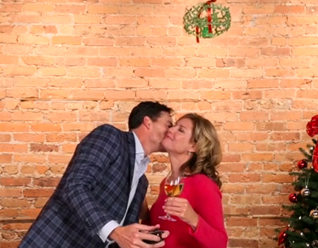 LOOK at the PIZZA HOLIDAY SWEATSHIRT closely!! It's so cool! PIZZZAAAAAA!!! (Also, ICYMI: I picked out a BUNCH of "horrible" Hanukkah sweaters.)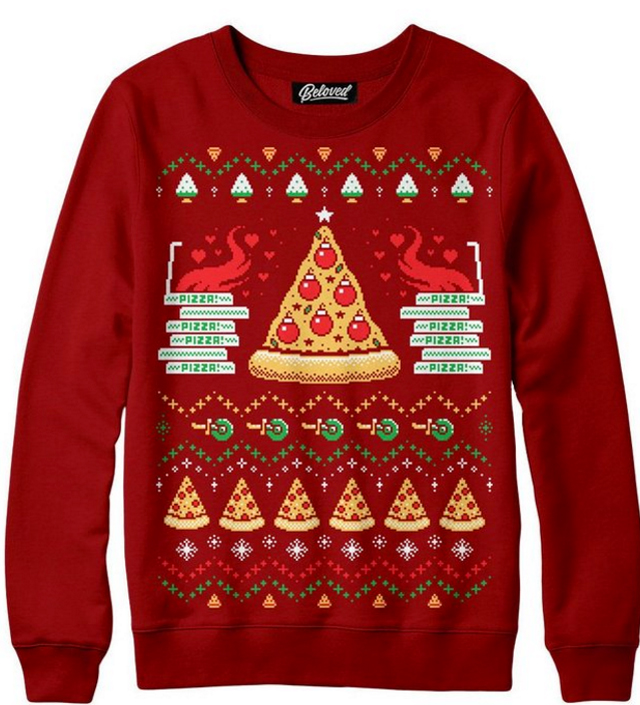 Decorate your own Ugly Christmas Sweater with this kit!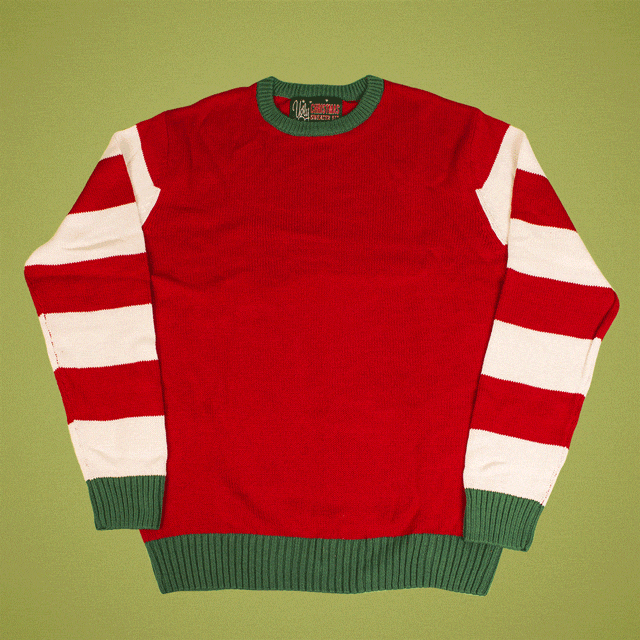 I just blogged about this one and I'm sharing it again because it's AWESOME…the Shrimp neck pillow for travel!

Don't forget about baby…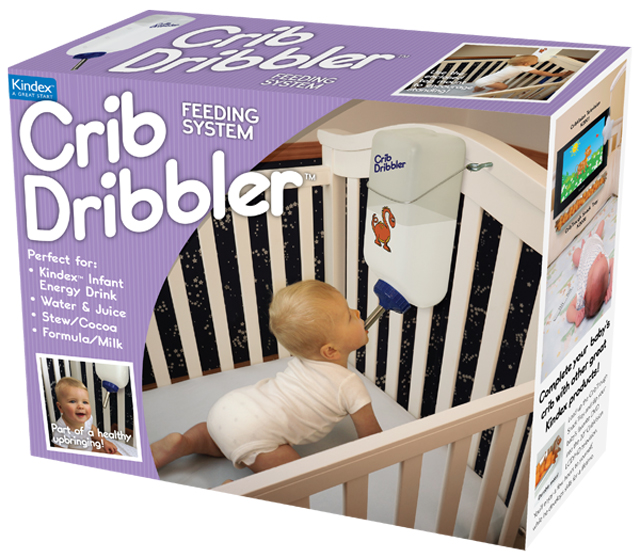 This View-Master is all grown up!! This is the View-Master VIRTUAL REALITY Starter Pack!!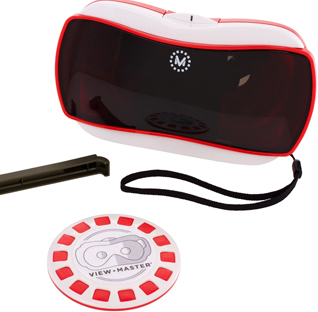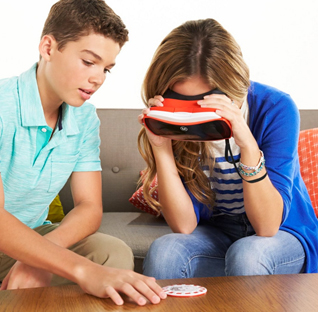 Here's one of my most favoritest things of all…my newly remastered Christmas special!!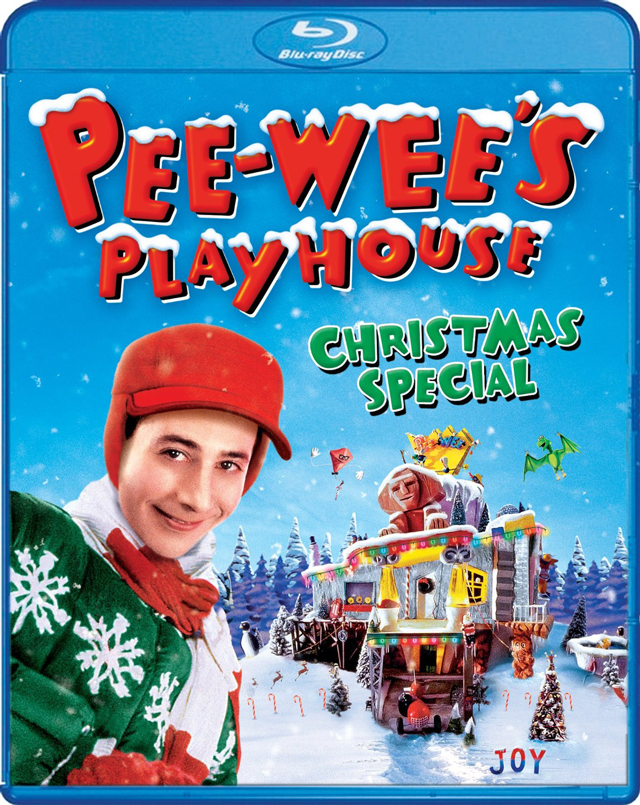 It's now on iTunes!!!! LOOK: https://itunes.apple.com/pee-wees-playhouse-christmas/
Do YOU have some favorite things?? Share them in the comments!
WHAT…? I can't hear you…! I'm TRYING to use the PHONE!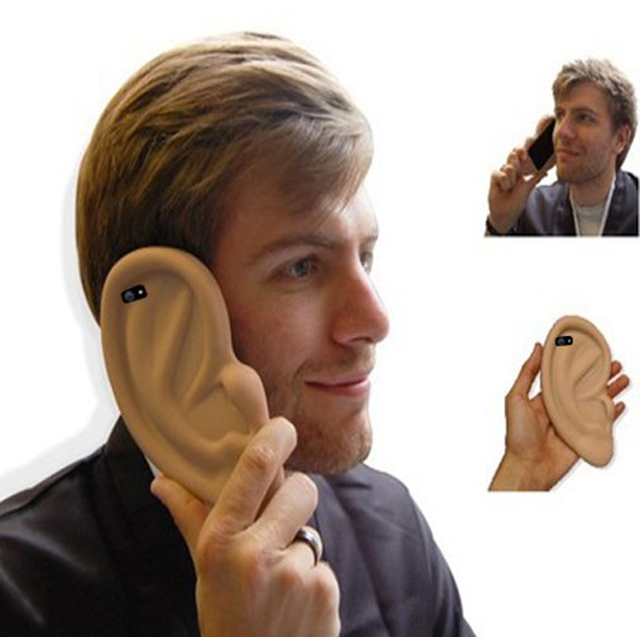 Part 2 of My Most Favoritest Things…next week!!