What's better than pizza…? MORE PIZZA, of course!!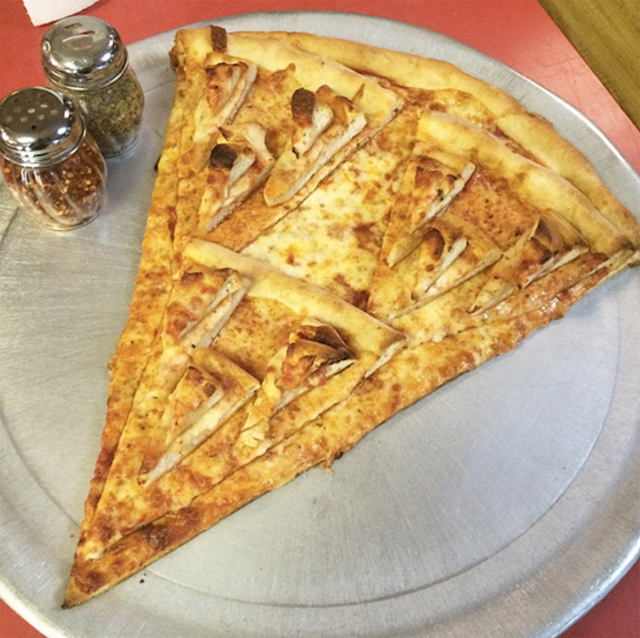 At Vinnie's Pizzeria in Brooklyn, they've put mini pizza slices on top of regular slices of pizza…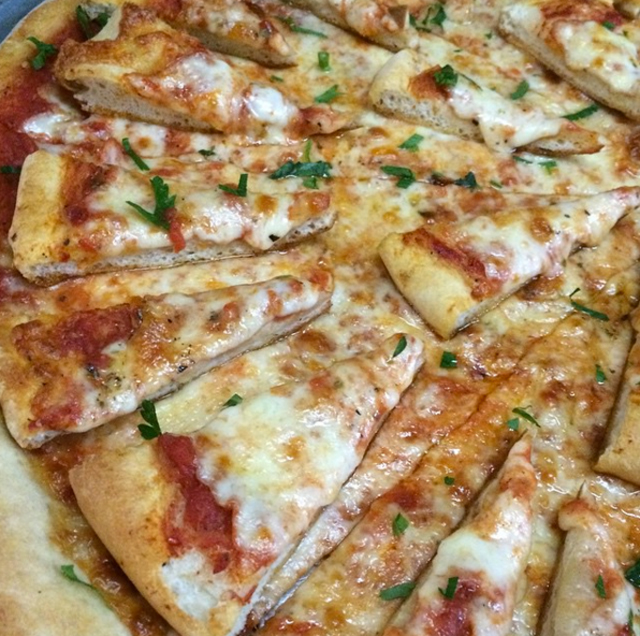 Calling the creation, "Mini Vinnies." Because more pizza is good pizza! Am I right?!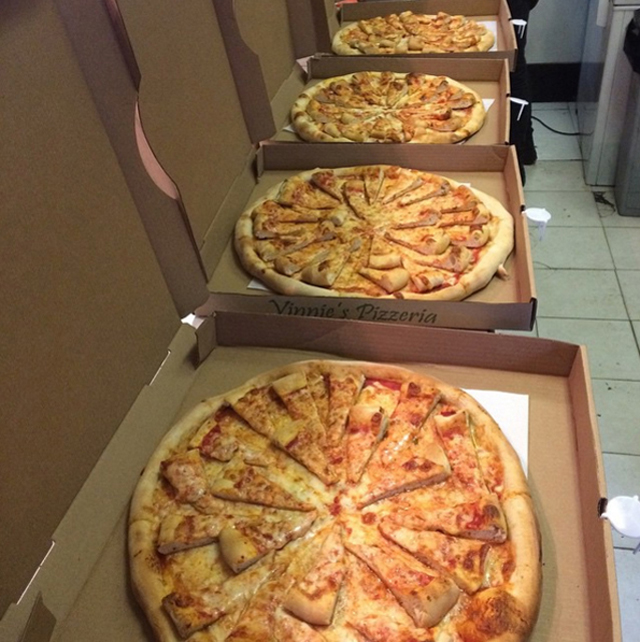 They call the pepperoni version, InPEPtion!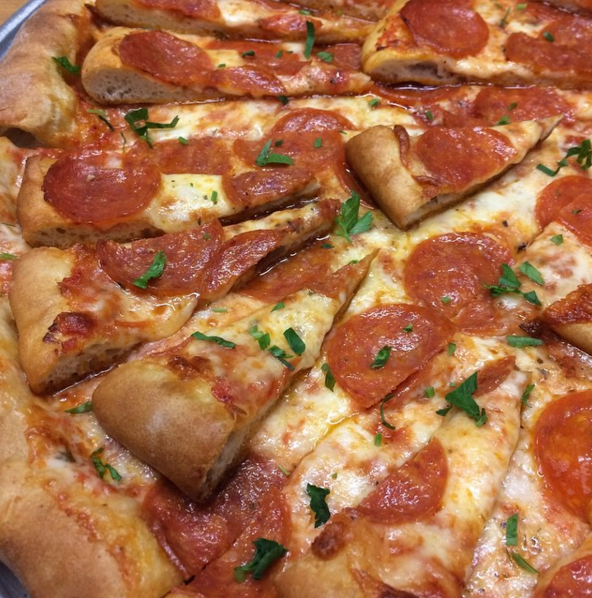 Like pizza? Have I got a SURPRISE for you!!