I was inspired by Oprah's Favorite Things to share some of MY Most Favoritest Things! Some are from my Gift-giving Guide, some I've featured on my blog before, and some are just NEW THINGS I want to share with you!! I've already shared Part 1 with you…
This is…My 'Most Favoritest Things,' by Pee-wee Herman: Part 2, The Pizza Lovers Edition!! ENJOY!!

Pizza infinity temporary tattoo!!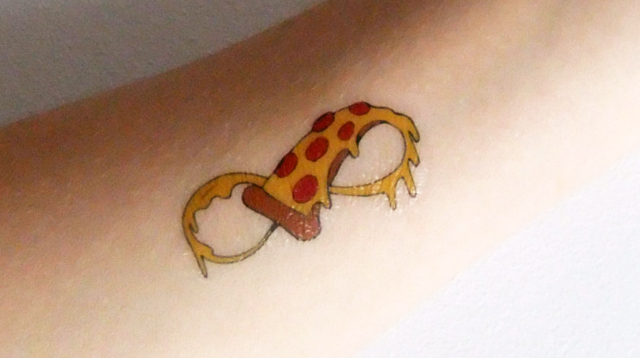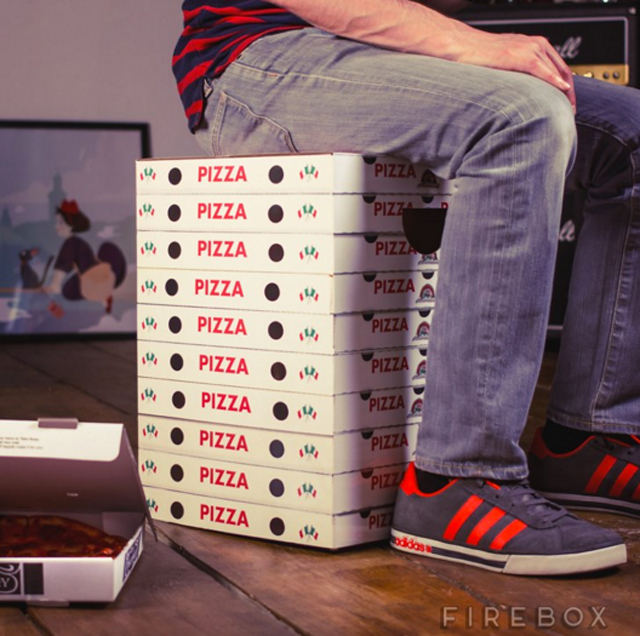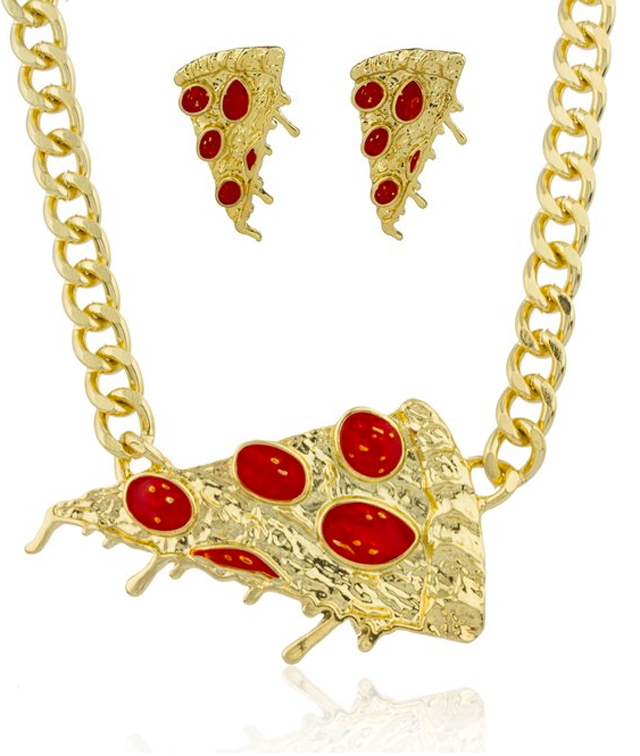 Pepperoni pizza BEACH BLANKET!!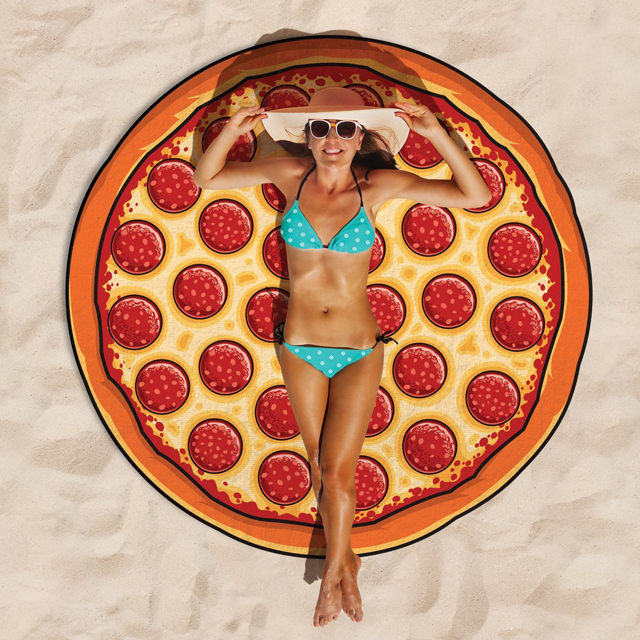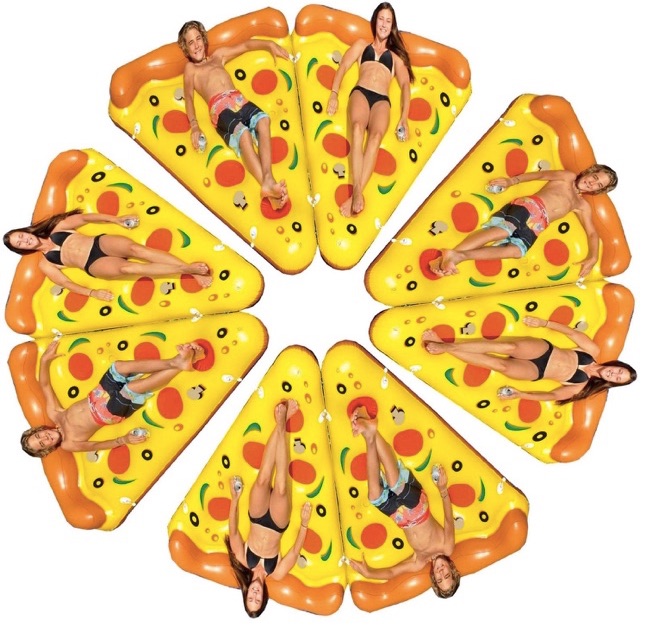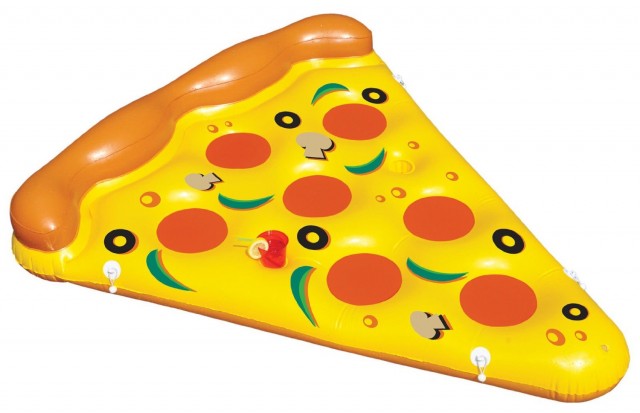 Pizza-scented candle!! Sequin pizza patch!!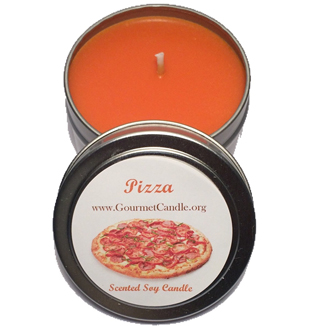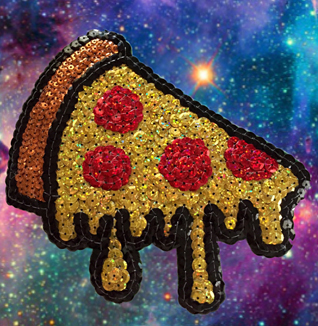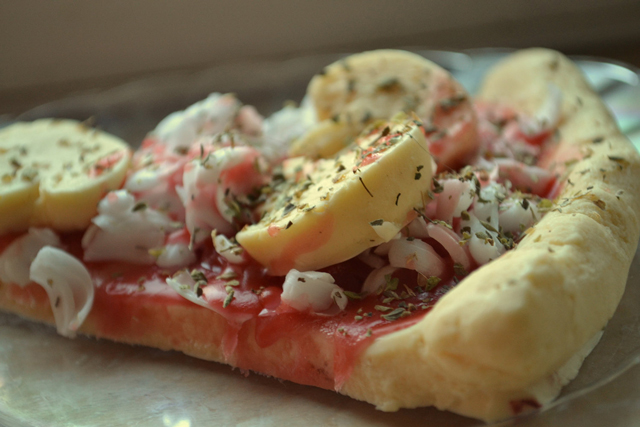 You know, pizza isn't going to cut itself!!
Pizza scissors! Bicycle pizza wheel!!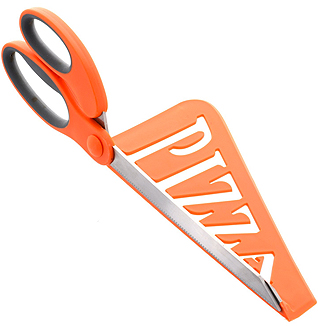 Monkey on a unicycle pizza wheel! Pizza circular saw!!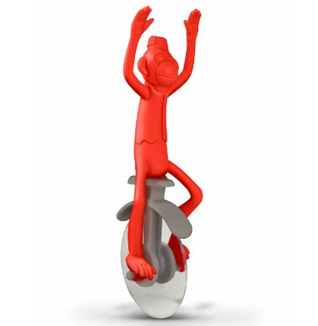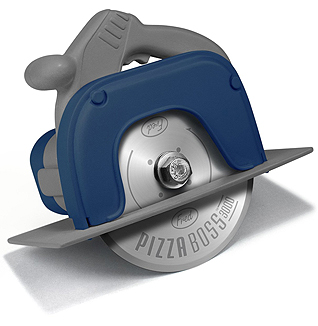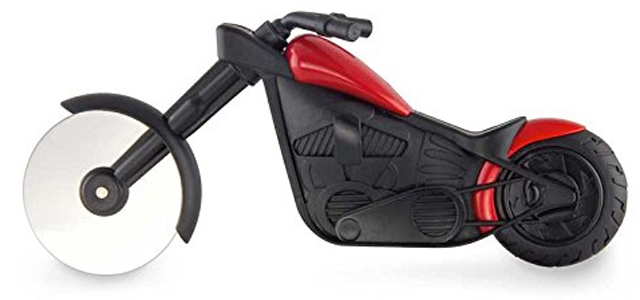 Put the pizza in, zip it up, and place the lanyard proudly around your neck…just like you do with a conference badge…!! Except THIS badge is full of delicious!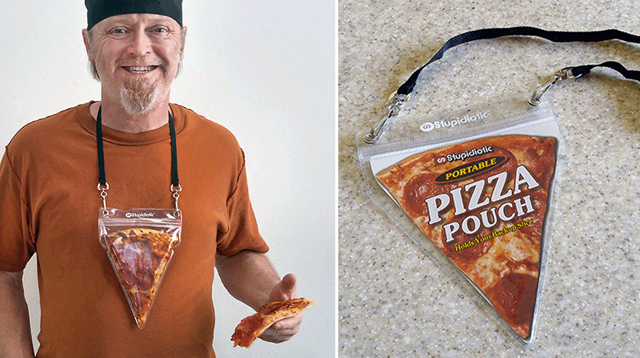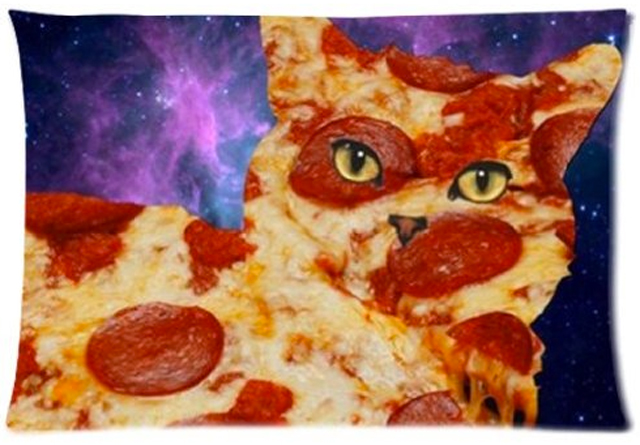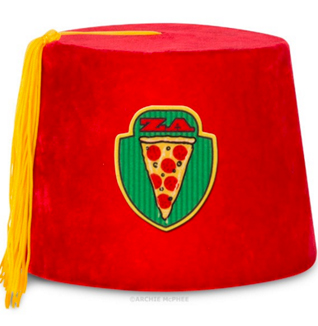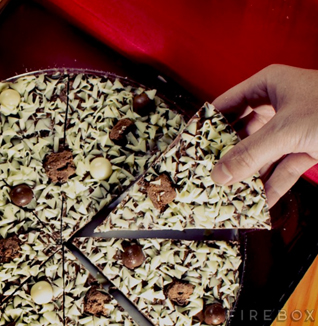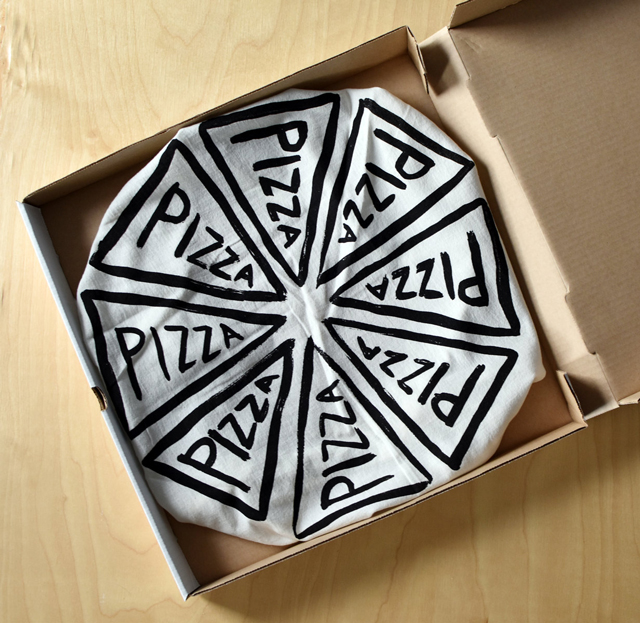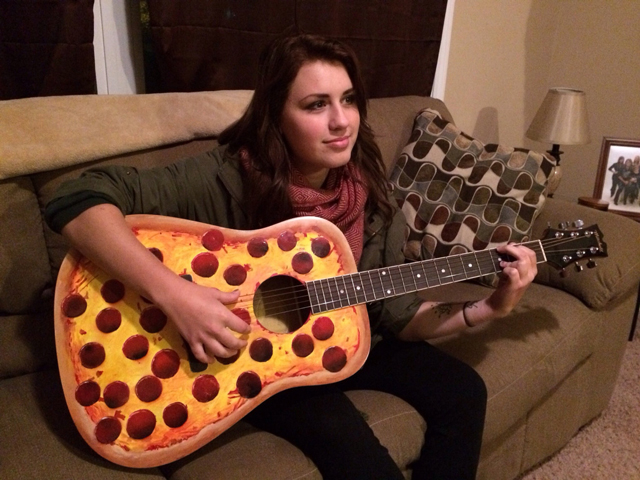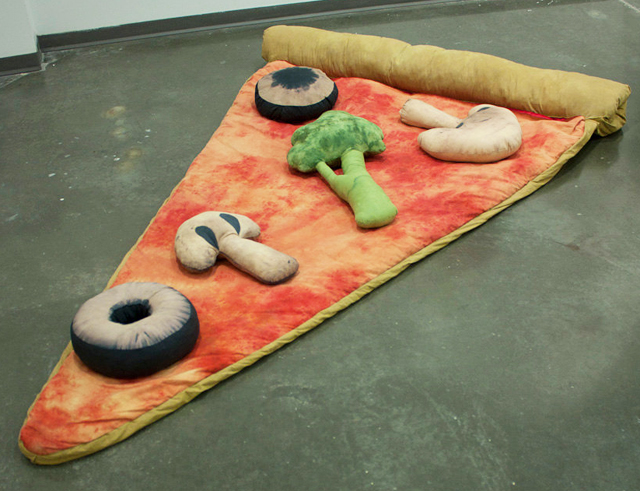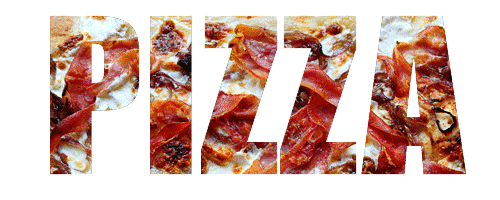 Be sure to LOOK at my 'Most Favoritest Things, Part 1' and my Gift-giving guide!!