Remember I recently told you about the special Halloween screening of Tim Burton's The Nightmare Before Christmas at the Hollywood Bowl…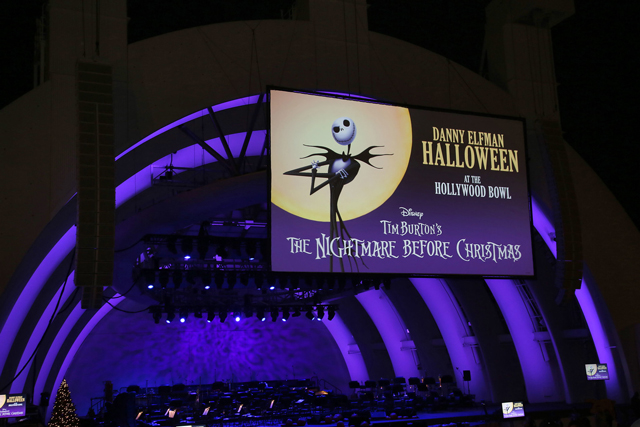 the one where Paul Reubens will perform LIVE, like he did last year?!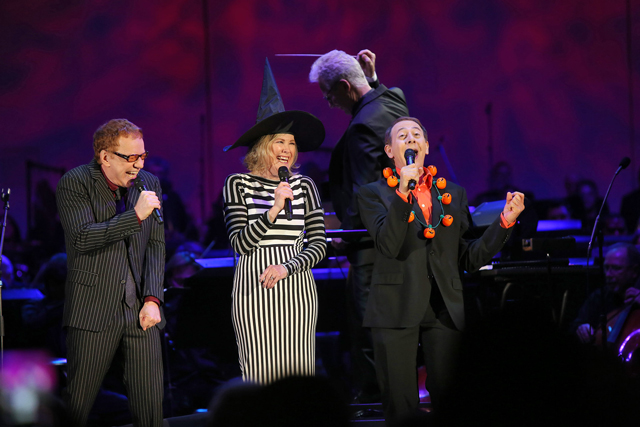 WELL, BOTH SHOWS HAVE ALREADY SOLD OUT!!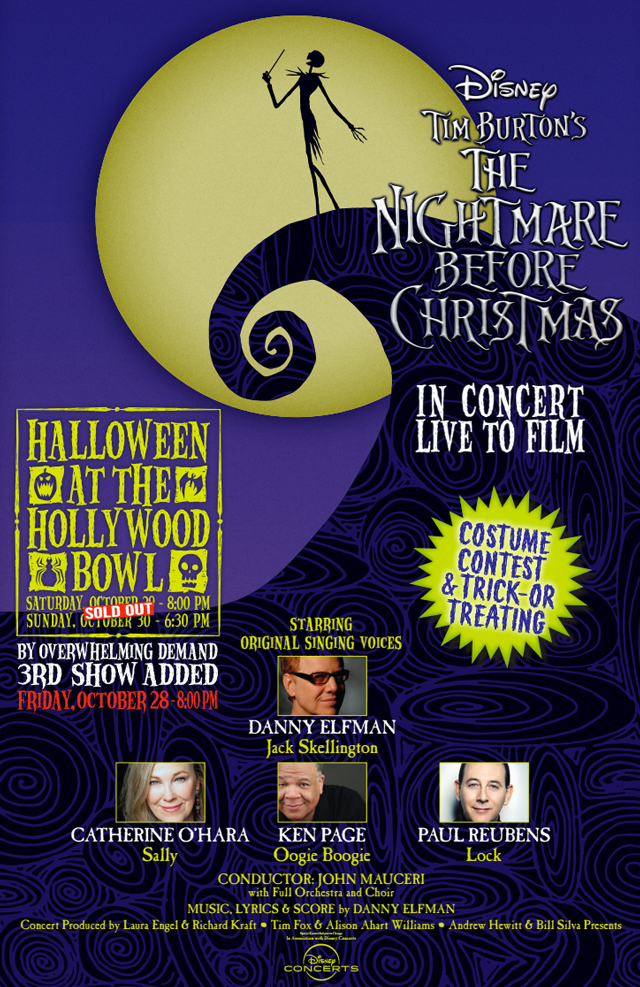 SO, due to overwhelming demand, a 3rd and final show has been added!
———————
Halloween at the Hollywood Bowl: Tim Burton's The Nightmare Before Christmas In Concert, Live to Film
Friday, October 28th at 8 PM
———————
WANT TO GO?! 
You're in luck again, fans of Paul's (and mine!) can use use the special code "LoveLock" to get PRESALE TICKETS starting at 10 AM PST on Thursday, September 15th (ends Friday, September 16th at 10 PM)!! Two days only!
Tickets go on sale to the general public on Saturday, September 17th, so get tickets while they're still available. This is the final show for this year! No other shows will be added!
HERE'S THE LINK:
http://www.ticketmaster.com/venueartist/90150/1600695
Don't forget the special code: "LoveLock" !
Hope you can make it!! If you score tickets, don't forget to wear a Halloween costume!! There's a costume CONTEST!!