Swing by your local indie record store today, because it's Record Store Day!!

What IS Record Store Day? Its founders describe it as "the global celebration of the culture of the record store." Awesome! 
This year there is an official FILM of Record Store Day. It's called The Godfathers of Hardcore…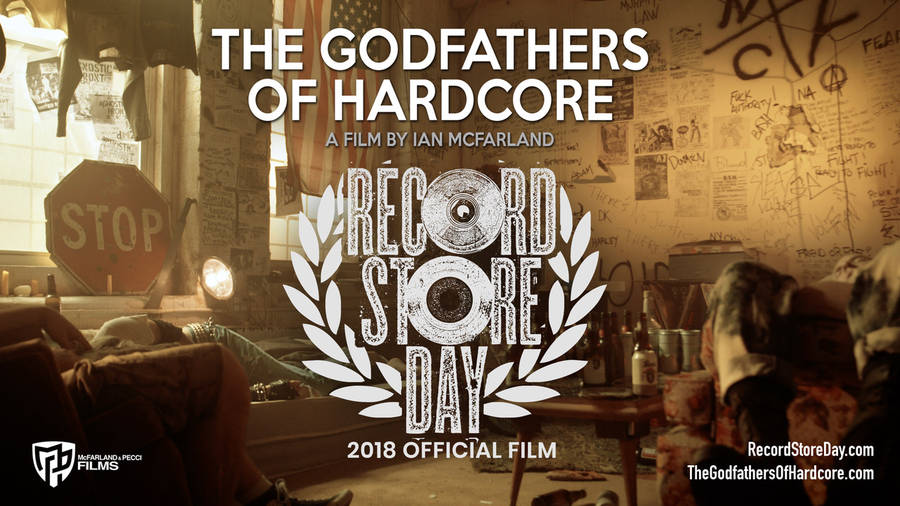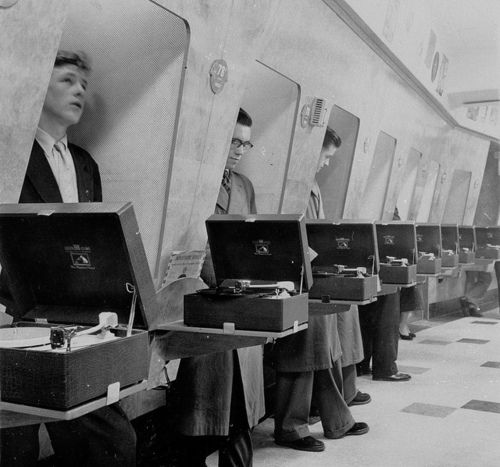 Record store listening booths (1940s) via
Did you ever get a copy of the Pee-wee's Big Holiday soundtrack picture disc??