I just learned that you can make your Zoom meetings way more fun — by pretending you're taking your call in my Playhouse! There's a way to put ANY image you want as your backdrop… Fan Amber Dietz did it! I haven't tried it myself yet but she wrote that this is how it's done:
just go into zoom, click in the upper right gear labeled settings. Click virtual background then you can add any picture you want. I just chose a picture I found of the interior of the playhouse…
LOOK, it's all right there in the comments section of a Facebook post:
Thanks, Amber!
If that doesn't work, follow the instructions on this link!
HERE IS A PICTURE OF MY PLAYHOUSE YOU CAN USE!! WHEN YOU TRY IT IN YOUR NEXT ZOOM MEETING, SHOW ME THE SCREENSHOT! IT'S LIKE A REAL LIFE PICTURE PHONE!! (Don't forget to reverse the image so it shows up properly!)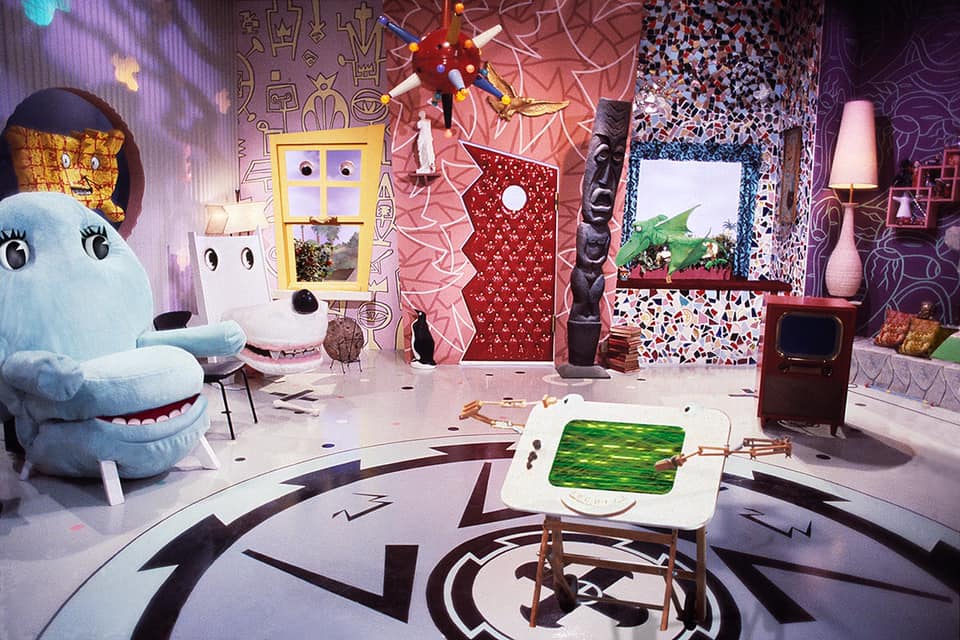 UPDATE 4/2:
NOW YOU CAN PRETEND TO BE JAMBI IN YOUR NEXT MEETING WITH THIS FAN-MADE BACKGROUND: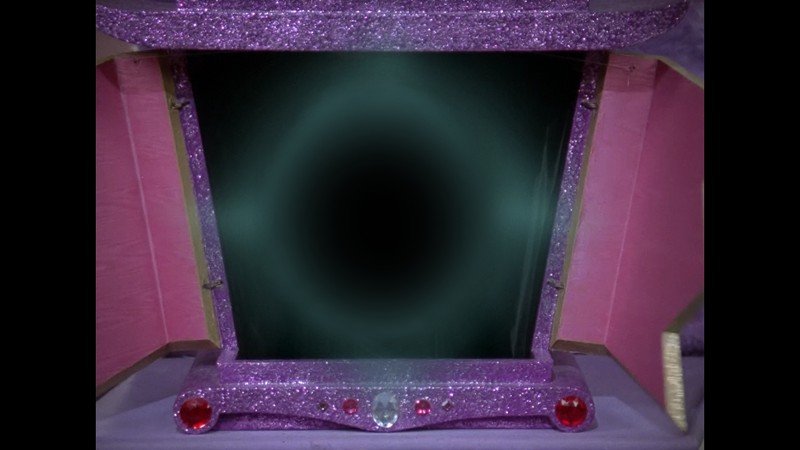 So good! Thanks, everyone!!