I just learned that you can make your Zoom meetings way more fun — by pretending you're taking your call in my Playhouse! There's a way to put ANY image you want as your backdrop… Fan Amber Dietz did it! How??
Open Zoom on your computer
Click on the icon in the top right corner and click on settings
Click on the "Virtual Background" tab
Click on the "+" sign next to "Choose Virtual Background"
Upload the background that you saved to your computer
Click on the background to use it in your next Zoom call
If that doesn't work, follow the instructions on this link!
HERE IS A PICTURE OF MY PLAYHOUSE YOU CAN USE!! WHEN YOU TRY IT IN YOUR NEXT ZOOM ROOM, SHOW ME THE SCREENSHOT! IT'S LIKE A REAL LIFE PICTURE PHONE!! (Don't forget to reverse the image so it shows up properly!)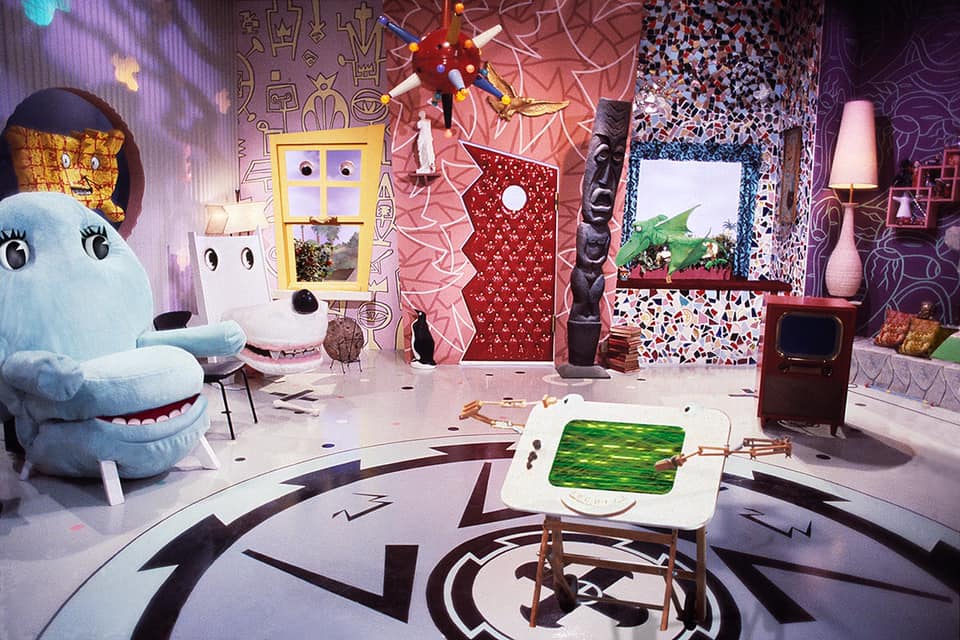 UPDATE 4/2:
NOW YOU CAN PRETEND TO BE JAMBI IN YOUR NEXT MEETING WITH THIS FAN-MADE BACKGROUND: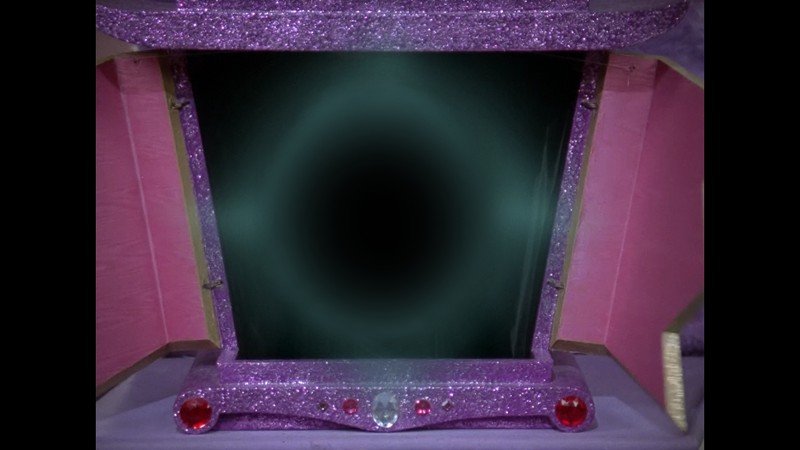 So good! Thanks, everyone!!