TGIF!!!
For the celebration of the 30th anniversary of Pee-wee's Big Adventure this week, I've shared a bunch of never-before-public, behind-the-scenes photos from the movie, a clip of the film in FRENCH, fan-made and international posters inspired by the movie, AND some fan-made costumes and tattoos!
Today…I want to share some fan-made ART inspired by Pee-wee's Big Adventure!!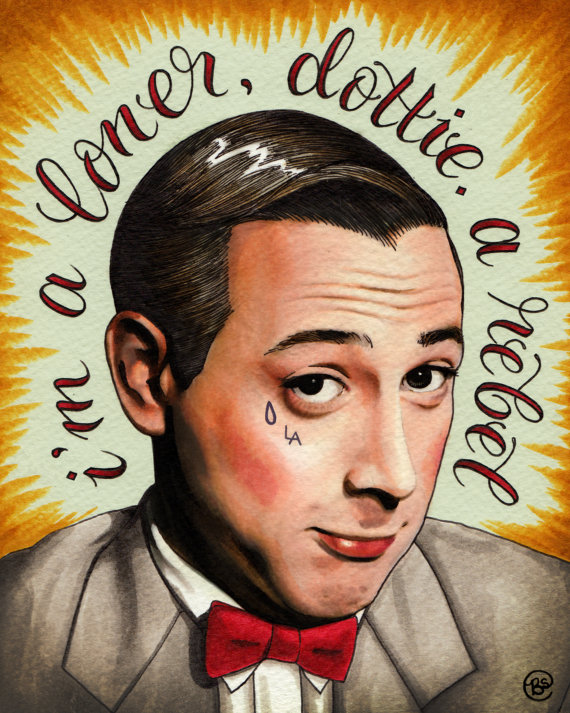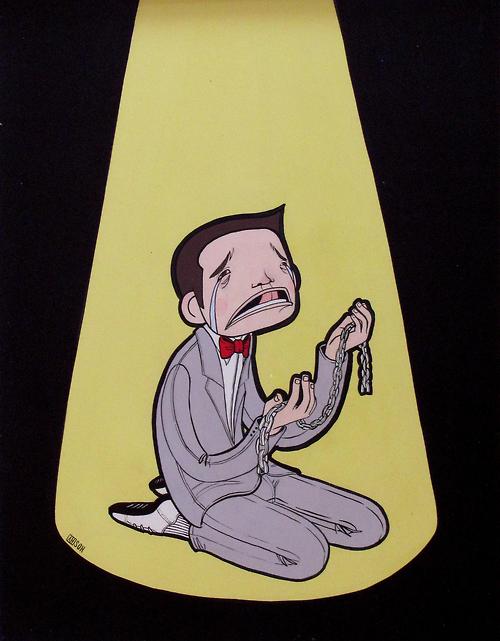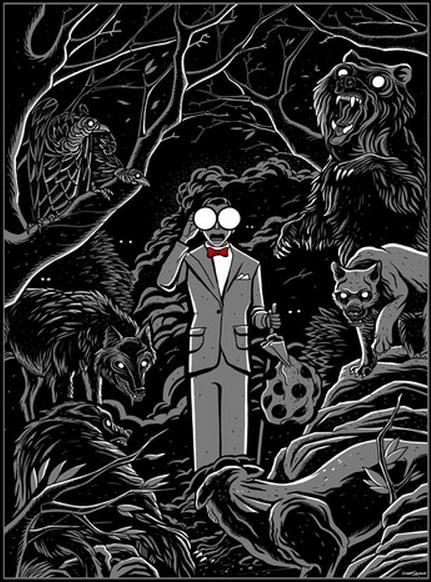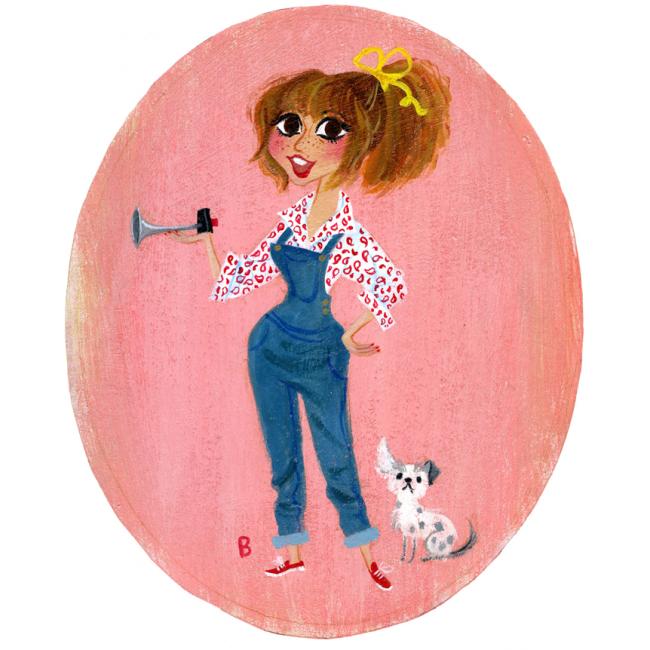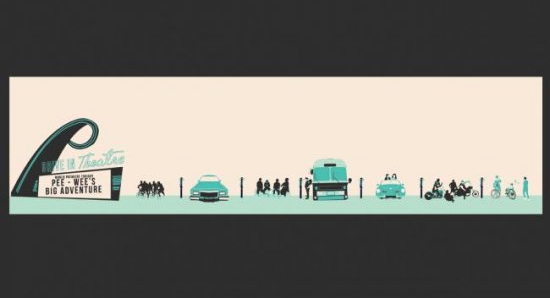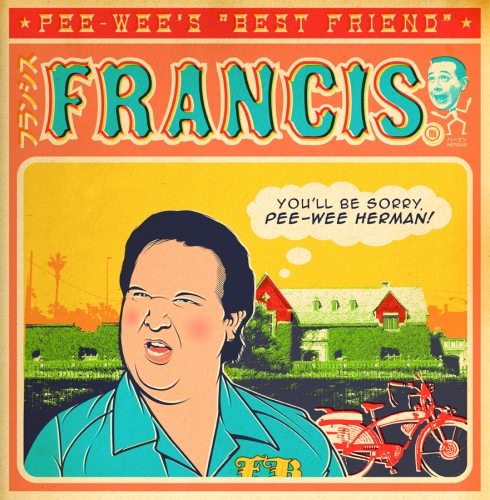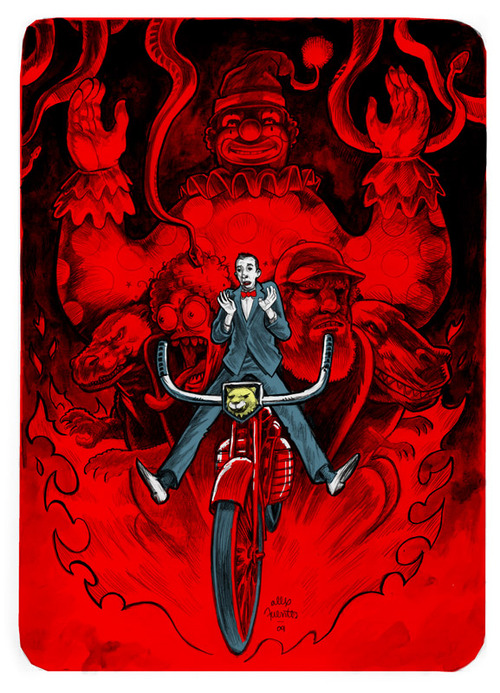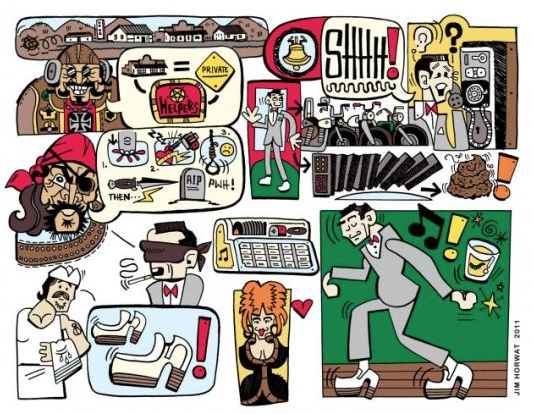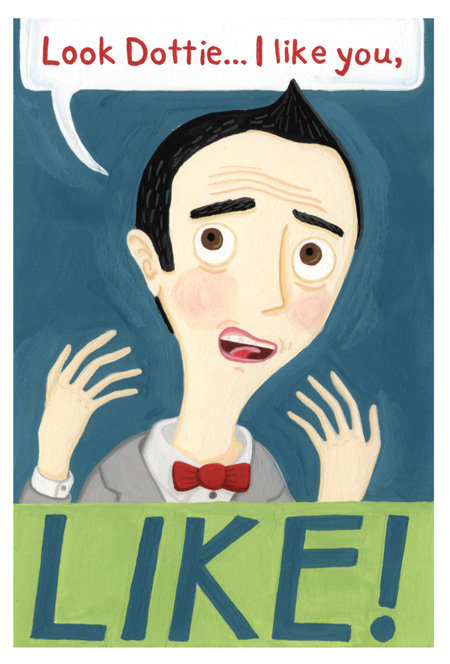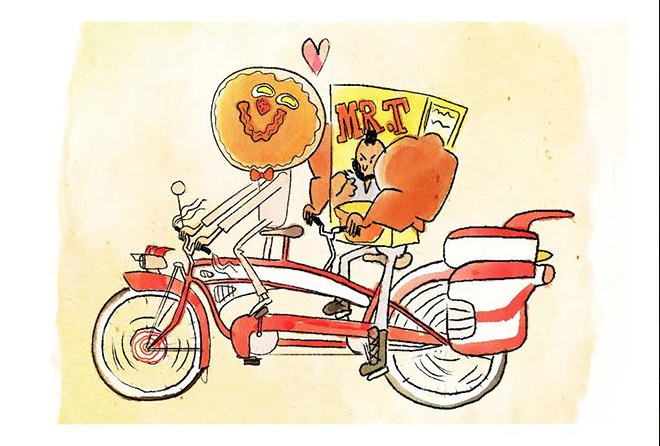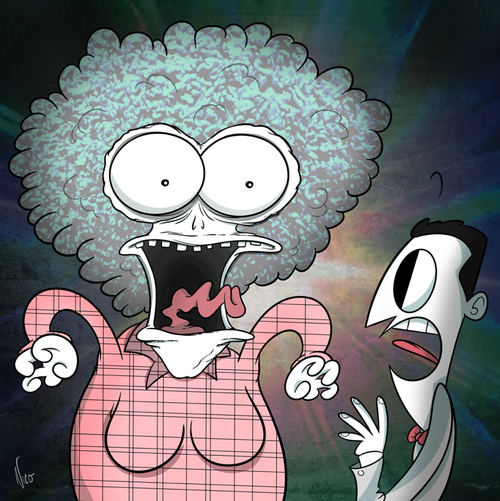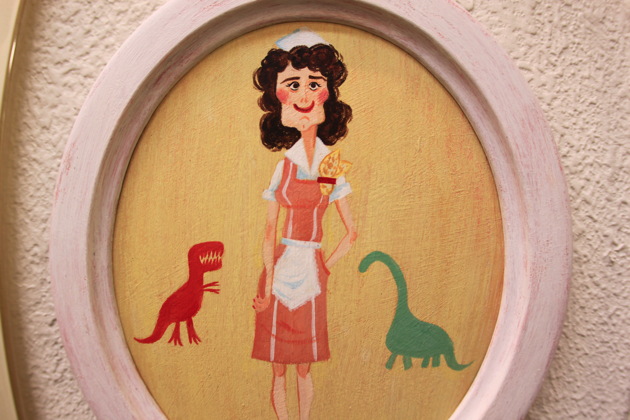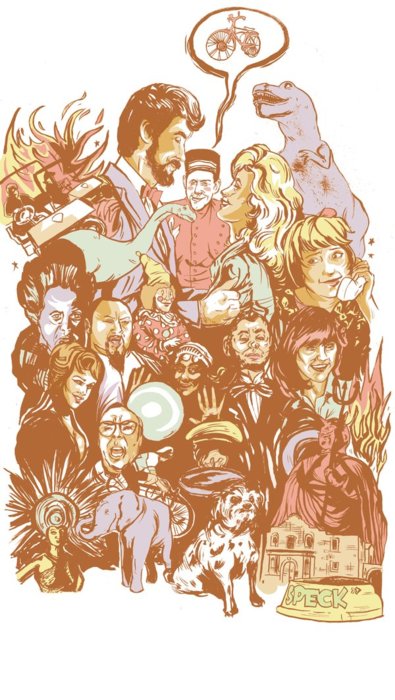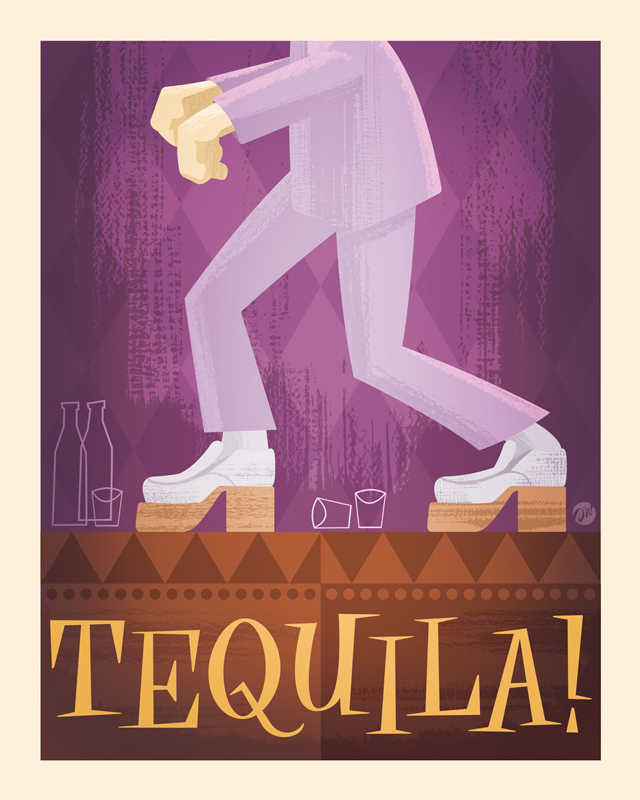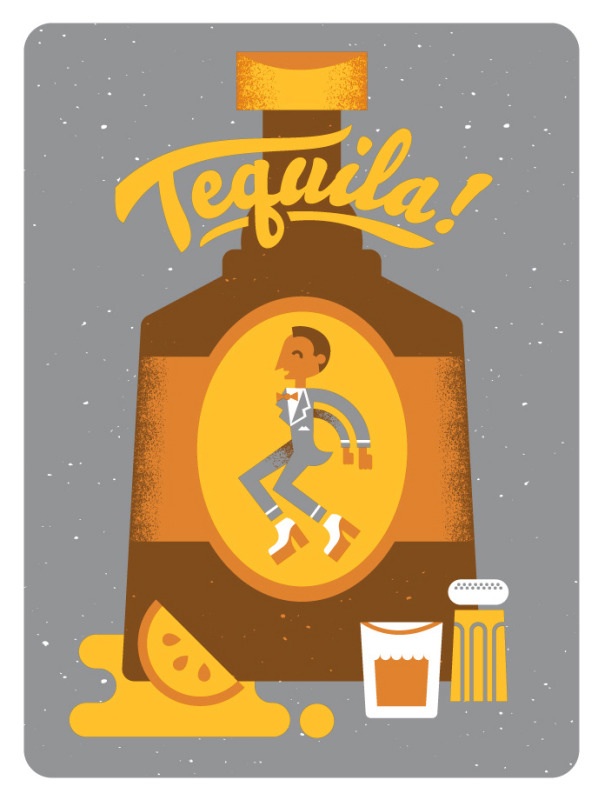 Aren't these great?!
There are lots more!! In fact, on my site there are THREE galleries of fan-made art!!
A BIG thank you to all my fans!
p.s. Don't forget, Pee-wee's Big Adventure is available on DVD!
p.s.s. My new film, Pee-wee's Big Holiday, will premiere on Netflix in March 2016!