Wow! What a year it's been!! I thought it would be fun to share with you the top ten blog posts on Peewee.com for 2016!!
We'll start first with number ten and work our way down to NUMERO UNO!
That genius Paul Reubens introduced his line of WIGS for KIDS on Conan and you LOVED it!!
This summer, Japanese wool artist Housetsu Sato put his GIANT REALISTIC CAT HEADS on the market for the first time!! It was my pleasure to share them with you!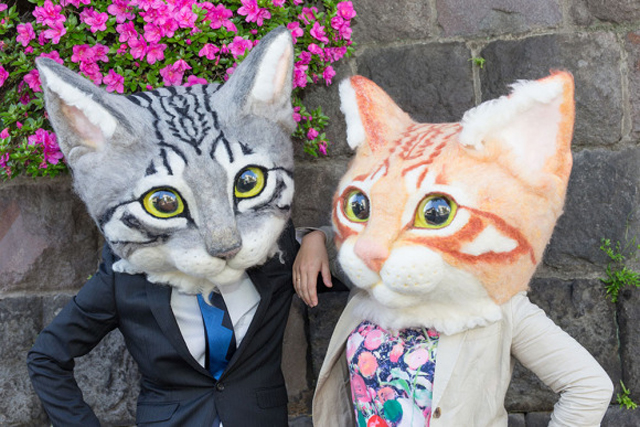 In February, I told you about a special medieval-looking property in the Santa Cruz mountains!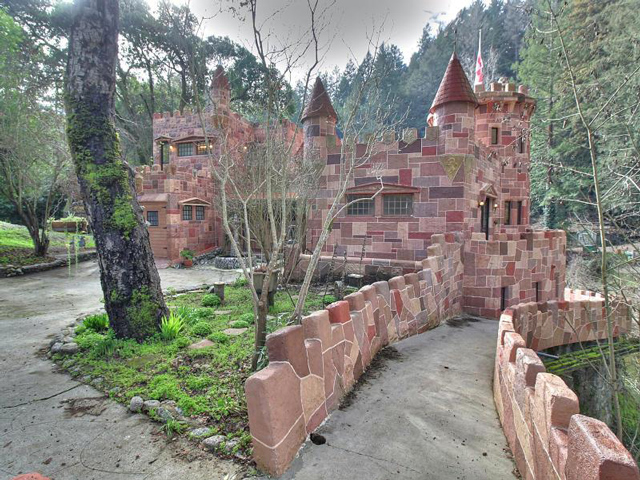 Guess what…? It SOLD! 
You REALLY liked these Star Wars mashup album covers by digital artist Steven Lear, and for good reason, because they are REALLY COOL!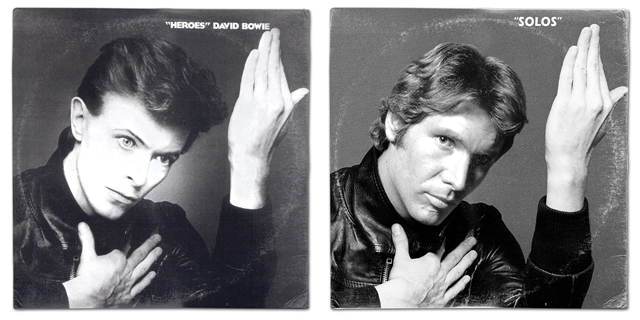 See more HERE.
It's obvious to me why you'd go crazy for this rainbow-y recipe! I mean, just LOOK at it!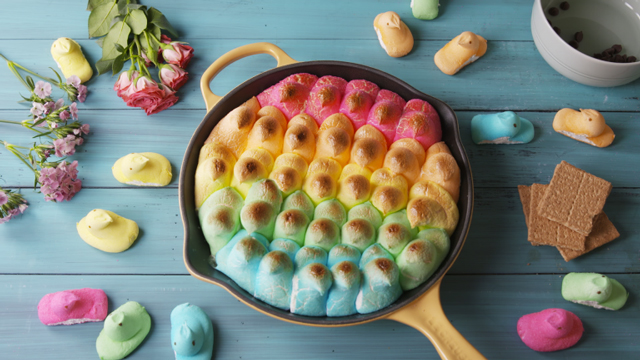 Learn how to make these extraordinary s'mores HERE.
On January 7 I was super excited to announce my new feature-length film, Pee-wee's Big Holiday, was going to premiere at SXSW in Austin, Texas!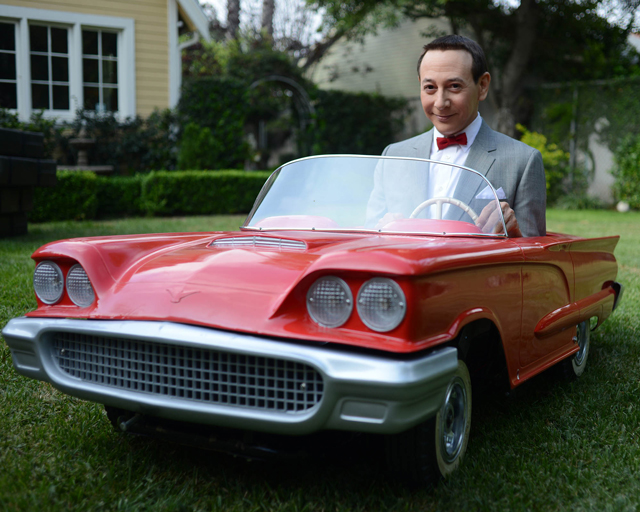 And what a fun premiere it was!! If for some strange reason you haven't seen my new movie, check it out on Netflix! STAT!
That amazing talent Paul Reubens is also a BALLOON MAESTRO! But you knew that since this is fourth most popular post on Peewee.com for 2016!!
Watch again!!
Breathtaking! Bravo, Mr. Reubens!
You all had mixed feelings on this one! Some of you thought it was really cool but others thought this knitting project was a little weird!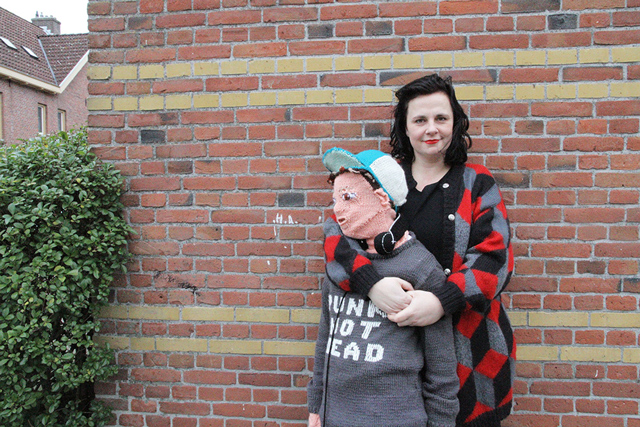 You were excited to see the first clip from Pee-wee's Big Holiday! Almost as excited as I was to MAKE it and SHARE it!
To refresh your memory, here it is again:
Sure that clip was great and all but, by February, I was FINALLY able to share the FULL-LENGTH TRAILER for my new movie! 
So many people wanted to see it that it temporarily crashed my site!!
THANK YOU ALL FOR BEING HERE WITH ME IN 2016! I LOOK FORWARD TO SHARING MORE COOL STUFF WITH YOU IN 2017!!!
When you get a minute, do me a favor and share YOUR favorite Peewee.com post from 2016 in the comments.